TXT really are BTS's little siblings.
The members of TXT proved to be BTS's well-loved little siblings at the 2022 The Fact Music Awards. And TXT's Taehyun was certainly Jimin's!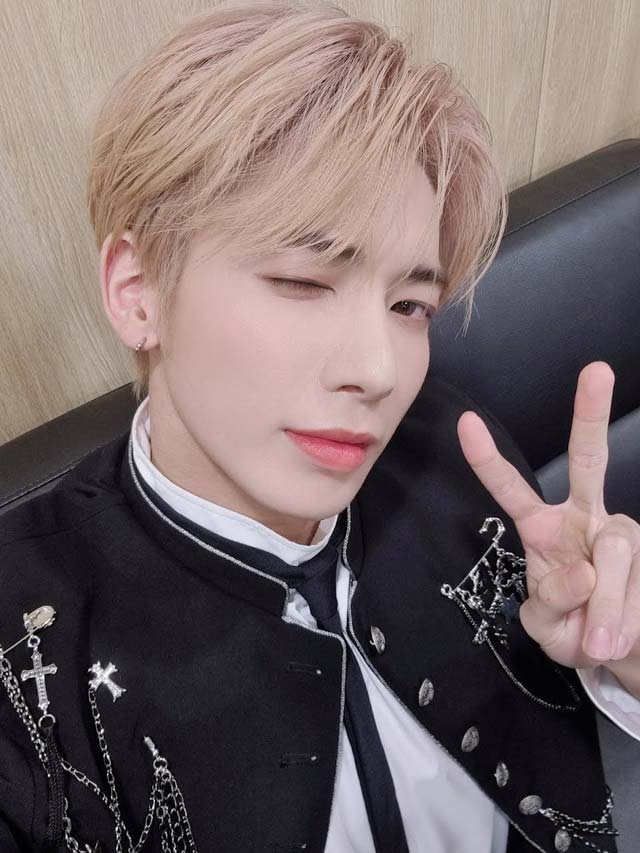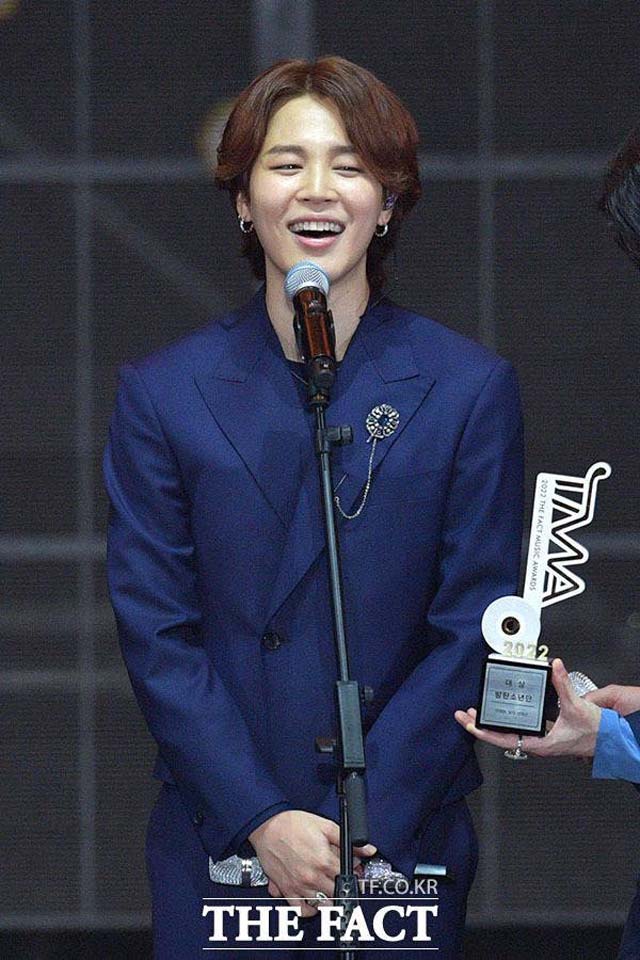 The two groups not only shared the most wholesome interactions during the ceremony, but BTS's RM even went out of his way to hug TXT's leader Soobin, giving fans the "dimpled leader" crumbs they'd always wanted.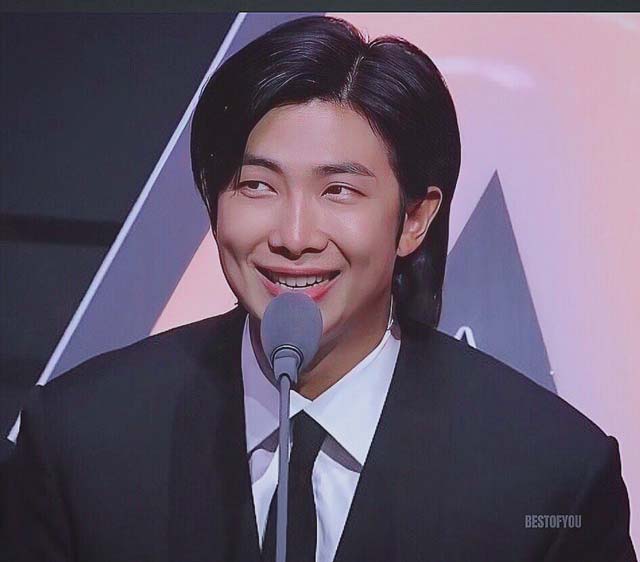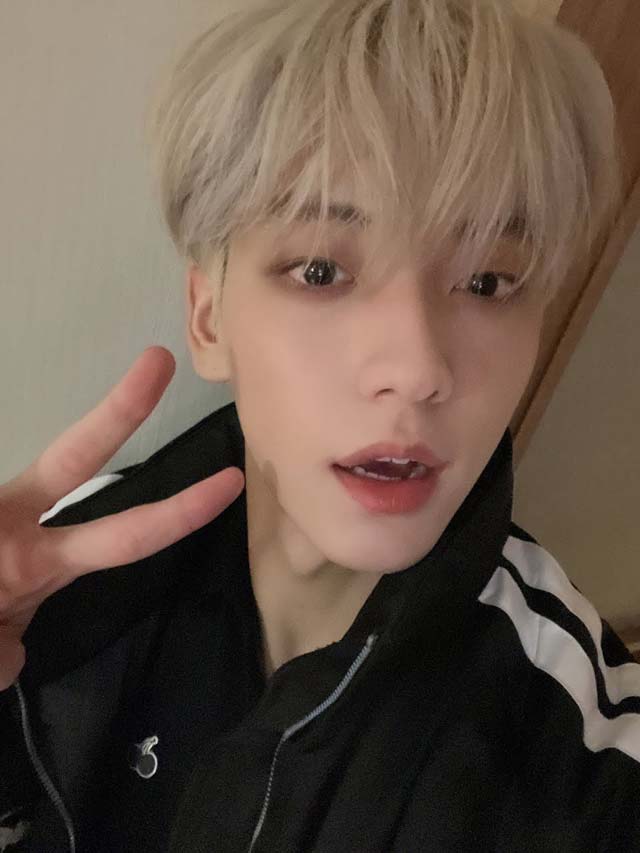 In a Weverse live stream held on October 9, Taehyun spilled on the wholesome way in which BTS's main dancer Jimin had supported him when he was struggling with a stunt.
At the end of TXT's intro performance at the 2022 The Fact Music Awards (also known as the TMAs), Taehyun was meant to appear by "jumping" onstage (with the help of equipment).
TXT performing at the "2022 TMAs" | @eu_com_/Twitter
The performance looked impressive as always, but Taehyun revealed that he'd had major reservations about doing the jump because he'd never used such equipment before. When he tried it, he jumped so high that he felt a little scared and turned to Jimin for help. After all, Jimin is a proven master at this point.
Jimin in BTS's performance of "Dope" in 2015 | KBS WORLD TV/YouTube 
Jimin did not fail to text back with some advice, telling Taehyun that he should focus on the timing of the jump. And he also added warm words of encouragement, of course!
🐿 yesterday, i jumped really high so i was very scared so i messaged jimin hyung on kakaotalk

🐿💬 i'm using this equipment for the first time and i'm really scared
👤 if you get the timing right, you can jump highly ! fighting hehe
🐿💬 ah okay hehepic.twitter.com/6J04yYY1Xo

— TXT Translations 🧸🎂 (@translatingTXT) October 9, 2022
Taehyun has always looked up to Jimin, so it's no surprise that he did not hesitate to text him about his concerns.
Taehyun of TXT mentioned Jimin as someone he looks up to when dancing in Weverse Magazine

"Of all the performers I know, I think he's the pinnacle when it comes to that classical style of dance. What would Jimin do? If he had to do this choreography, how would he move his head + pic.twitter.com/Ehjm9aG85a

— JIMIN DATA (@PJM_data) May 16, 2022
Now that fans know about how Jimin supported Taehyun in his performance, the sweet hug they shared at the end of the ceremony is taking on an even more touching meaning!
the hug kinda sweeter and cuter now knowing taehyun texted jimin before this and that jimin helped comfort him when we was scared about the jump intro pic.twitter.com/x6237xtt2J

— ace 🧸 beomgyu day (@4thgenitboy) October 9, 2022
Fans probably will never have enough of the wholesome way in which BTS show support for their junior group at BigHit Entertainment.
that brotherly love bangtan show for txt, especially when they're the only other group under bighit, just makes me so devastated 😭 so selfless giving the support that they never had https://t.co/ScdgbOW518

— bts (@dilijeon) October 8, 2022