V and J-Hope have safely returned to their hometown. Incheon Airport has once again become a fashion catwalk for BTS members.
BTS recently completed the Permission To Dance On Stage concert series in Los Angeles where they created many memorable moments. From Squid Game cosplay to showing off abs and more, ARMYs are sure to have more memories!
After the performance, three members Jin, Jungkook and Jimin returned to Korea on December 6, while the others stayed in the US to enjoy an extended vacation. All three do not disappoint fans with three different fashion styles but each has their own personality and is especially beautiful.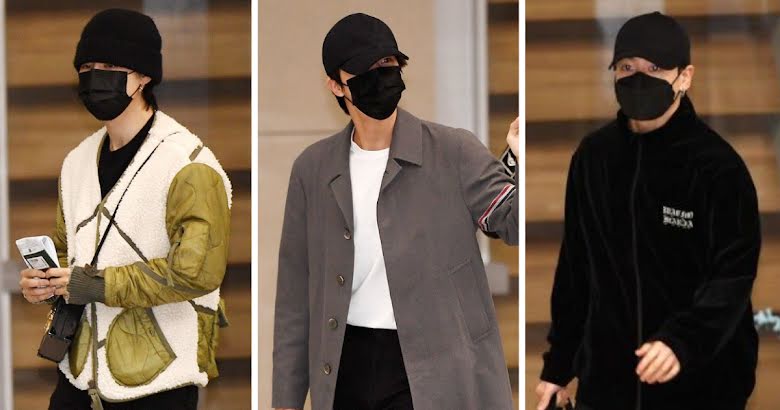 Recently, December 9, V and J-Hope also returned home. Before they landed, a large number of ARMYs and the press were waiting. Not in vain, the two made an extremely impressive appearance with unique outfits! J-Hope announced the flight in advance with a photo posted on Instagram.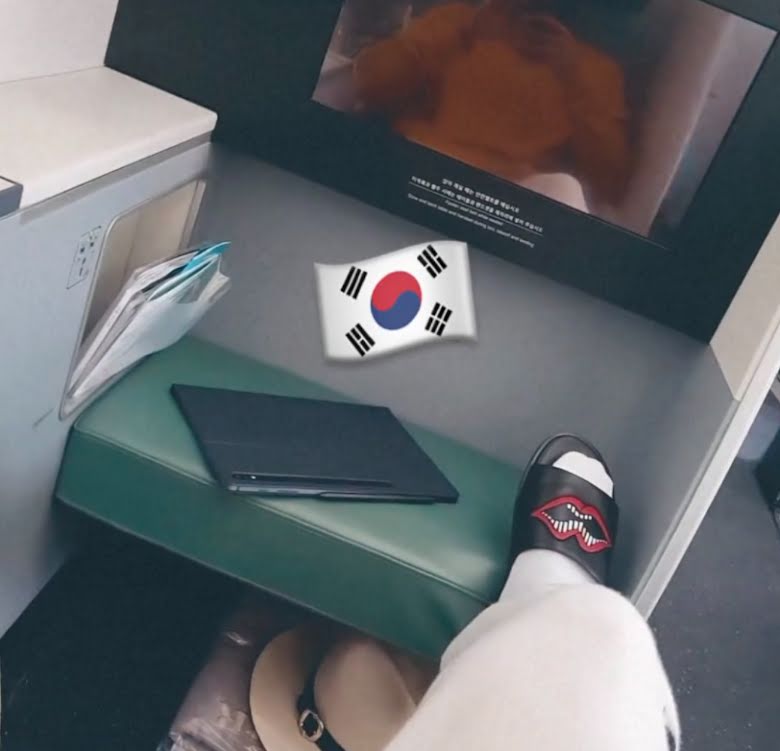 J-Hope is famous for having a unique style, using clothes to express himself. This appearance once again cemented his title of fashion king.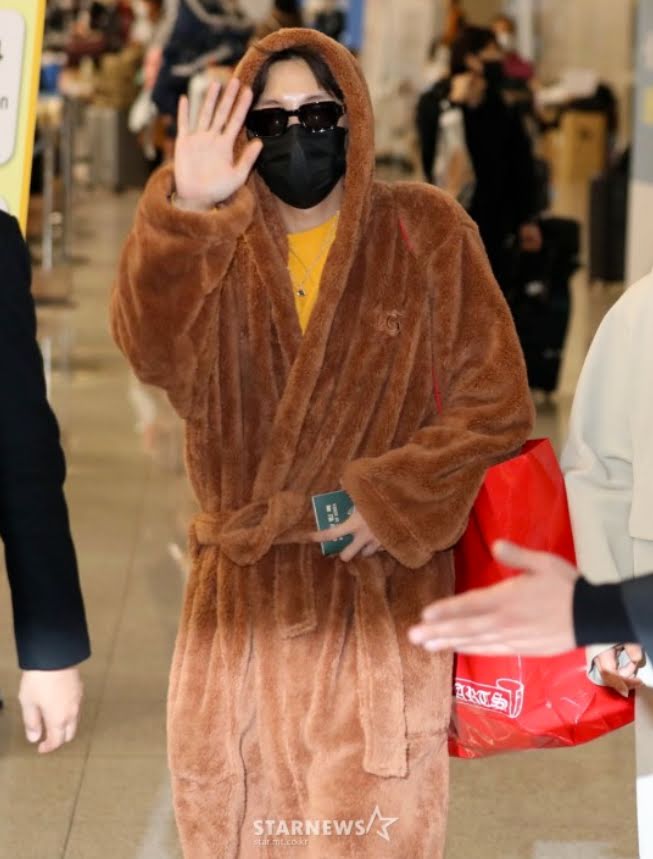 J-Hope wears a brown furry swimsuit over a yellow t-shirt and sunglasses. It's a seemingly random combination and J-Hope very comfortably welcomes ARMY.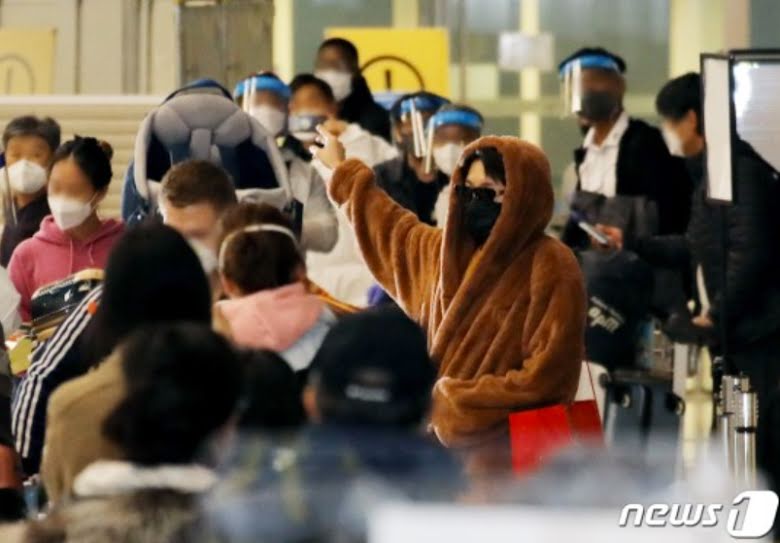 If J-Hope breaks with airport outfits, V is no less competitive. His outfit is the epitome of "overwinter on the lower side" of a fur coat, shorts, and slippers! A little summer sunshine for cold Korea!
Like J-Hope, he completed his look with sunglasses. What an illustration of a timeless fashion idea!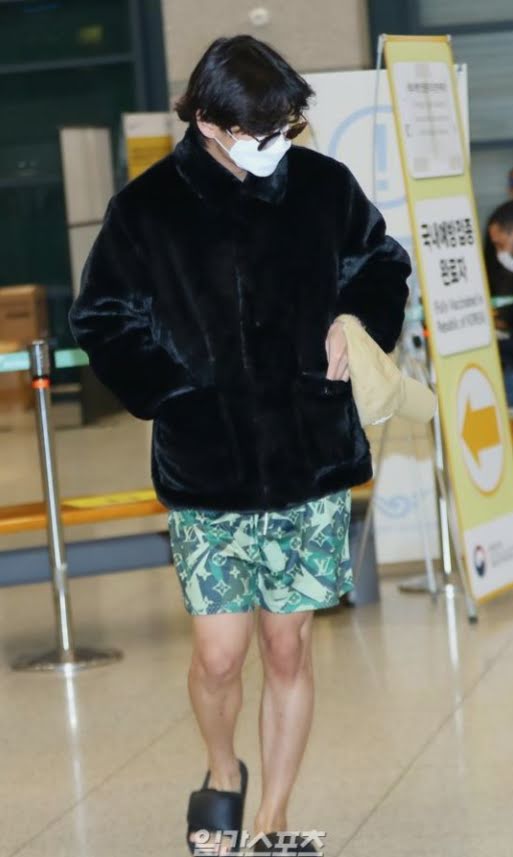 RM and Suga are still in the US. Everyone is looking forward to what new style they will bring back! Of course, besides their unique fashion sense, the BTS boys are also impressed by their polite and humble attitude at the airport.