BTS member V comes from a poor farming family, raised by her grandmother during her childhood before becoming one of K-pop's most popular idols.
The handsome boy of BTS is not born a stylish idol like fans often see. In fact, V's childhood life was quite hard, almost the complete opposite of what he is now without an audition.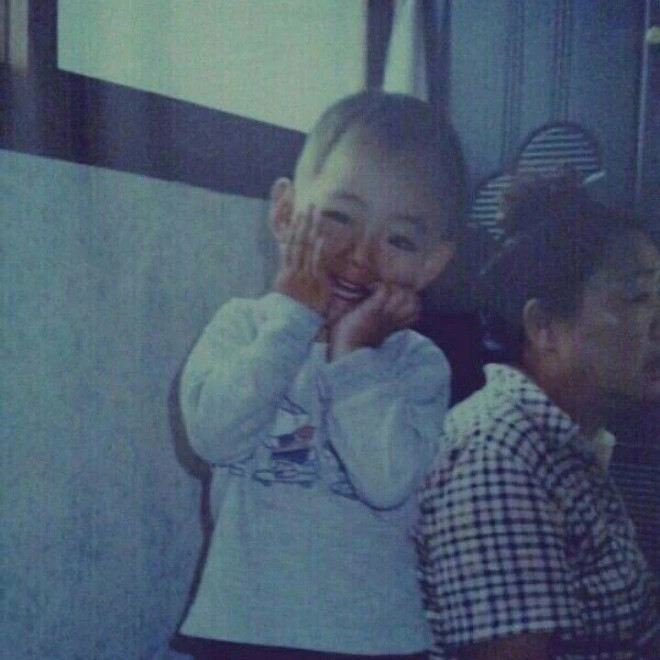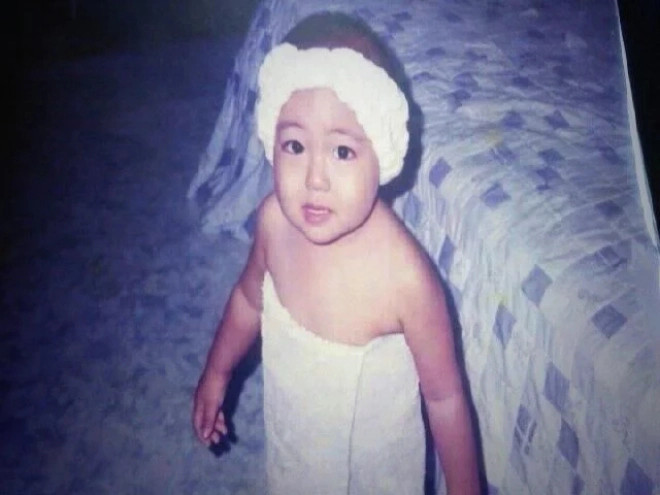 V's real name is Kim Tae Hyung, born on December 30, 1995, has a younger sister and a younger brother. V comes from a poor farming family in Daegu. Although they loved their children very much, V's parents did not have time to take care of him because they were too busy, so V was raised by his grandmother. She became the closest person to V until her death.
When his beloved grandmother passed away, the male singer was on tour in the Philippines. On the anniversary of her death, he couldn't return because he was promoting Blood, Sweat And Tears . V couldn't help but say, "I love you so much" when receiving the winning trophy on a music show.
The BTS member shed tears when talking about her at the 2016 Muster fan meeting. He shared, "She raised me for 14 years, she is like a father to me. She is someone I can confide in. In my memory, no matter what I wanted to do, what to eat or even when I asked for anything, she responded. She was a very special person to every member of the family. family".
As a child, V always thought it was his destiny to become a farmer. So he never dreamed of anything else.
"I always thought I would be a farmer when I grew up, because I was born in a village. None of my friends have a vision of the future" – V shared. This mindset changed when V learned to play the saxophone.
In 6th grade, when confiding to his father, V expressed that he wanted to be a singer, and his father trusted and respected his son's dream. V also started taking dance lessons because he believed that singers need to know choreography.
In 9th grade, V decided to follow a friend to the audition. Originally didn't really plan to participate, but V was convinced by someone in the organizing committee.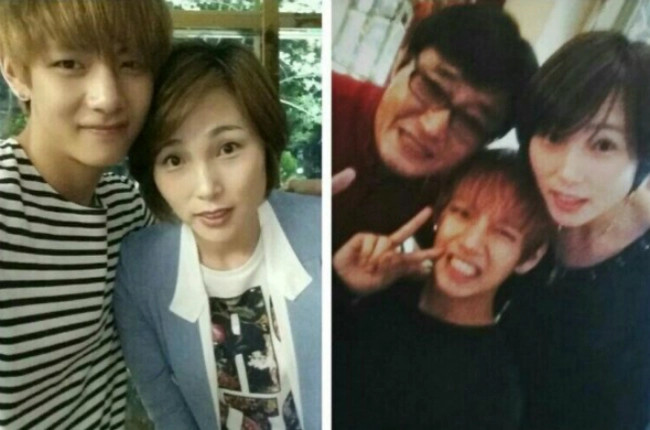 "I didn't get permission from my parents so I didn't plan to audition. I was just there to visit around but I ran into a sister in the rookie development team. She told me to try the test and call her. my parents to ask for permission" – V recounted. Although he suddenly joined, V did not have any stress, he simply thought "just do it". Later, he discovered he was the only one from Daegu who passed the audition.
After 3 years as a trainee, he finally debuted with Big Hit Entertainment's BTS group in 2013.
Tae Hyung's stage name was chosen last among the 7 members. Six, Lex, V are 3 names in the suggested list. In the end, Tae Hyung chose the name V which stands for "victory".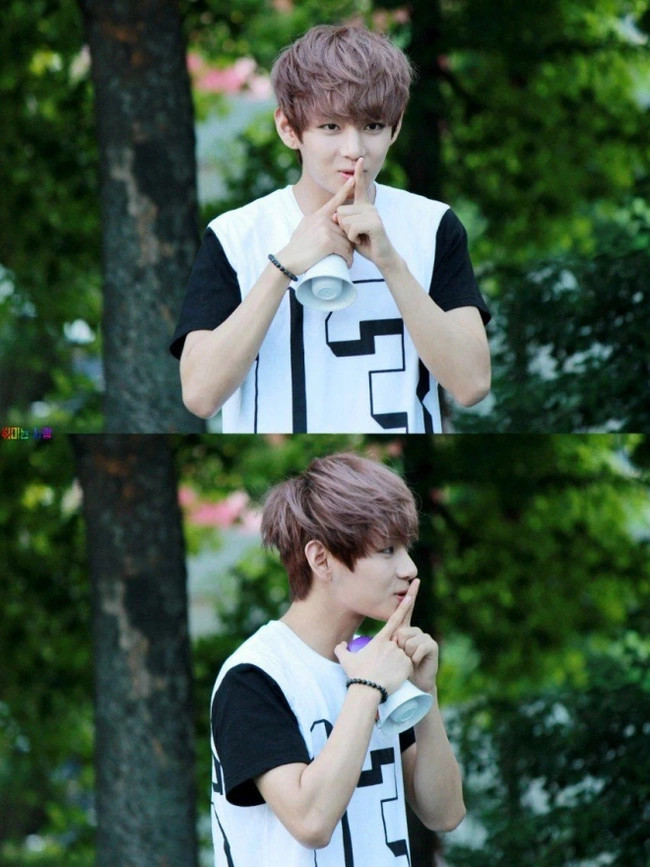 During his internship, V attended Korea Arts High School and graduated in 2014. After that, he attended the distance learning program of Global Cyber ​​University – one of the schools with tuition fees. lowest in Korea.
With the success of BTS, V has become one of the top K-pop idols today. Not only has a handsome appearance, V is also a talented artist, he knows how to compose and began to encroach on acting through dramas. Many fans love V because of his lovely smile, funny personality and closeness to fans…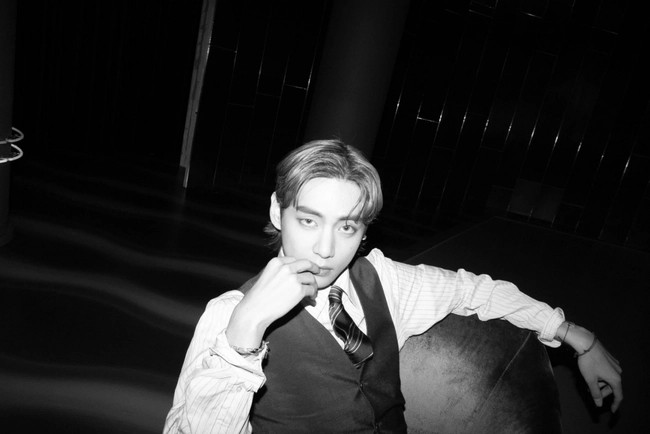 "I come from a poor family and never thought I would become famous. Becoming an idol is a once-in-a-lifetime opportunity. If I wasn't in BTS, I would probably be one. farmer. I will weed in the field with my grandmother," – V shared in an interview.