One of the best things that happened to ARMY at the end of 2021 was when BTS created a personal Instagram account!
BTS is currently on an extended vacation but regularly updates photos, videos… for fans through their personal Instagram.
On January 14, V made ARMY happy when he uploaded several videos on Instagram with the appearance of his beloved Yeontan. In the first video, V plays with Yeontan before giving the dog a kiss.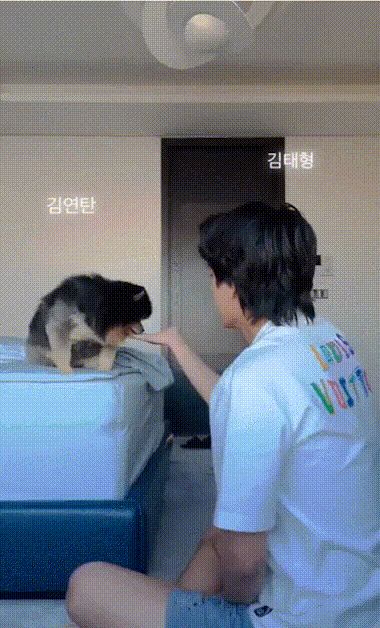 The next video is even cuter, with V stroking Yeontan then looking directly at the camera placed in the distance.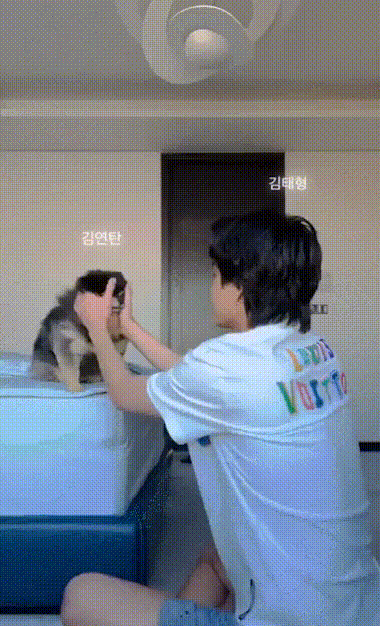 Immediately after the video was posted, the keyword "Tannie" immediately ranked Top trending globally on Twitter.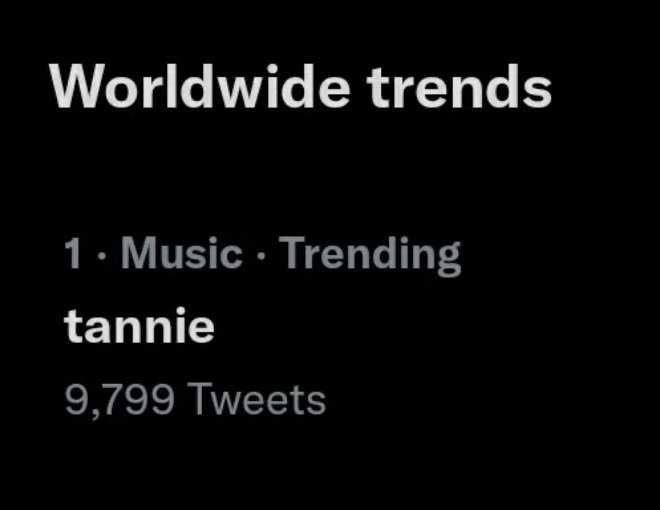 ARMYs are overjoyed at the cuteness of V and Yeontan in the video, showing that the bond between the duo is getting better and better.