Fashion has become more genderless as society encourages individuals to freely express themselves by dressing the way they want.
Take a look at men who wear clothing and accessories that have traditionally been considered for the opposite sex, and one fashion item that is gaining popularity among men is pearls.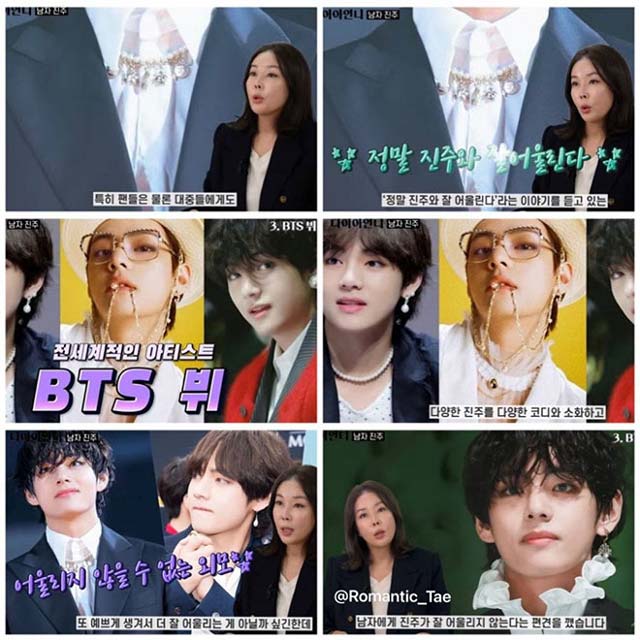 Dia.sister – a fashion YouTube channel focusing on jewelry, has released a video naming male stars who break gender stereotypes and stay on top of the "pearl" fashion trend.
V BTS (Kim Taehyung) is considered one of the male stars popularizing pearls in fashion, along with Harry Styles, Big Bang's G-Dragon, actor Lee Dong Hwi, WINNER's Mino, HIGHLIGHT's Yang Yoseob and major league baseball player Joc Pederson.
V was introduced as the one who was praised by the public for wearing the fusion pearl because of his "heart-stopping" beautiful face.
Taehyung broke the stereotype that pearls were unsuitable for men by wearing a variety of styles, from oversized pearl earrings to necklaces and headbands, as seen in his outfits from ceremonies. previous award ceremony and his Butter concept photo .
V has always demonstrated his own unique fashion sense through daring efforts, and even his gender-neutral fashion has been praised by fans and fashion critics alike.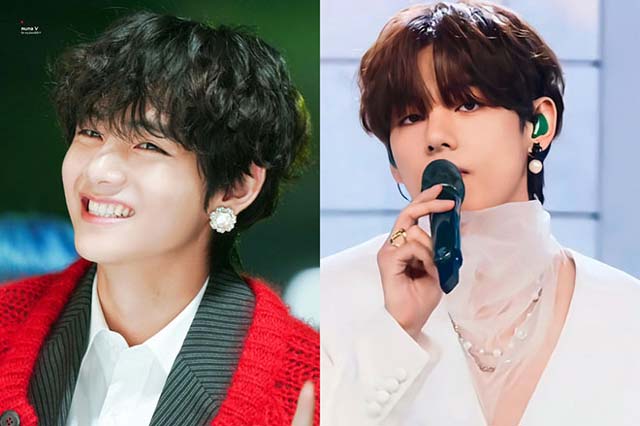 People are looking forward to seeing more of his bold fashion statements in the future.