No wonder ARMY already loves this name. If this rap line releases a mixtape, it's guaranteed to overwhelm the charts!
BTS' V is known for having a great sense of humour, which was demonstrated again when he took on the role of MC for Jungkook's Artist-Made collection.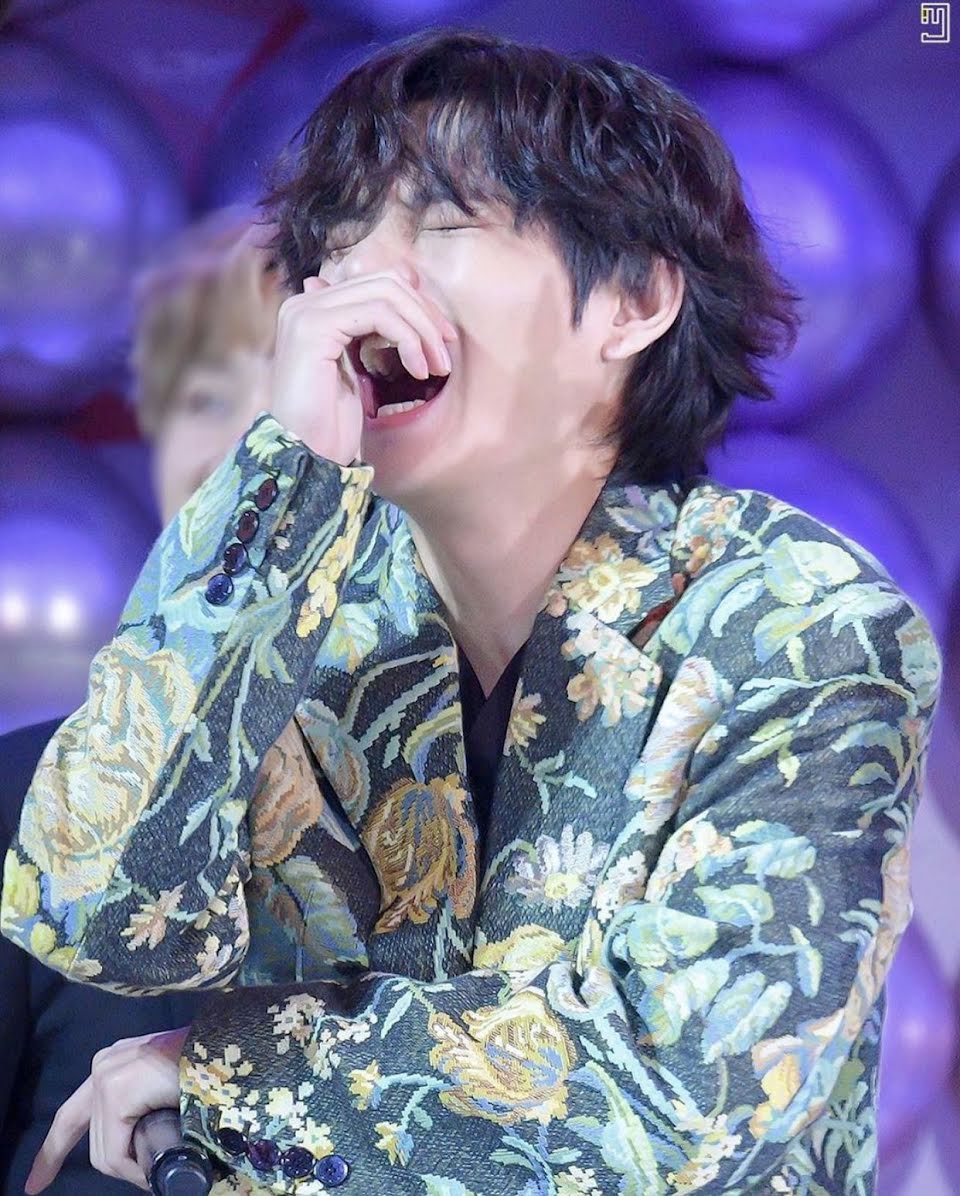 To make sure Jungkook's hoodies showed off to their full potential, RM, J-Hope, and Suga wore different colors and danced happily.
When V introduced the members of the rap line, he said these "models" were chosen for this particular performance because they "recently went viral with the song UGH!"
Continuing the story line, V immediately came up with a witty new stage name: "People call them UGHS". The name was so unexpected that even Jungkook wondered where it came from.
Making the moment even more hilarious, J-Hope was so impersonated that V had to "restrain" him a bit so Jungkook could explain the details of the shirt.
With abundant energy, UGHS clearly deserves its name! ARMYs also hope they use this name soon and die laughing at how appropriate it is.
I wonder when UGHS will release a mixtape, ARMY?