Recently, when arriving at Incheon International Airport to go to the US for BTS' scheduled activities, member V was treated by both the media and fans as "lovers". Korean.
V has a total of more than 13 fancams when he arrives at the airport, the most out of all the BTS members from top Korean media sites like NewsenTV , News1 , Osen …
Not only that, these media sites also wrote a large number of electronic articles (more than 350 articles) about V's appearance at the airport.
From praising his fashion sense, walking gait or polite manners when greeting reporters…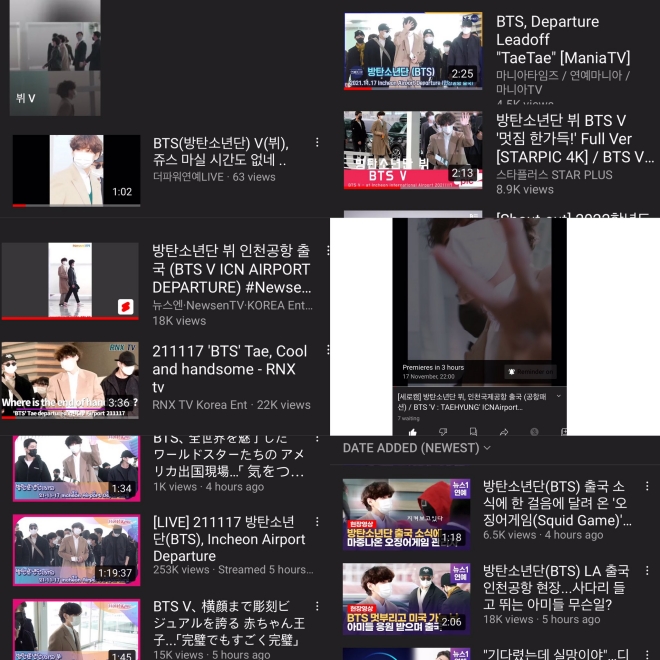 Thereby, netizens gave him many nicknames such as "fancam king", "visual king", "fashion icon", "national treasure" and especially "Korean lover". …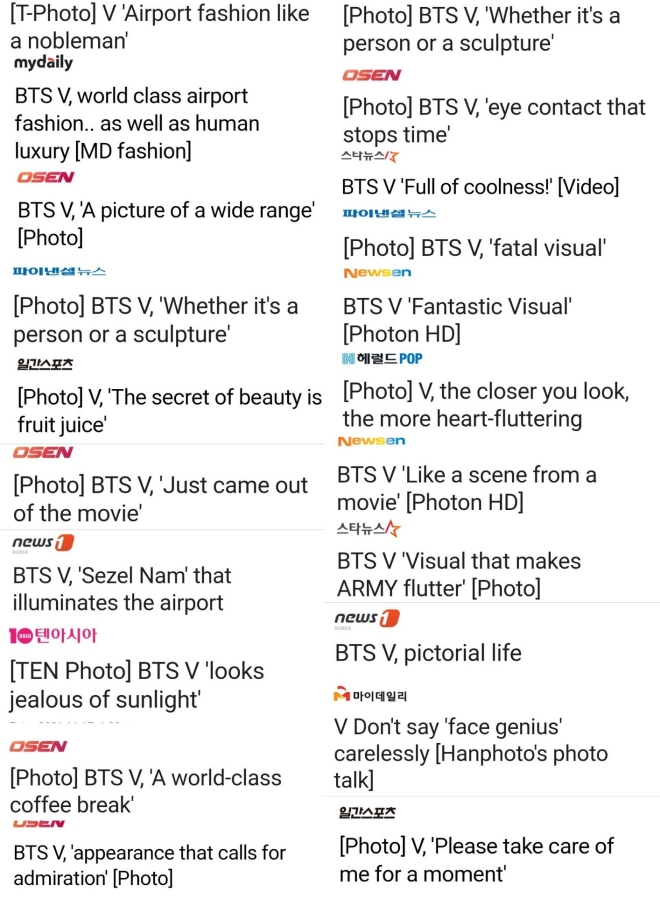 "V gets a lot of love. I'm happy for him!" – expressed a netizen.
Another netizen shared, "Taehyung really dominates the way to the airport, like a born superstar!".