Member V of BTS continues to prove his popularity and excellent beauty abroad.
Brazilian entertainment website Dabeme Pop recently held a poll for the Top 100 Most Handsome K-Pop Faces in 2022.
After more than 16 million votes in 3 months, Kim Taehyung or V of BTS took first place among 220 candidates, receiving 1,859,254 votes.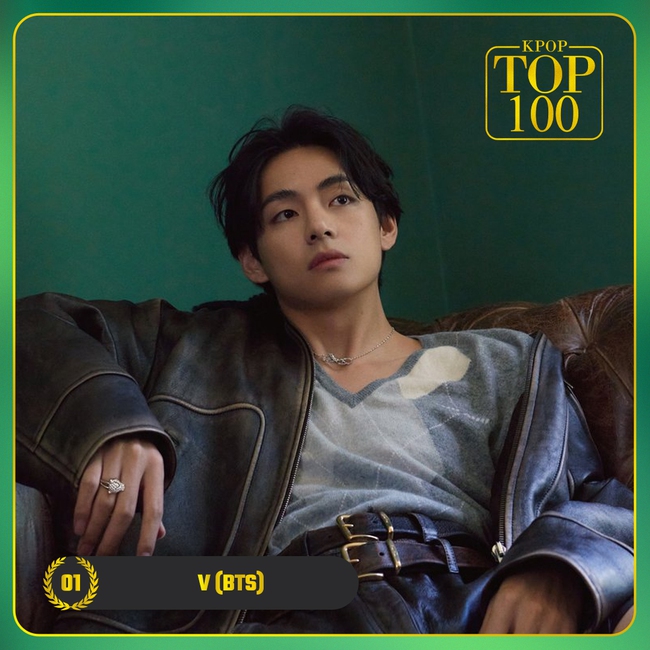 V possesses a unique visual that fascinates people. His outstanding appearance is described as a perfect combination of Eastern and Western beauty, even masculine and feminine.
According to plastic surgeons, V's face has a perfect golden ratio and natural contours that are difficult to reconstruct through surgery.
The male god of BTS is also known as the ideal model because V is the number 1 celebrity mentioned by Korean men in plastic surgery consultations.
The following male K-pop idols entered the Top 10 of the chart.
2. Beomgyu (TXT): 1,566,038 votes
3. Yuta (NCT): 1,159,310 votes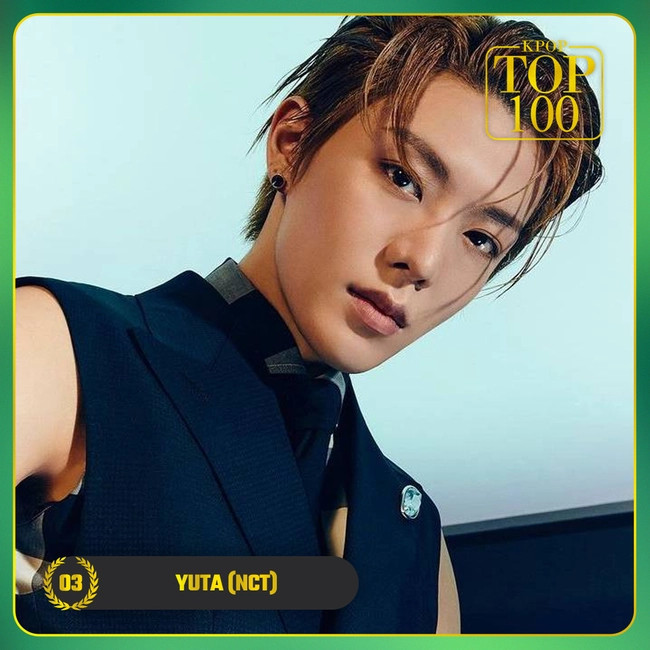 4. Yeonjun (TXT): 1,093,101 votes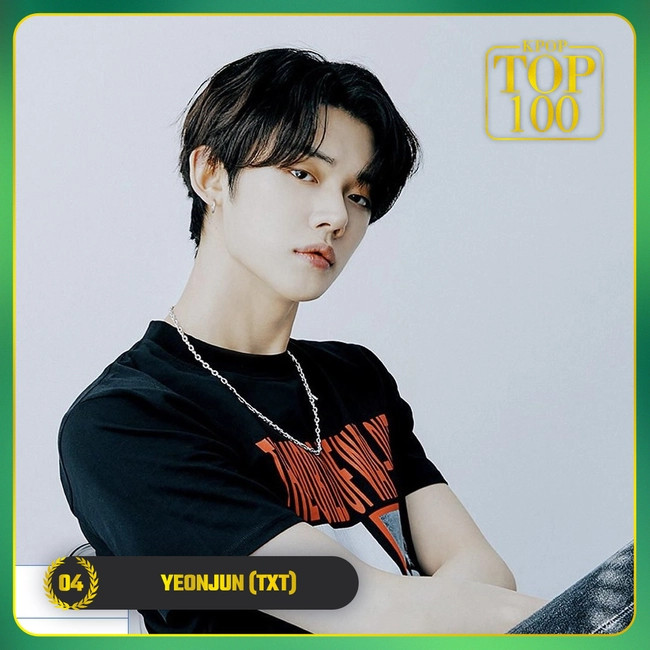 5. Taehyun (TXT): 1,091,588 votes
6. Jungkook (BTS): 1,077,591 votes
7. Jimin (BTS): 966,133 votes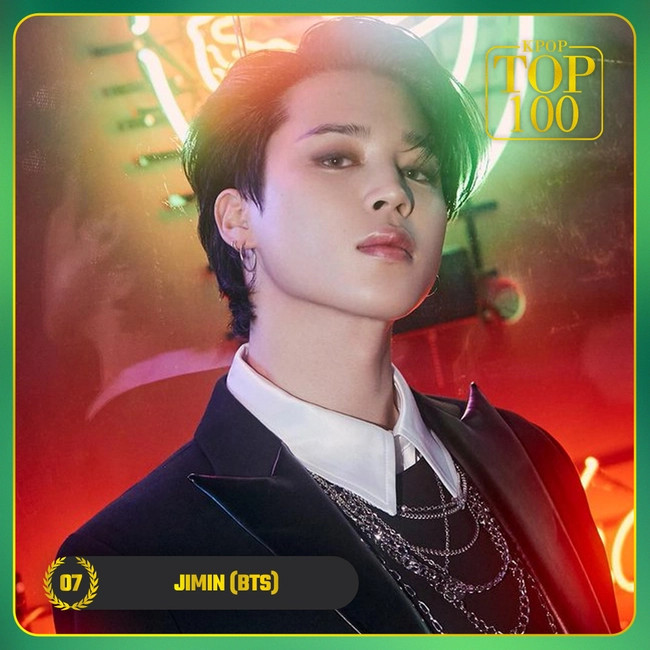 9. Hueningkai (TXT): 918,243 votes
10. Junkyu (TREASURE): 816,605 votes