Recently, BTS's V surprised many fans when he was chosen by Baidu as the most handsome singer in the world.
Baidu is one of the biggest platforms in China. It is considered China's top and most visited platform.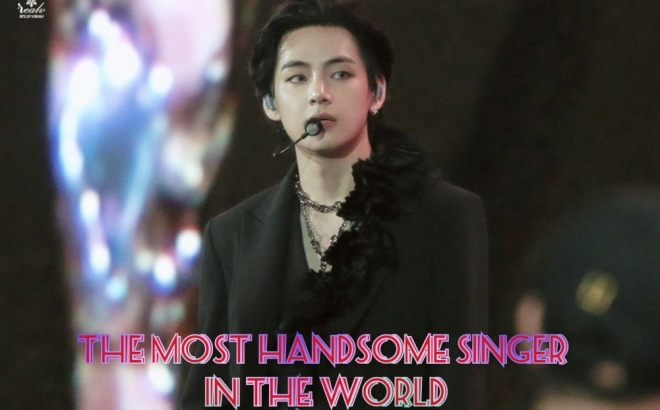 On March 24, Baidu Baike – an online Chinese-language encyclopedia owned by Chinese technology company Baidu – announced the list of Top 10 most handsome singers in the world.
In particular, the male god V of BTS topped the list, beating EXO's Baekhyun and Justin Timberlake, ranked second and second place respectively.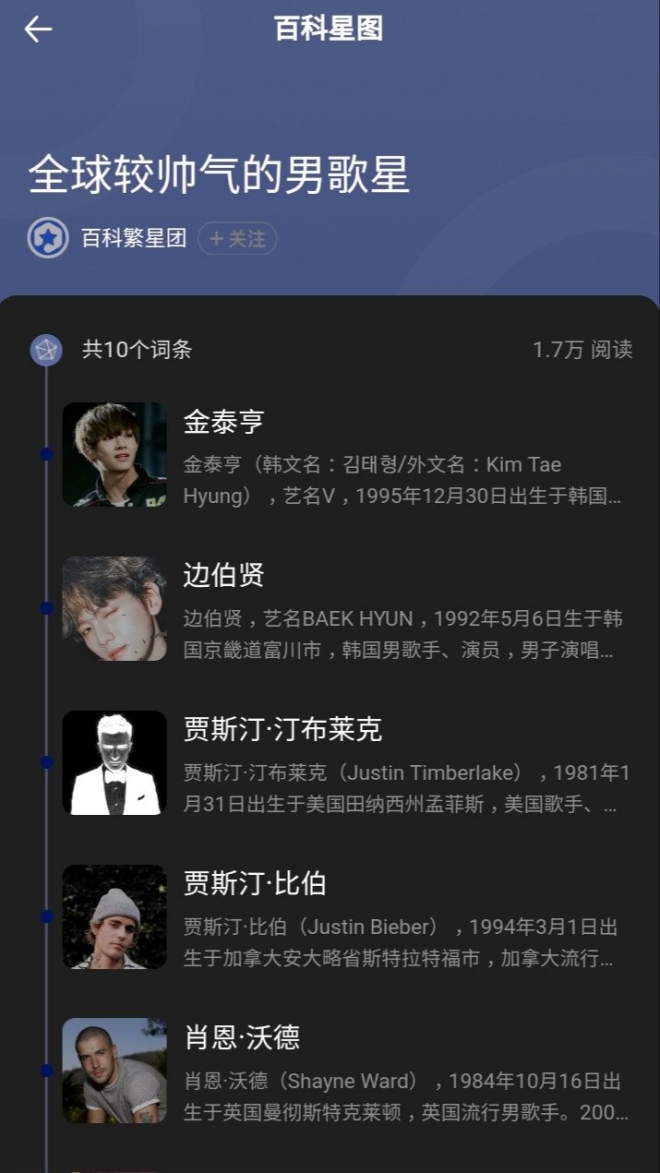 V's visual is considered a national treasure, and unique features such as big round cat eyes, high nose bridge and small face make him stand out as the perfect beauty standard worldwide.
Recently, the guy was declared by the Brazilian media as the most handsome man.
Insight Korea Beauty also reported that plastic surgeons chose V as the No. 1 star with a beautiful nose and talked about how difficult it is with plastic surgery to create a similar nose.