V kept his promise, but this twist was still unexpected…
V BTS always has a mischievous sense of humor!
He once made ARMY laugh with a Twitter chat back in 2014.
V promised fans that he would post a photo of him coming out of the bathroom.
"I wanted to post a picture of me just taking a shower. Is that okay?" – Umm.
If it was the present time, surely the global social network would have been congested!
Looking forward to the hot photos, fans have been jostling to comment eagerly…
This is me when I heard the news!
Efforts to restrain in waiting…
…to make sure V keeps his promise.
With the word "here", V immediately released a photo… when he was a kid, he just finished taking a bath.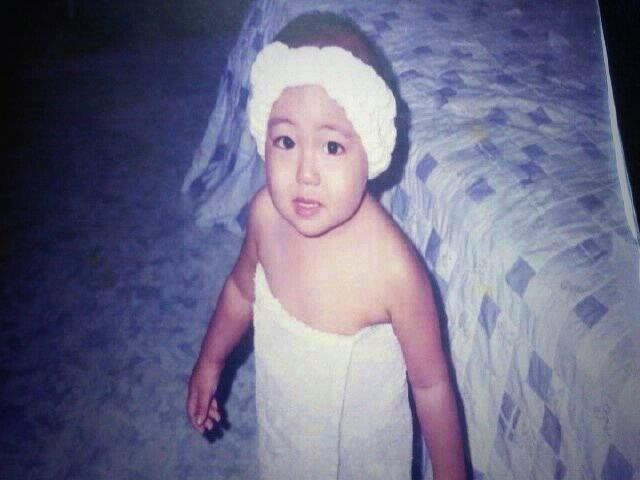 Quite a trick! But this baby Taehyung is so melting!
Although not as expected, but who can be angry with this sweet face?