Good news for millions of ARMYs, BTS member V just broke 2 Guinness World Records with his personal Instagram account!
Back on December 6, the seven BTS members opened their personal Instagram accounts publicly for the first time and began to attract a large number of followers.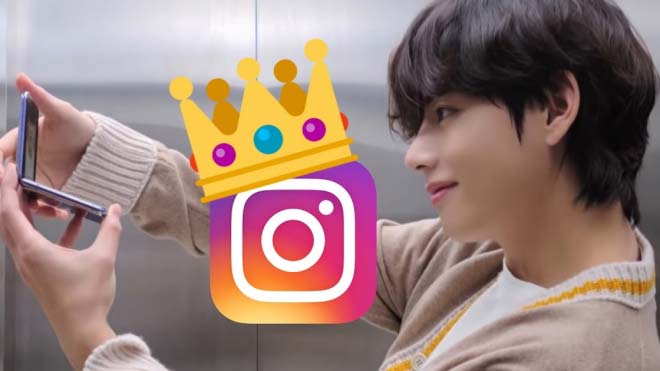 Recently, on December 13, V's Instagram account was officially announced not only to reach 1 million followers the fastest in the world (in 43 minutes) but also the fastest account to reach 10 million followers. gender (in 4 hours 52 minutes).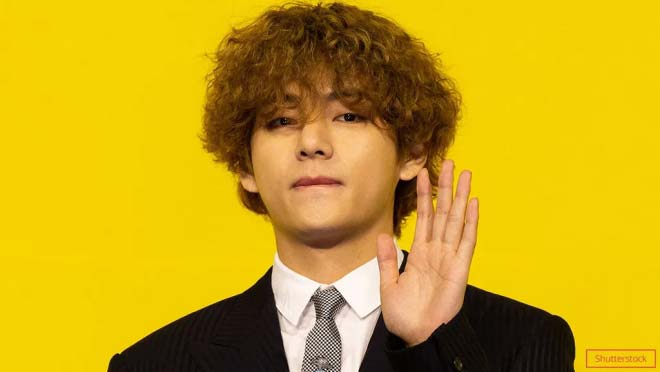 The record for the fastest 1 million followers in the world was previously held by Taeil Moon from boy band NCT. Previous artists to also hold the title include actor Rupert Grint ​and actress Jennifer Aniston.
Currently, all 7 personal Instagram accounts of BTS have over 20 million followers.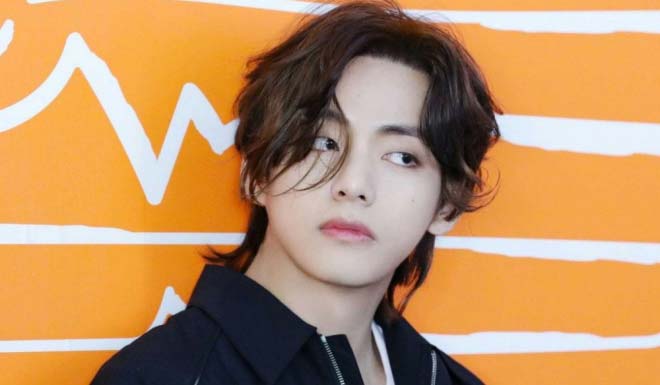 Also according to a source from Guinness World Records, BTS has broken quite a few different world records this year as a group.
BTS's single " Butter" broke a total of 5 world records, most notably the most viewed music video (MV) on YouTube in the first 24 (108.2 million views) and streamed song. most streamed on Spotify in the first 24 hours (11.04 million).
Congratulations V BTS!