For years now, BTS' V has been named one of the most handsome visual representations of K-pop in modern times, and it's easy to see why!
In fact, V has had a record number of mentions on "Most Handsome" themed lists over the past decade.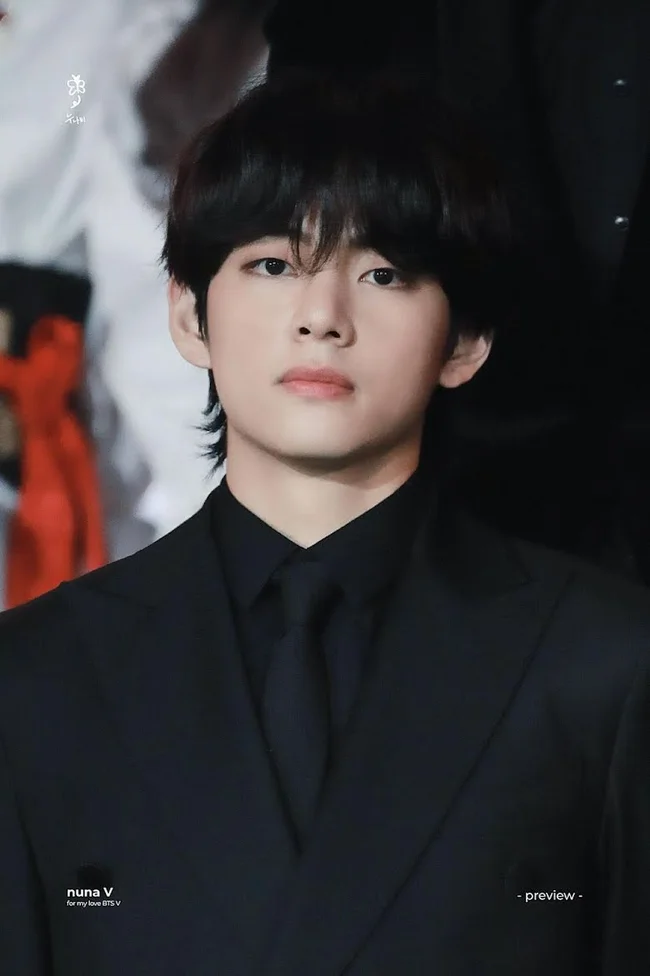 BTS V is praised for his perfect blend of masculine and feminine features as well as possessing an almost perfect "golden ratio" when it comes to his handsome face.
And now, V can add another title to his already rich list of rankings on these types of charts.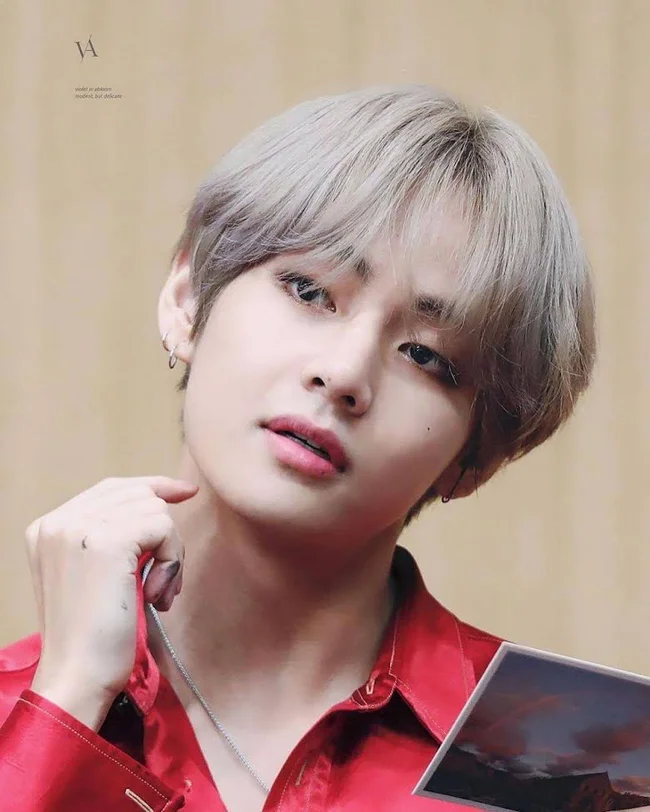 Recently, the entertainment platform Special Awards held an annual vote "Top Faces of the Year: Handsome and Beautiful 2022".
This list ranks the best-looking male and female stars in the Asian entertainment industry.
For the second year in a row, V came in at number 1 on the list, winning about 37.1% of the total votes.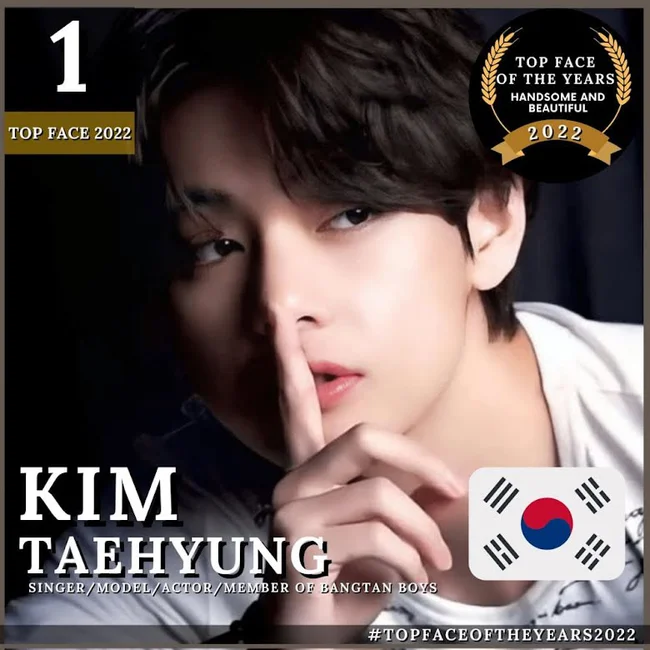 In second place is the highest ranking female K-pop idol on the list: Blackpink's beautiful and talented maknae – Lisa.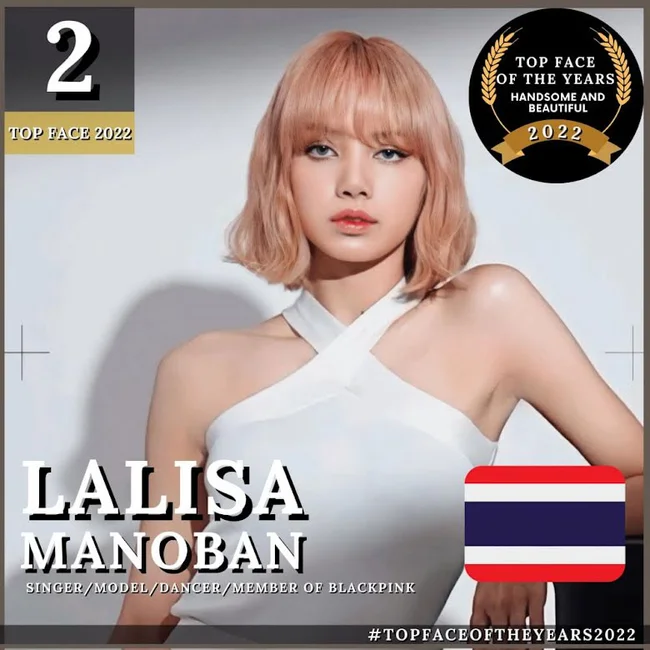 3rd place belongs to another BTS member, and the group's maknae, Jungkook.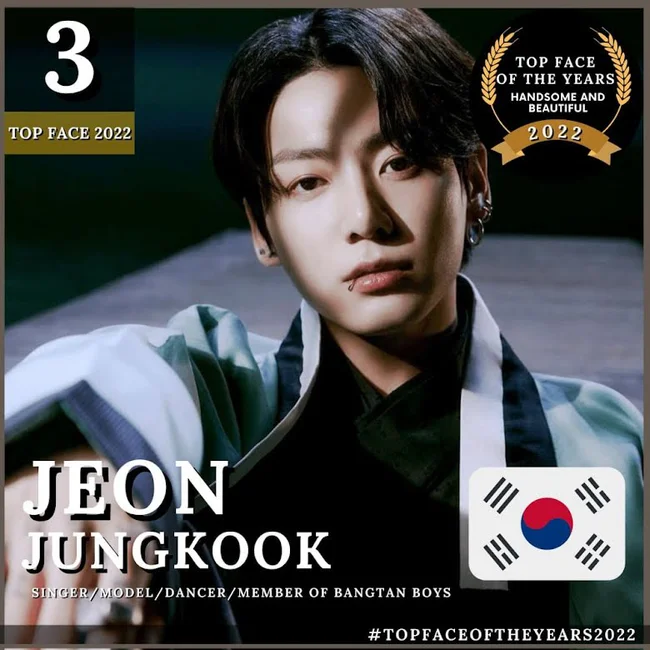 Another Blackpink member, Jennie, has taken 4th place on the list and the list would certainly not be complete without her.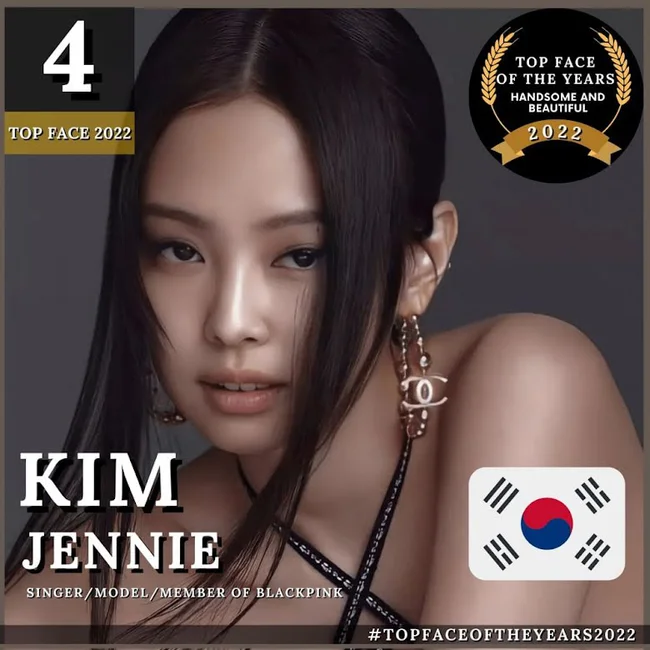 Blackpink's official visual, Jisoo, comes in at 5th place, with the graceful and luxurious beauty exuding from the selected photo.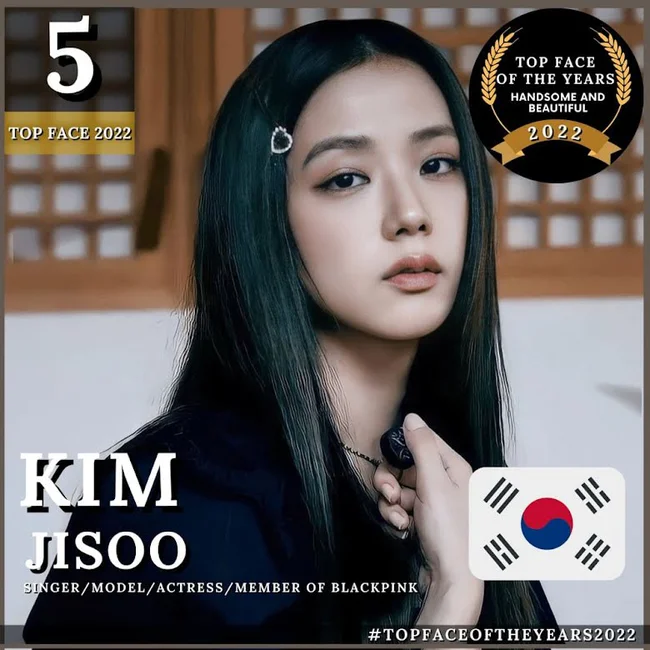 Popular K-pop idol and actor Cha Eunwoo of ASTRO comes in at 6th place – it's not surprising how much praise his visuals are getting these days.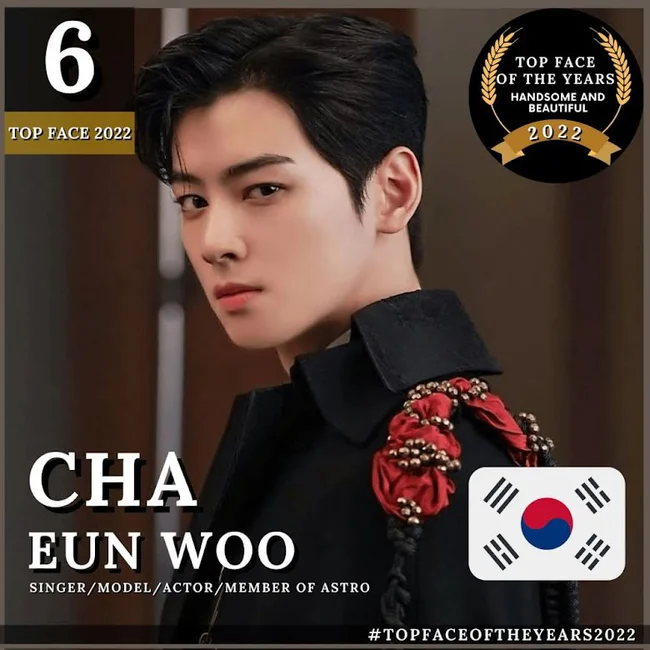 The 3rd and final member of BTS in the list of "Top Faces of the Year" is none other than the group's official visual – Jin – ranked 7th.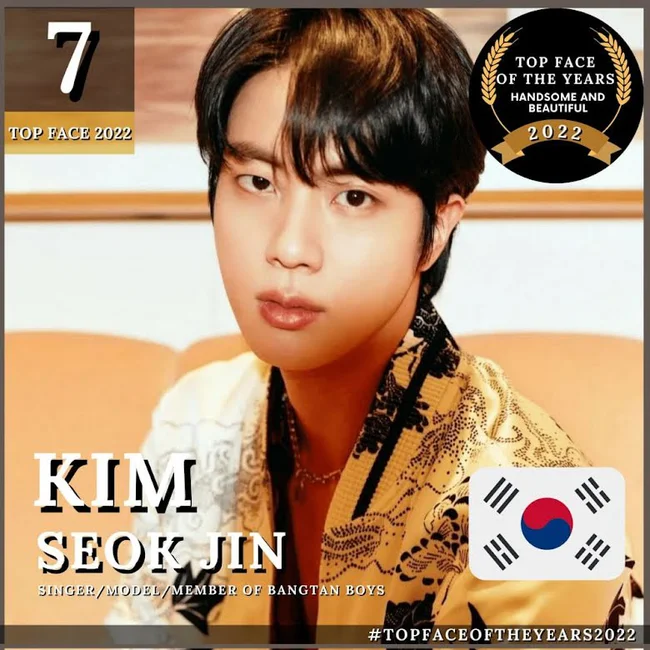 K-pop idols aren't the only celebrities to make this list – famous Thai actor and model Win Metawin takes 8th place with his good looks!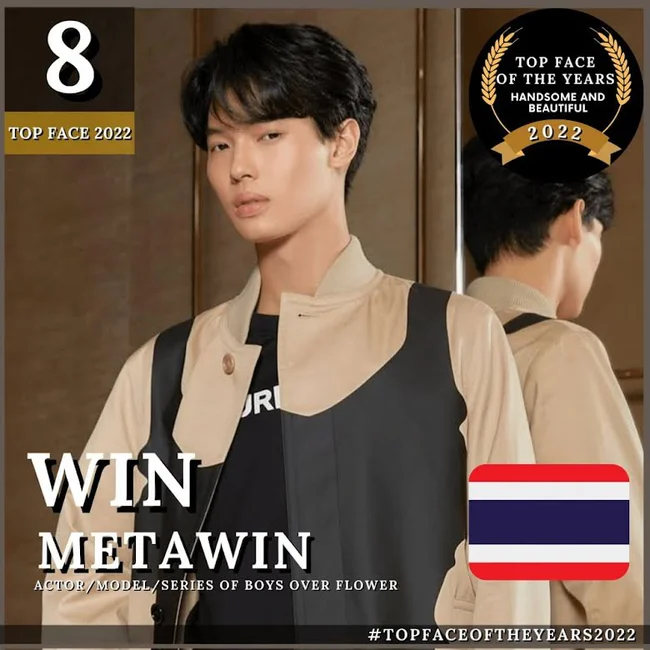 The second and last non-K-pop idol to make this list is Bright Vachirawit – another Thai actor known for his talent and good looks.
And finally, the celebrity in 10th place is NCT's strong and handsome Jeno – the only artist representing his agency SM Entertainment on the list.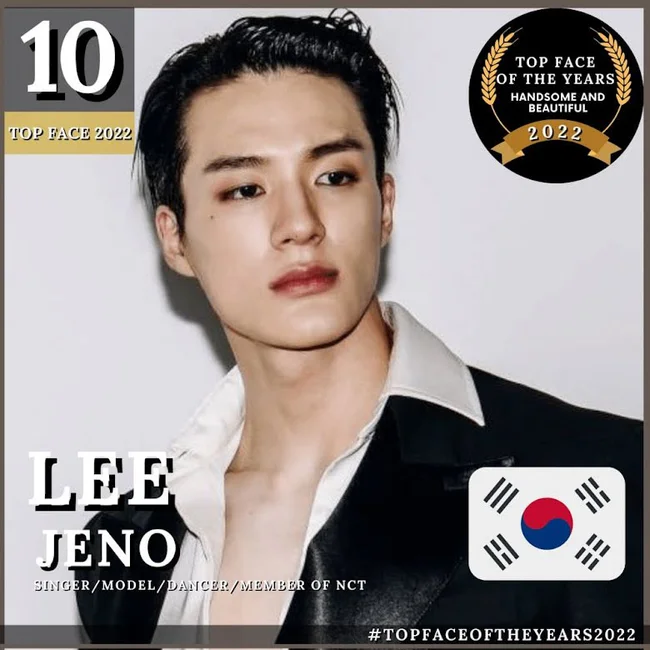 Do you agree with the results?