The economy and entertainment magazine JoyNews24 conducted their annual survey to highlight the dramas, variety shows, movies, actors, and singers that shone in the year.
The "2023 Entertainment Industry Power People" named the "power people" in fields ranging from singers, entertainers, and actors to producers who have made significant contributions in their respective domains.
The survey was conducted among 200 industry professionals, including those from entertainment companies, broadcasting companies, content producers in the film and television industry, and entertainment reporters.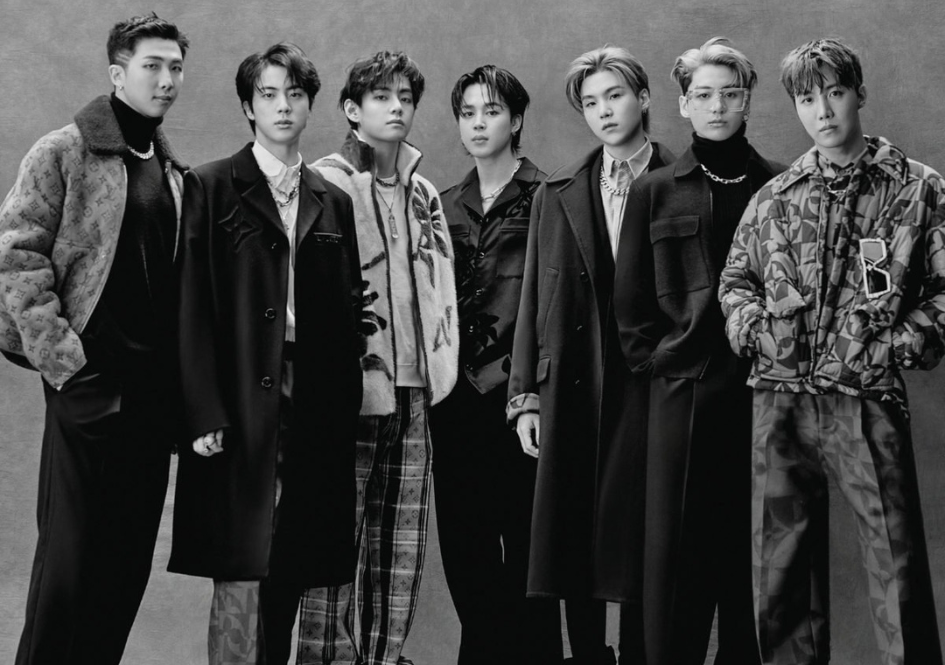 Even during their group's hiatus for military service, BTS ranked at #1. The members are actively pursuing solo activities, maintaining their global influence, and the "power" of BTS continues to be recognized among industry insiders.
Considered the "living history of K-pop," BTS has consistently made significant contributions to the K-pop industry since their debut. This marks their fifth year at #1 on the list, following their top rankings in 2018, 2019, 2020, and 2021.
.@BTS_twt ranked at #1 the "2023 Entertainment Industry Power People" survey conducted by Joy News24 on 200 industry professionals, including entertainment companies & broadcasters, film & broadcast content producers, entertainment reporters.#BTS topped the survey for 5 years.… pic.twitter.com/6KPdmDdAab

— BTS Charts & Awards (@btschartmaster) October 30, 2023
Kim Taehyung, aka V, was also recognized for his contributions as a solo artist by industry professionals, despite just debuting as a soloist. He is the only BTS member listed as a soloist.
While all BTS members have achieved success in the music industry, Taehyung distinguishes himself with his accomplishments in other entertainment sectors.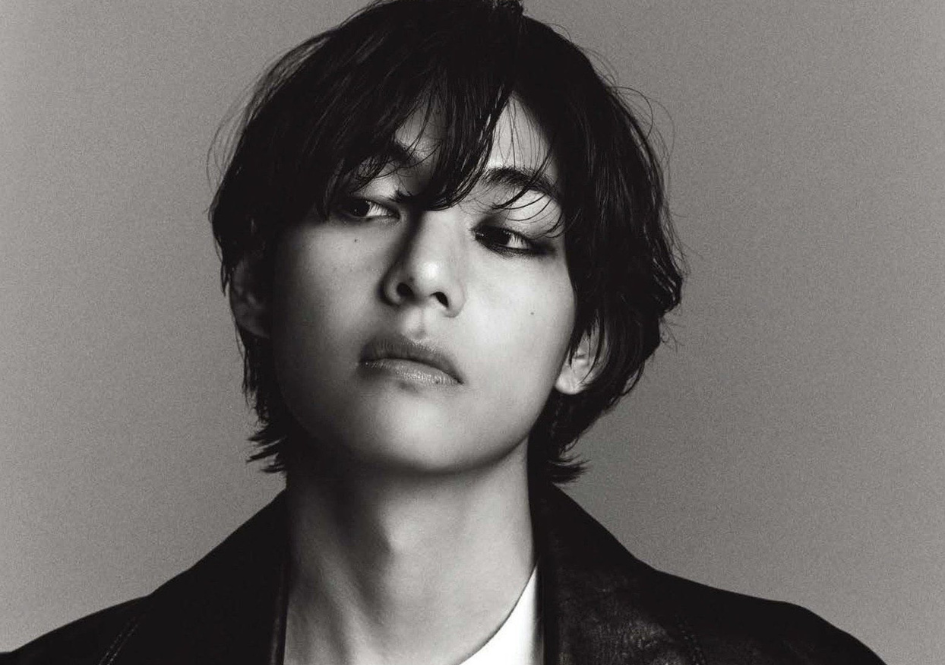 Taehyung has been named as one of the "2023 Entertainment Industry Power People" by Joynews24.

The survey was conducted on 200 industry workers from entertainment, broadcasting, film, reporting and content production. pic.twitter.com/kUB01DQCDX

— Viral Takes (@viraltakes) October 30, 2023
V aka Kim Taehyung is featured twice, both as a soloist and as a member of BTS, in the "2023 Entertainment Industry Power People Survey," conducted by Joy News24, involving 200 industry experts.

He is the only BTS member to be featured as a soloist.

🔗https://t.co/MmdqRIm6qI pic.twitter.com/l9J6bbSVjp

— The Purple Herald (@thepurpleherald) October 30, 2023
In the first half of 2023, Taehyung made his variety show debut as one of the main cast members on the widely successful "Jinny's Kitchen," which garnered high ratings and became a hit. The show also became the first Korean entertainment program to be serviced globally on Amazon's Prime Video.
In the latter part of the year, Taehyung debuted as a solo artist with his album "Layover" and became the first soloist in history to surpass 2 million sales on both the Hanteo and Circle (Gaon) charts.
Taehyung's return to acting in the future is one of the most highly anticipated events in the industry and is expected to propel him to new heights of stardom.