V's performance made ARMY think that the male idol deserves a place in BTS' "rap line".
V is the main vocalist of BTS while members including Suga, RM, and J-Hope are usually in charge of the rapping (rap line) part of the songs. But in a newly shared behind-the-scenes scene, it seems that V's skills are not inferior to that of a professional rapper.
Specifically, recently, DVD Muster Sowoozoo 2021 was released and it contains a lot of interesting and iconic behind-the-scenes scenes.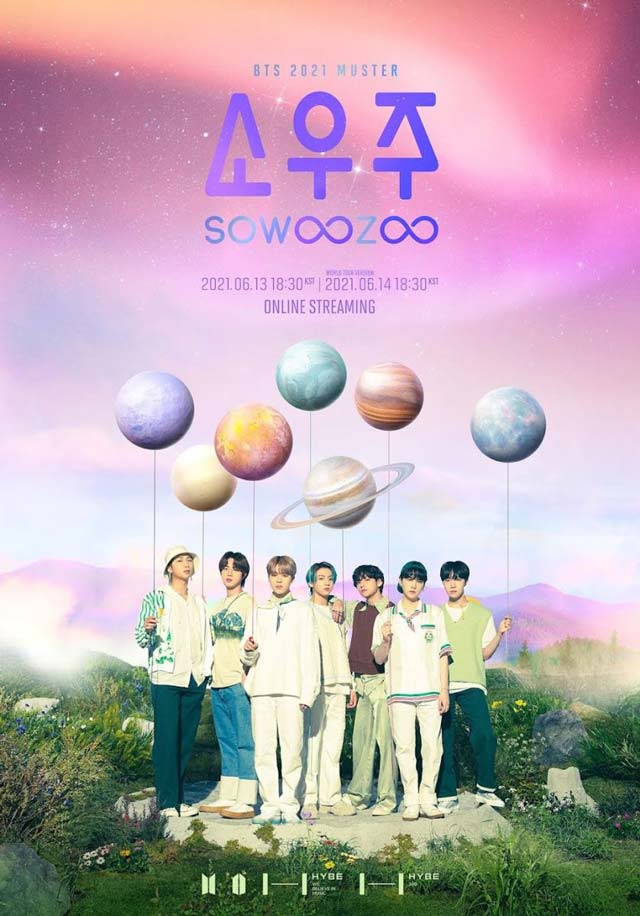 One of them was V's rapping part when the group rehearsed the hit song " Daechwita" (which was originally performed as a solo by Suga).
Leader RM is guiding V as a senior in rapping
It can be seen that V is especially excited when he has the opportunity to join the "rap line"…
Meanwhile, Jimin and Suga, sitting next to them, are watching attentively while J-Hope is also practicing with V to give a perfect performance. They clearly showed mixed enjoyment and pride in brother V's efforts.
V was praised during the rehearsal and during his 
Daechwita 
 performance on stage afterwards.
Time and time again, V proves that he deserves an honorable place in the rap line.
BTS is a K-pop group consisting of 7 members: Jimin, Jin, Jungkook, V, Suga, J-Hope and RM. Currently, they are the most successful and popular group in the world.