If you could choose to go out with a BTS member on Valentine's Day, who would ARMY choose? What a difficult decision!
Everyone imagines something special when they think of the "perfect Valentine's date". In honor of this romantic holiday, here are seven BTS members with seven different, but all perfect, Valentine's Day looks.
1. RM – Casanova Valentine's Day
– Arrive at your door in a luxurious suit and a bouquet of red roses in hand
– Pick you up on the limo. He doesn't drive not because he doesn't have a license (for sure!) but because he wants to have a deep conversation with you about life and love.
– Wine and dinner in a restaurant decorated with contemporary artwork. Not an indoor table! It should be a romantic patio table with a view of the river at sunset.
– Seduces you with his wisdom
– Maybe propose under the full moon!
2. Jin – The King of Colors
– Send a huge dazzling bouquet of flowers to your workplace, making you a little shy
– Hire the Marachi band to your place to make you even more shy!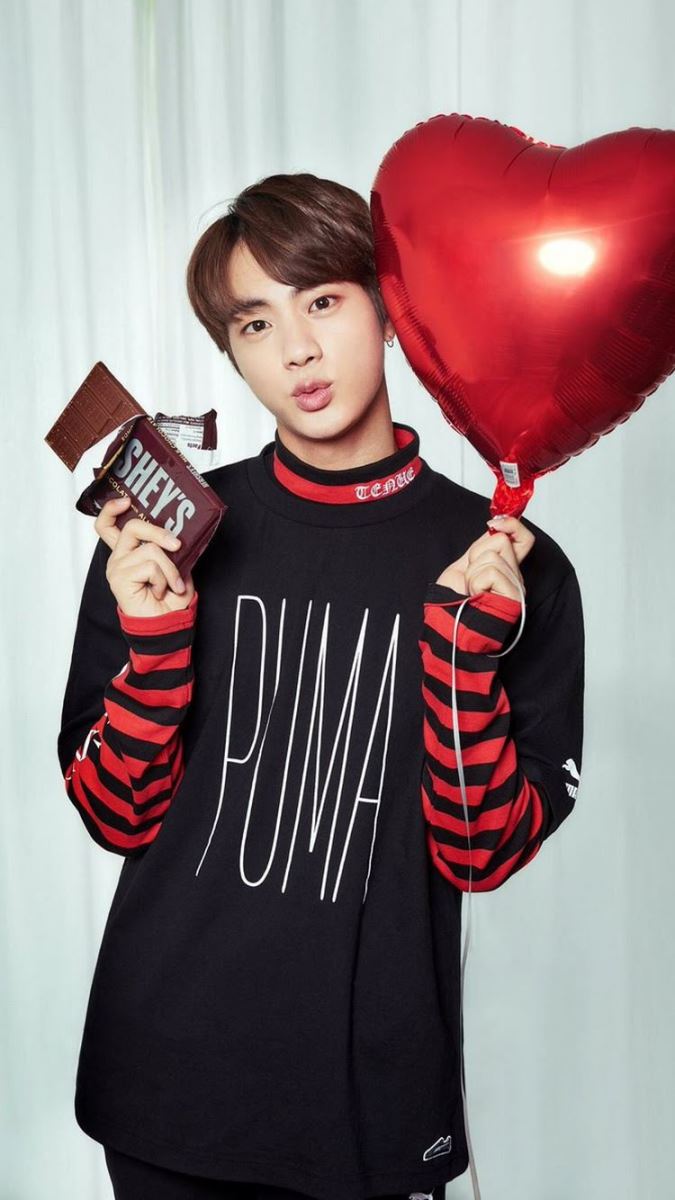 – Take you aboard his private yacht for a fireworks display bigger than Independence Day
– Replace the advertising screens in Time Square with a love photo of the two of you
– Love letter? Is not! He will send a message of love with a banner hanging from the back of the plane
– Makes you wonder if this is Valentine's Day or what festival.
3. Suga – Secret Valentine
-Despite complaining loudly about Valentine's Day, I still prepared specially for this day
– Leave a love letter in your pocket. Short, sweet and straight to the point!
– Plan a romantic night on the couch with a list of your favorite romantic comedies (which he also secretly likes)
– Cook a cozy meal with you, then surprise you with gift cards at all the stores you like
– Release a mixtape with songs just for you.
4. J-Hope – A holiday to remember forever
– Rushing in in a dazzling sports car
– Take you shopping and don't mind carrying bags of money
– Organize a fun night with lots of dancing
– Climb to the top of a building and shout "I love you" until someone calls the police.
5. Jimin – Sweet Valentine
– Take you to the spa to relax and rejuvenate
– Walking on the beach and splashing water on each other
– The sweetest flirting on the planet, making you feel like you're the only one in the world
– Prepare a candlelit dinner at a cozy restaurant that you both bond with
– Hug, say sweet things until you fall asleep in his arms.
6. V – Soft artist
– Give your friend a cute DIY (including a self-portrait) and enclose his heart in a handmade card
– Will also give you a gift basket of Gucci, Chanel, branded dog toys because why not?
– Cook you a delicious meal!
– Take you out for a drink at an art gallery
– Go hiking under the romantic and unexpected nature, have you prepared the fairy lights to take couple photos in the forest!
7. Jungkook – Happy Valentine
– Pretend to forget Valentine's Day and prank you with a video of your cutest moments
– Give you a Valentine card so funny that you don't know whether to kiss or hit him!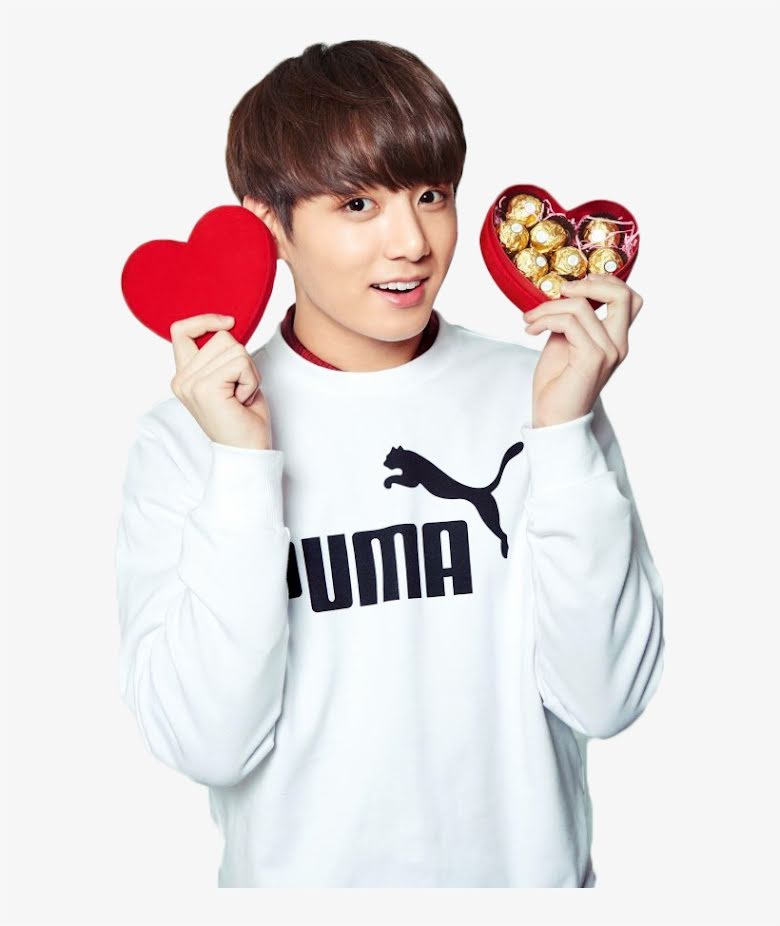 – If not carefully supervised, he can eat all your chocolate
– Don't buy you flowers because he's the flower!
– Take you skating, and catch you when you fall! (After laughing, of course!)
– Take your friend to eat all the food you like and still order pizza because he is hungry!
Wish I could go out with all seven golden boys on Valentine's Day, ARMY!