Both BTS and Jay Park are very fashionable and handsome!
Both of these famous rappers are wearing Louis Vuitton luxury fashion house varsity jackets. The jacket has a retail price of 6,250 USD.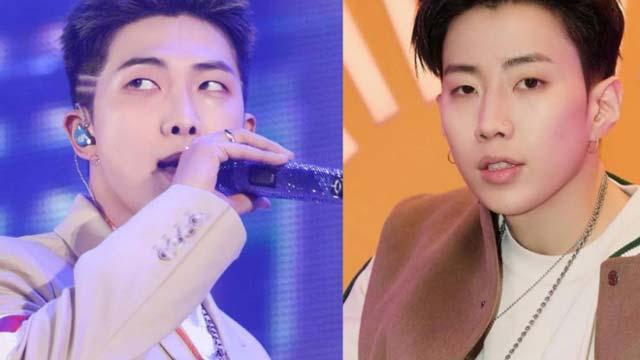 The jacket's design is inspired by classic coats, featuring the brand's signature 2 letter LV, a leopard on the back, and an inscription referring to the designer's passion. the late Virgil Abloh.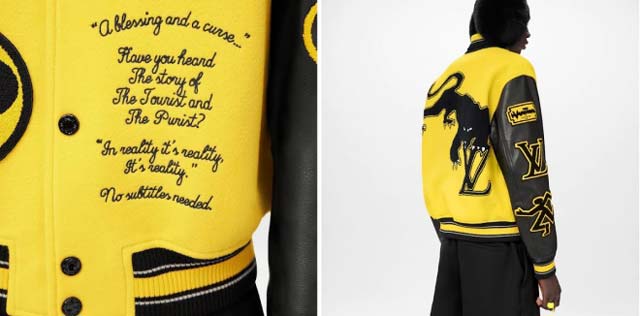 Leader RM wore this jacket in the January 2022 issue of GQ Korea and Vogue Korea. In it, all BTS members wore Louis Vuitton clothes for the photo shoot.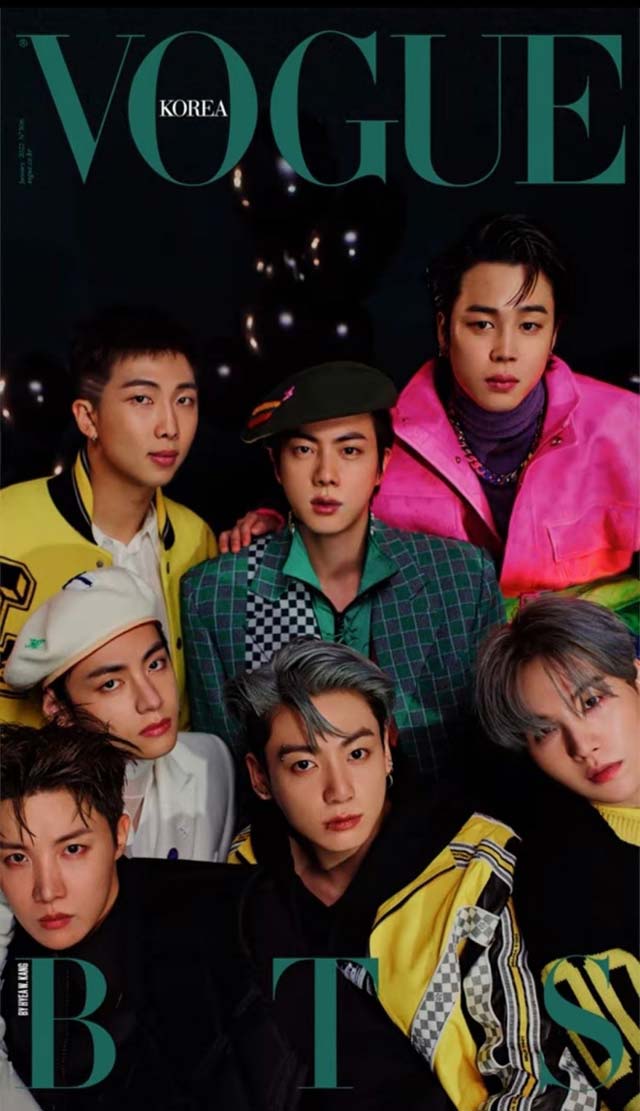 RM wears a jacket over a white button-up shirt. He completed his look with black Louis Vuitton shorts and boots. He brought a sporty look to his jacket!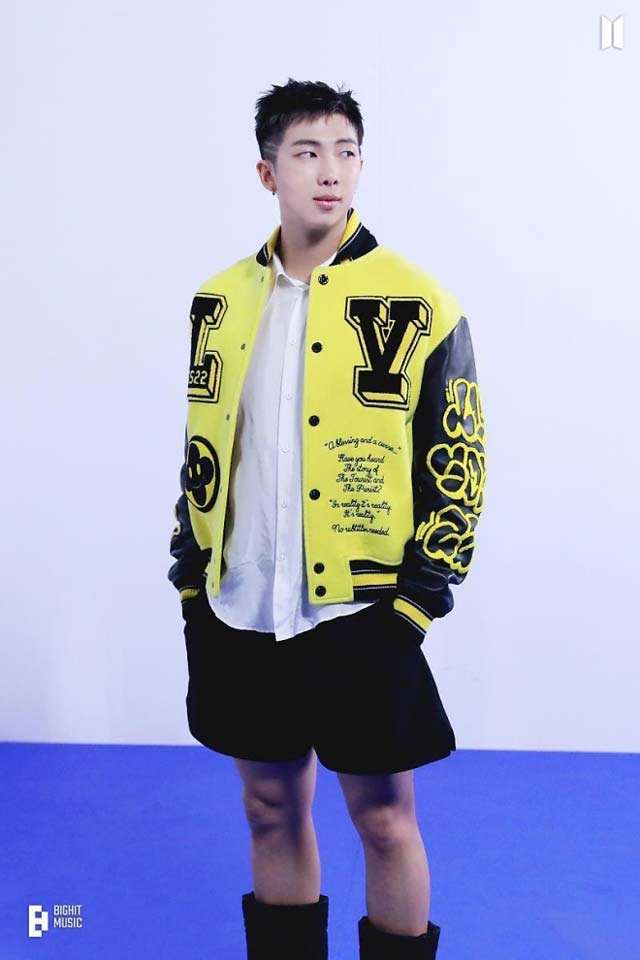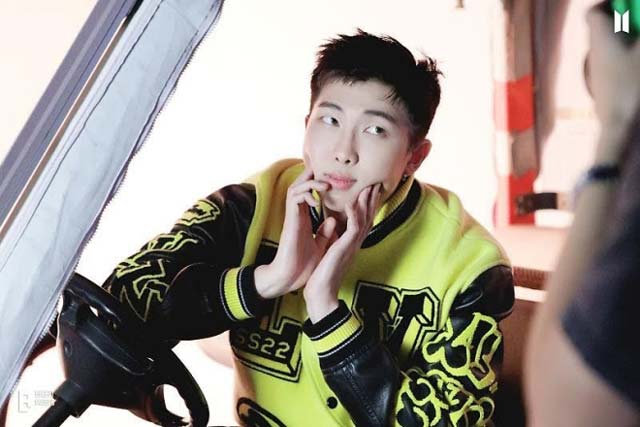 Meanwhile, Jay Park wore the same jacket when appearing on the variety show Amazing Saturday. The former 2PM member teamed up with a white t-shirt, jeans and sneakers. Thanks to that, Jay Park brought out the "bad boy" look in his jacket!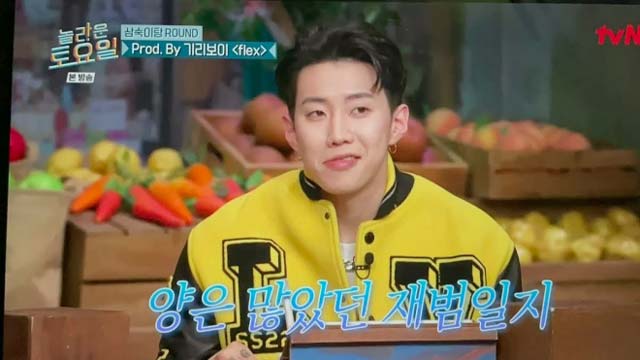 Although RM and Jay Park have different styles in expensive coats, they both look great!