His answer has us soft 
BTS's Jimin is a phenomenal dancer, but what does dance mean to him?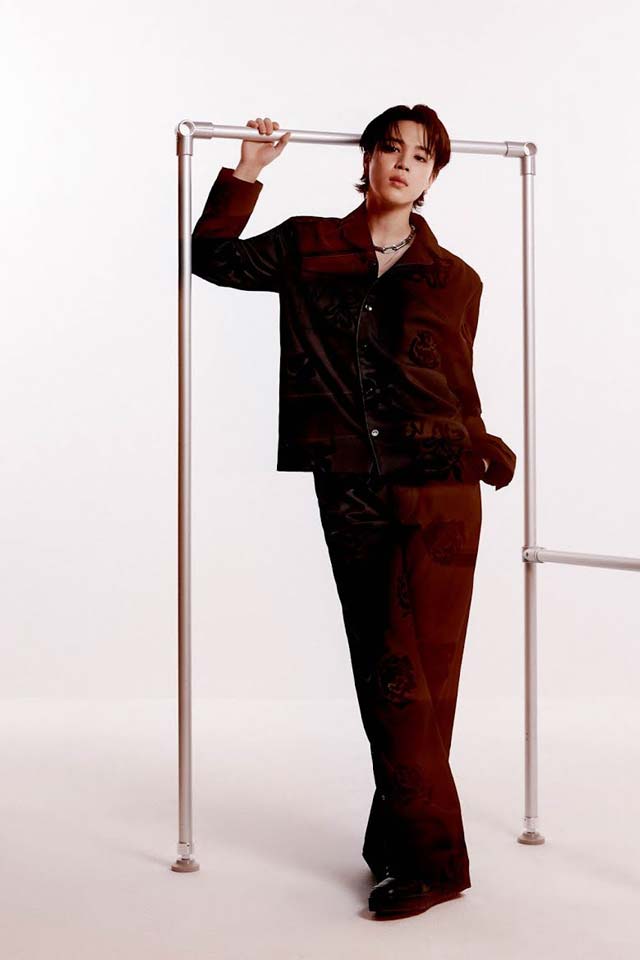 For years, Jimin has been wowing fans with his incredible dance skills. While he's always been great, he keeps getting better and better as time goes on and as he tries new things.
Every time Jimin takes the stage, his passion for dance shines through.
In his interview with GQ, Jimin was asked, "What about dance? In a previous interview, you said 'Dance is a world of my own and a space of my own.' Are you aware of what 'dance' means to you?"
Jimin agreed that dancing is a world of his own, but he expanded on this statement in his answer.
Yes, that phrase 'a world of my own' is exactly right. Just as I felt when I first learned to dance, I realised that whenever I'm dancing, I'm happy and free, unburdened by other thoughts. Dance has the power to make me feel that way.
—Jimin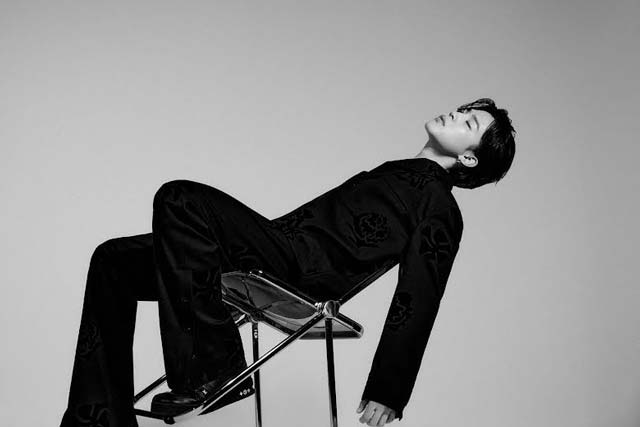 Jimin also revealed the last time that he felt fully immersed in his own world while dancing. Of course, it was when he was dancing with his fellow BTS members! He said, "When I was rehearsing for the online concert we did a few days ago. I was sweating, dancing with the other members for the first time in ages, and it made me really happy."
The interview came out after the PERMISSION TO DANCE ON STAGE concerts in Los Angeles, but Jimin was interviewed shortly after the online PERMISSION TO DANCE ON STAGE concert.
We think it's safe to say he was just as happy dancing while rehearsing for the in-person concerts and while dancing in front of ARMY again!