Although BTS is still an active group, the members made a surprise announcement that they would be suspending group activities to focus on solo projects this past June.
Going forward, BTS will be performing as a group for a concert in Busan. However, the members have also done many solo projects before.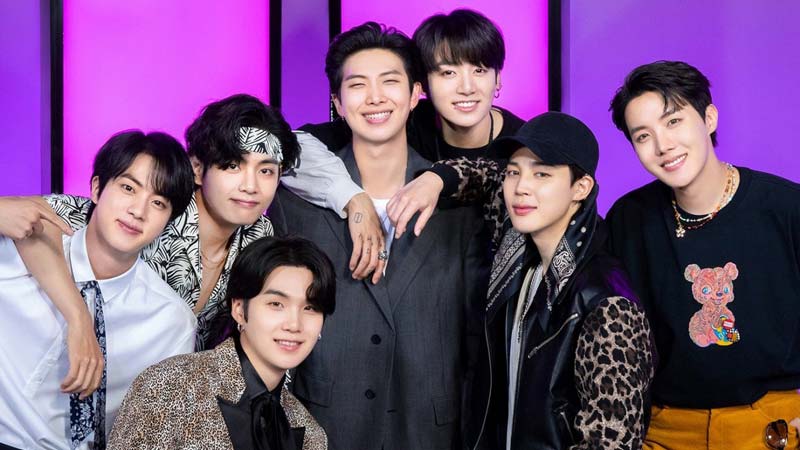 1. RM
After the group's hiatus, leader RM has been busy traveling around the world participating in events, such as music festivals and concerts, as well as art exhibitions because his personal preferences. In fact, he demonstrated his love of art by providing the voice for the audio guide of the exhibition The Space Between: The Modern In Korean Art at the LA County Museum of Art.
As a solo artist, RM collaborated with Balming Tiger for the song SEXY NUKIM . RM also has his own special photos, Me, Myself and RM, following member Jungkook.
2. Jin
Over the past few months, Jin has spent time doing the things he has long wanted to do. Specifically, Jin played tennis, cooked, and traveled. He also makes time for his fans by doing a live broadcast.
Jin also worked part-time at Nexon to come up with new ideas for his favorite game Maple Story . Recently, he traveled to Los Angeles with some HYBE employees. However, his reason for traveling has not been revealed and all Jin says it is an "important job".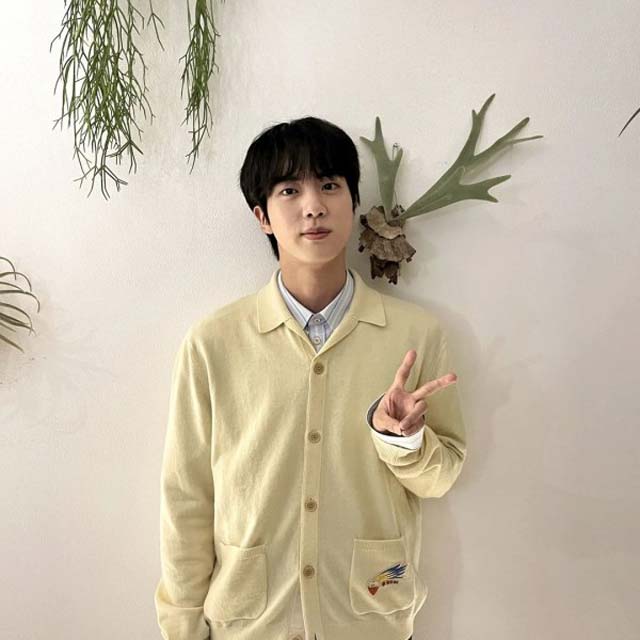 3. Suga
Unlike the other members, Suga has been quite quiet for the past few months. Although he often updates on social networks new photos. But back in July, Suga surprised fans when he featured in That That with PSY.
4. J-Hope
J-Hope is by far the busiest member since BTS went on hiatus. A month after the announcement, J-Hope released his first studio album Jack In The Box and performed at the Lollapalooza music festival in the US.
Besides, he is also busy appearing on broadcasts, such as IU's Palette , Zico's Give Me A Minute , and Crush's BLACKVOX . Recently, he featured on Crush's new single Rush Hour .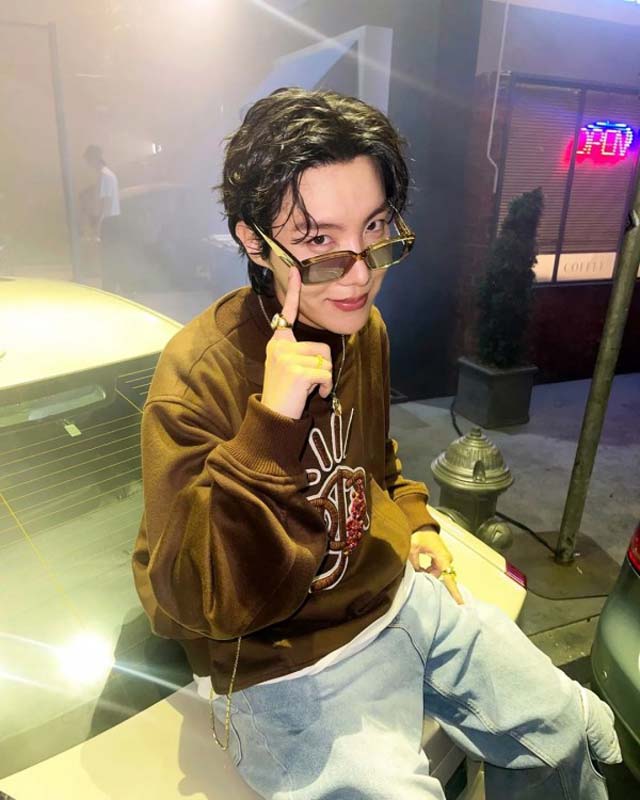 5. Jimin
Just like Suga, not much is known about what Jimin has been up to lately. Although he is often seen hanging out with the BTS members. In fact, he went to Chicago in July to support J-Hope's Lollapalooza performance.
Besides, Jimin is said to be working on his solo album while meeting with some famous producers. He also made time for fans through live broadcasts.
6. DRAW
Not long after BTS's hiatus, V went to Paris (France) to attend Celine's show for Paris Men's Fashion Week. And like the rest of the members, he has been traveling the world for leisure and possibly undisclosed business.
Recently, he appeared on the cover of the October issue of Vogue.
In addition, V is also constantly being noticed by the public because of dating rumors with Jennie (Blackpink), along with some leaked photos of the two.
7. Jungkook
And finally, the youngest member of the group Jungkook collaborated with American singer Charlie Puth for the song "Left And Right" released on June 24. He also released the photo series Me, Myself, and Jung Kook – Time Difference.
Jungkook also won the Summer Artist of the Year award given by Audacy in September. Besides, Jungkook has also been spotted attending concerts – IU's 2 nights concert in Seoul!