In an interview in 2018, BTS was asked what makes the members most proud of themselves. The answers of the male gods will surely surprise many ARMYs!
The first volunteer to answer was male rapper J-Hope.
He chose his eyes. Indeed, J-Hope has big round double eyelids and is very soulful, especially when he takes close-ups of his face.
Leader RM is proud of his baby smooth skin. Thanks to her healthy skin, RM does not spend too much time taking care of, and the makeup before the performance is also less complicated.
Meanwhile, the eldest Jin loves his face. Definitely because his nickname is "global handsome"!
However, when hearing Jin's answer, the rest of BTS all burst into laughter because they were expecting a better answer from him.
Then, V pondered for a while and said that the freckles on his face made him the most proud. There are many people who hate freckles, but for V it is an identifying feature of the guy.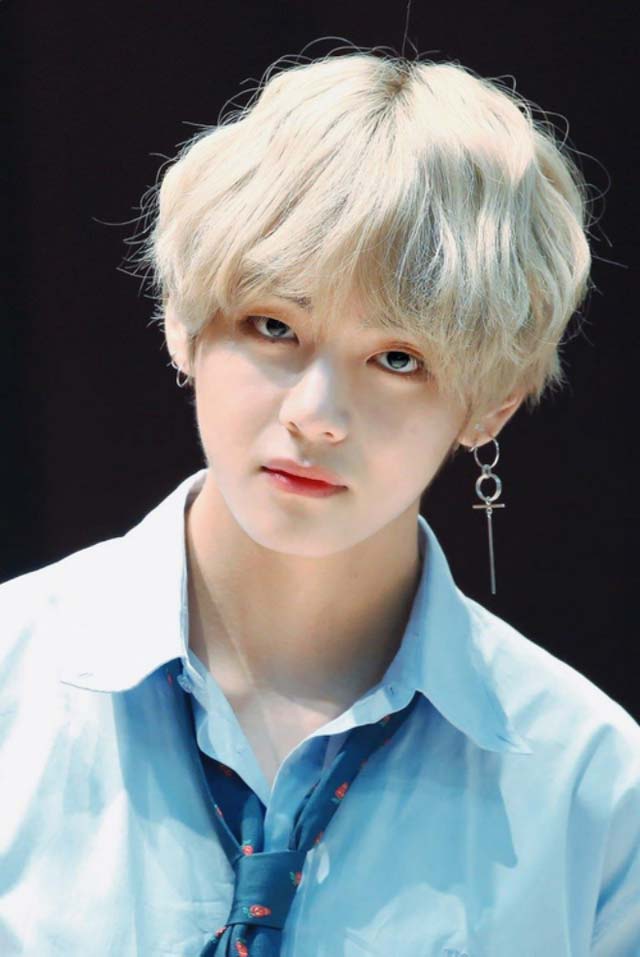 Male rapper Suga loves his hands the most. Long slender fingers to help Suga play the piano better, creating more inspiration for him to compose art.
"Golden maknae" Jungkook loves the most is his long and toned legs. Sure enough, every time he appears on stage, at the airport… Jungkook attracts the public's attention with his legs.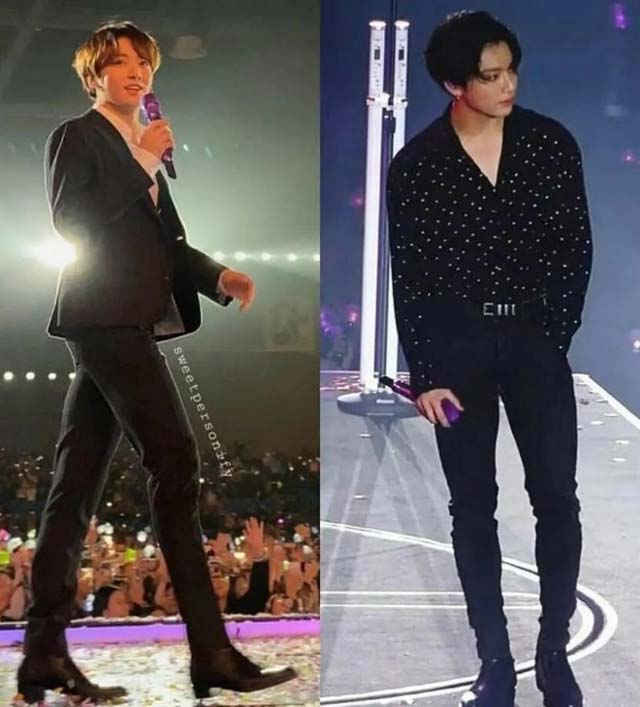 Finally, Jimin surprised when choosing the answer as his whole body. He loves everything on his body like the strategy the group used to do, which is to love himself!