Jimin shared that he once fainted while practicing choreography with BTS members, because he had to follow a special weight loss diet.
In BTS's WINGS Concept Book released in 2017, Jimin revealed the difficulties the male idol faced when losing weight.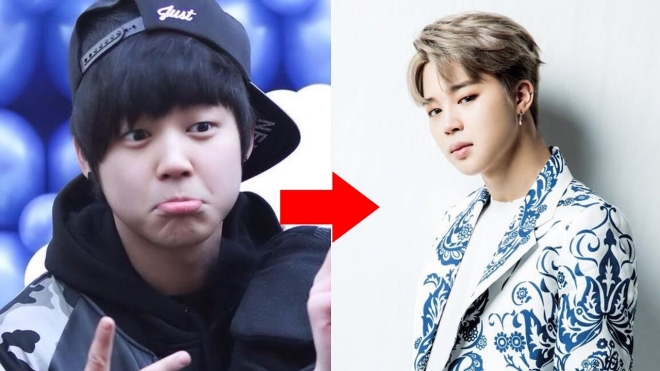 During the promotion of the group's single " Blood Sweat & Tears" , Jimin was forced to follow a strict diet, which left him repeatedly exhausted. 
As revealed by Jimin, he tried his best to lose weight so that he could look more handsome when appearing in public. And in the end, he lost about 6.8kg during this time.
With the pressure on his back, Jimin revealed that he often fainted during dance practice with the group.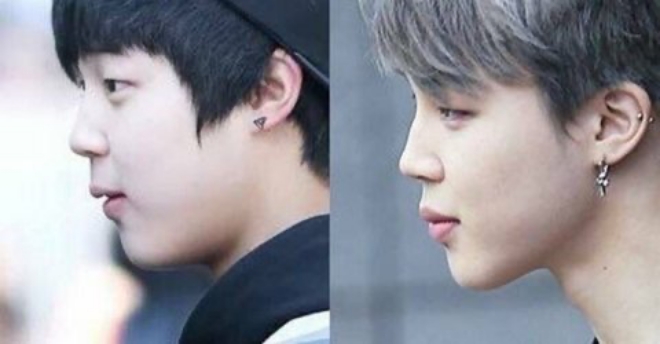 However, he continues to push his diet, despite knowing how harsh it is! Although he was invited to eat by other BTS members, he continued to balance his diet.
After the book was released, many ARMYs joined hands to share the keyword "JiminYouArePerfect" to encourage the male idol.
Take a look at Jimin's great body after many diet efforts below.