The 5th "Proof of Inspiration" video for BTS's upcoming compilation album Proof was released recently.
Following previous members V, Jin, Jimin, and Jungkook, leader RM was next to discuss his song choices for the album.
"I think it would be great if Intro: Persona and Stay appeared on our compilation album," said RM.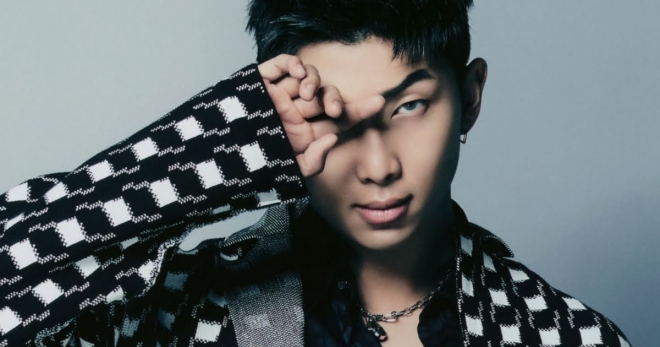 " Intro: Persona started with: Who am I! So I've been thinking about that a lot while we've been running at full speed since launch and even now.
I have many different personalities, there is Kim Namjoon who is an ordinary person, there is Kim Namjoon who is a family member, friends and finally RM who makes music. I have all those different selves. So sometimes it feels like a burden and sometimes I wonder who I really am.
But in the end, I discovered that all these personalities that I was changing were me."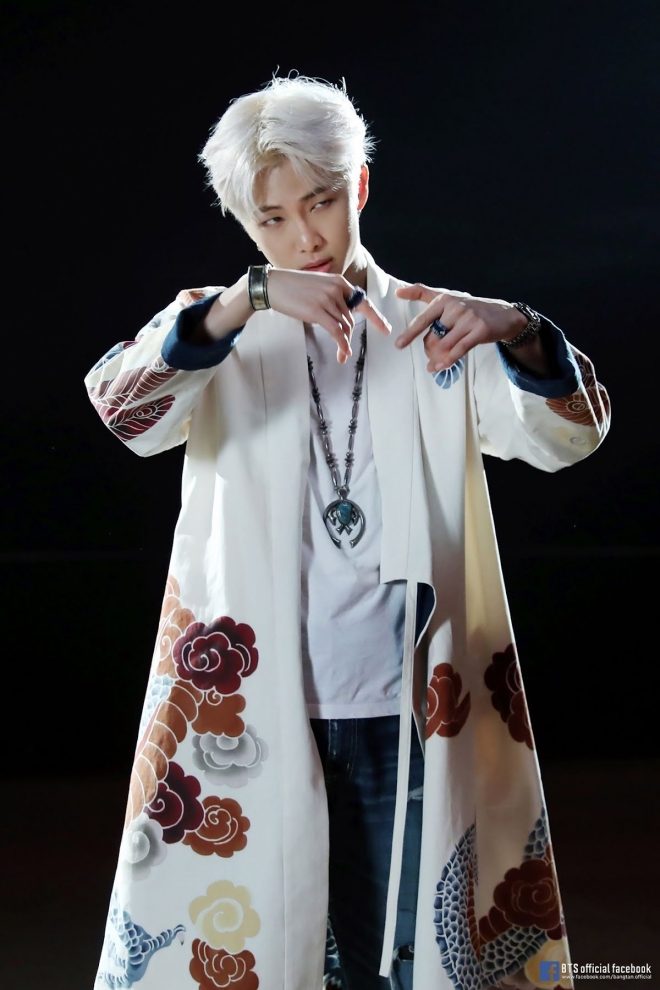 His next song Stay is the perfect match. A song about being together even when apart, the loved ones in life are always by his side through his journey of self-discovery and accepting every aspect of who he is as he is.
"And I think our members and ARMY, who are always by my side no matter who I am among those egos, are my proof" – RM finished.