In a recent personality test, boy group BTS revealed the member who is the most lazy to upgrade to the phone!
In the unfortunate event that the phone is dropped to the ground, there are 2 types: Those who can't stand a cracked screen should fix it immediately and the rest don't care as long as it works!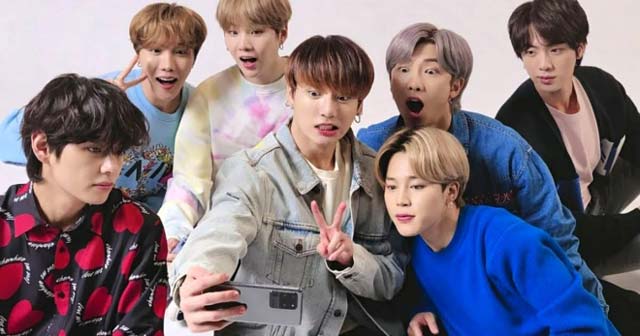 When the BTS members chose sides in this situation, they all didn't care about the cracks in the phone screen… except J-Hope!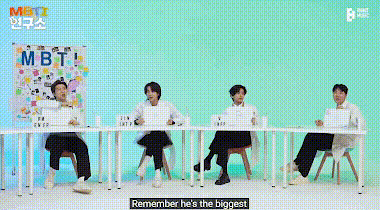 Surprised to be the only one, J-Hope admits he hates seeing something untidy.
RM revealed that J-Hope is the most Instagram user. Since J-Hope spends a lot of time on his phone and doesn't want to be obscured, he will fix or change the phone.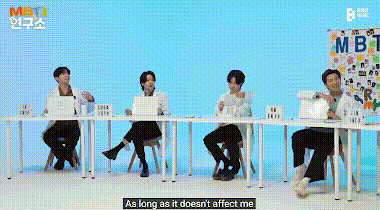 On the contrary, Suga is the member who cares the least about his phone's appearance.
Despite owning a fortune of millions of dollars, the male idol revealed that he rarely changes his phone, as long as it still works. "I haven't changed my phone in 4 years," Suga shared, surprising his teammates.