The girl who meets these criteria will easily catch the eye of K-pop star Jimin BTS.
As the leading male idol in K-pop, Jimin BTS is the dream man of millions of girls around the world. Of course, in interviews, exchanges…, he received countless questions regarding his ideal type of girlfriend.
And through what Jimin shared, fans can imagine how a girl will easily make his heart flutter. Here are some details compiled from Jimin's revelations over the years: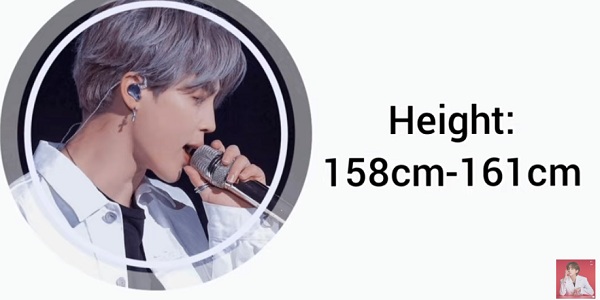 Jimin likes a girl who is tall, but not taller than him (under 170 cm is fine). The ideal height can be in the range of 158-161 cm.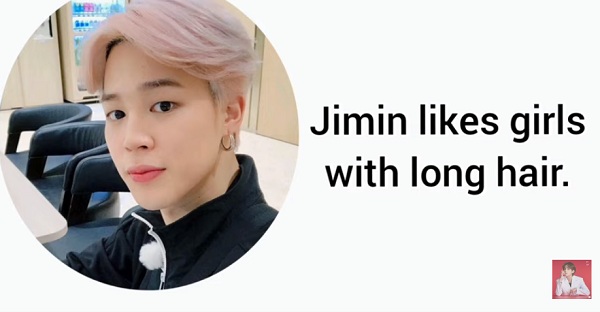 Girls with long hair will easily score points in the eyes of male idols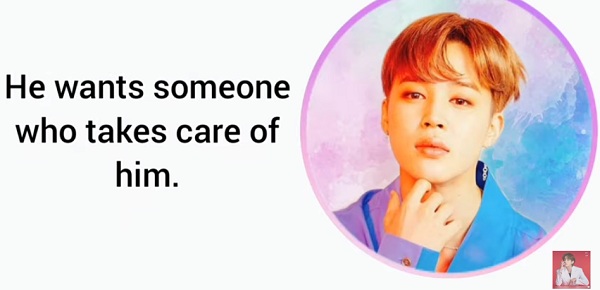 As the emotional type, Jimin hopes his girlfriend will take care of him
A girl who brings him happiness and also gives him motivation, sharing joy with him in the beautiful moments of life.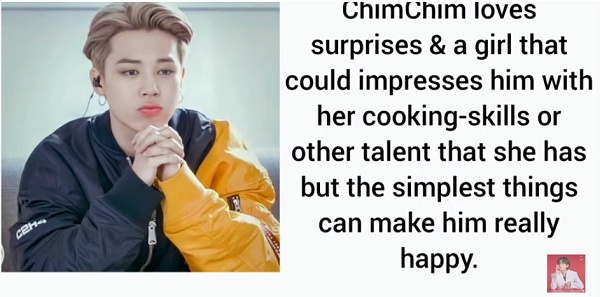 If that girl can impress me with her cooking or talent, I'll be happy
Jimin wants to date someone outside the entertainment industry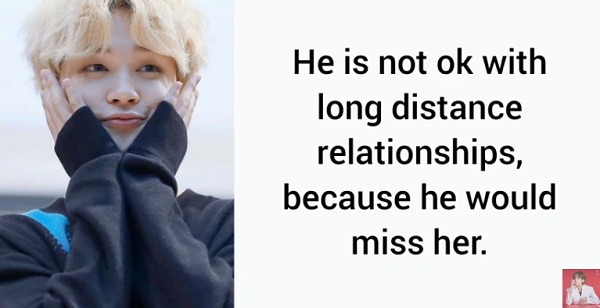 I don't want to fall in love because I will miss my girlfriend
The first thing that Jimin notices in a girl is her lips
Since he loves taking pictures of himself, Jimin hopes his girlfriend can share this hobby with him
The ideal date would be to go shopping or go to the countryside together
Want to get married around 35-36 years old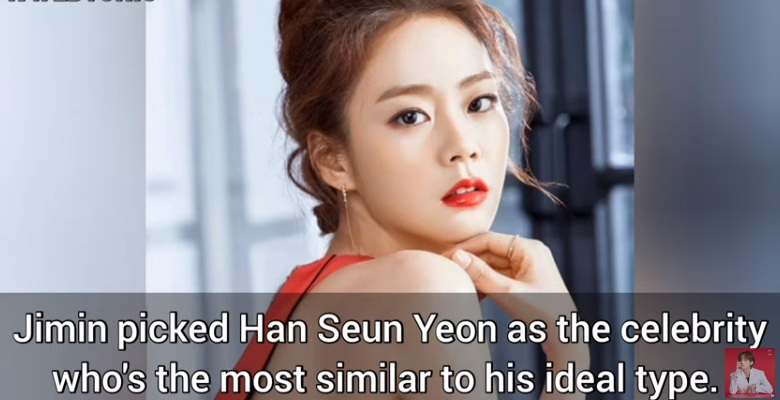 Jimin chooses Han Seung Yeon (Kara group) as the type of woman who is close to his ideal girlfriend
Jimin once shared provocatively, "Actually, I don't know my ideal type. I haven't met many girls in my life. So it would be great if any girl actively approached me. Anyone is welcome to come and go. any"
Another time, the guy poured honey into the fans' ears when answering an interview question:
Q: After the show, he saw his girlfriend texting "I miss you", what to answer?
Jimin replied: I miss you more
Video summarizing ideal girlfriend standards of Jimin BTS: