Besides joint activities, BTS members also have many separate projects. This is the reason why the wealth of the boys has a certain difference.
The fact that BTS is the most successful K-pop group in the world today is something many people already know. BTS' popularity has grown globally since 2 years ago, shortly after the huge success of Dynamite , the group's first English single.
Dynamite earned them their first Grammy nomination. And BTS is the K-pop artist to receive this honor. Then, with the release of their second English single, Butter , the BTS members continued to reap success day after day and received a second Grammy nomination.
BTS has 7 members, including J-Hope, Jin, Jimin, Suga, Jungkook, V, RM. And the identity of the richest person in BTS is J-Hope, with an estimated fortune of $ 26 million. This is not a strange thing because he has continuously maintained this position for many years.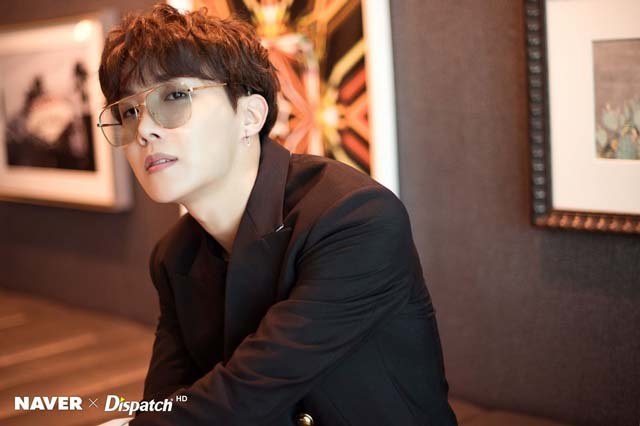 Following J-Hope is Suga. The main rapper of BTS is said to own about 23-25 ​​million USD.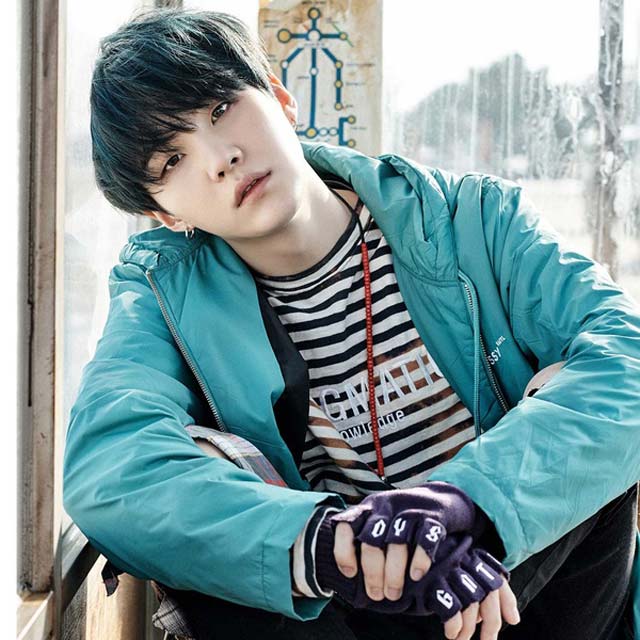 Leader RM ranks 3rd with an estimated fortune of 22-25 million USD.
The remaining members, including V, Jimin, Jungkook, and Jin, all own about 20-22 million USD. Although the income is not equal to the 3 members in the top, but if "the poorest in the association", but like you, maybe everyone wants to be… poor like that one day.
With talent and fame increasingly confirmed, ARMY all believe that what BTS possesses will increase even more over time.