BTS' lead singer – Jeon Jungkook – revealed his nighttime routine in a recent magazine interview.
Jungkook said in an interview in GQ Korea magazine that he goes to bed at 4 a.m., so he can't decide what to do at 2 a.m.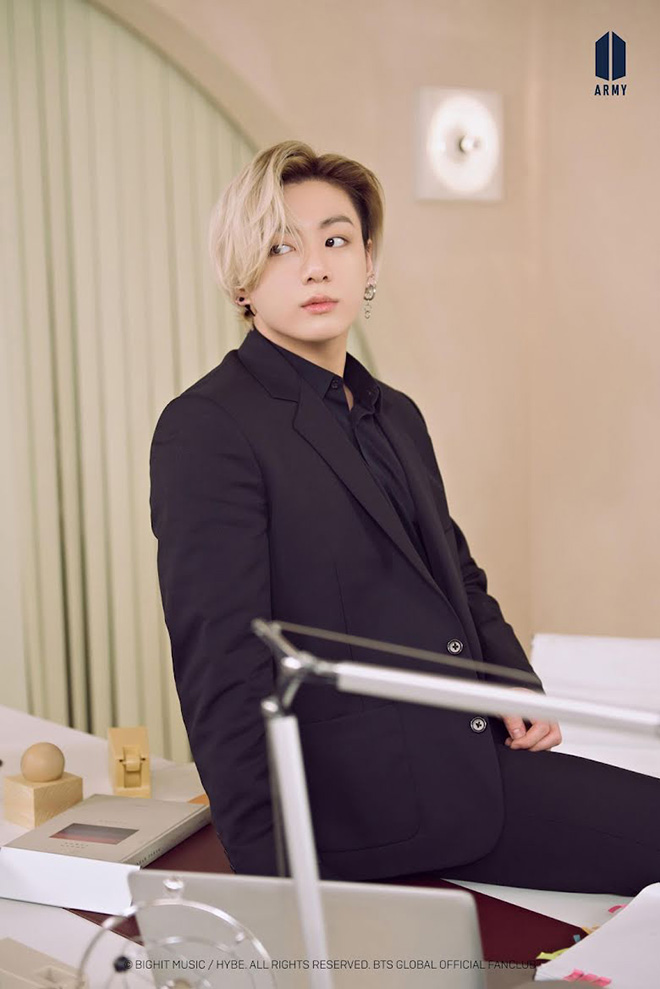 As a member of one of the biggest music groups in the world, Jungkook still looks forward to meeting his fans through live concerts.
The 24-year-old recently shared about his journey in an interview with GQ Korea.
"It's not like I still feel the same way. Expectations even increased. There were a lot of good memories but over time they have faded," said Jungkook.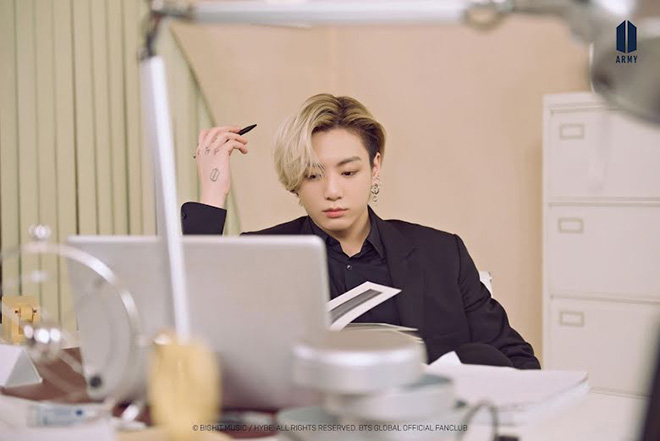 BTS had four live concerts in the US at the end of 2021 and this was their first performance in two years since the pandemic hit.
Before the show, Jungkook told GQ Korea , "I realize I can't remember them perfectly so this experience will be even more precious. I am more excited and worried than before."
Jungkook also revealed how his taste in music has evolved over the years.
"I was in 9th grade when I was 14 years old, so wow… I remember singing along to the songs that were playing in the ballrooms when I went out and practiced b-boying," said Jungkook.
Talking about his current musical interests, Jungkook said that he listens to the kind of music he wants to create.
"There are a lot of songs that I don't know the name of the song or even the name of the artist, I only know the melody but I feel good when I first listen to it" – Jungkook shared.
Jungkook also revealed that for him, the definition of a good piece of music really depends on his situation and mood.
So if Jungkook is feeling down then he likes to listen to sad music and drown in his sadness.
Jungkook revealed that if he described himself as a certain time of day, he would be 2am.
Explaining his choice of hours, the male singer said, "You see, I sleep around 4 am and 2 am is the time of the night when I can't decide what to do or just do it. go to sleep.
This is my life right now. I have a lot to think about. What I should do and practical things too. It's correct. That's why I'm 2 am."