Fans don't think BTS's V doesn't have any weaknesses but he recently revealed what he himself considers to be his weakness.
In an interview with Vogue Korea , V explained that meeting the BTS members was his "lucky chance".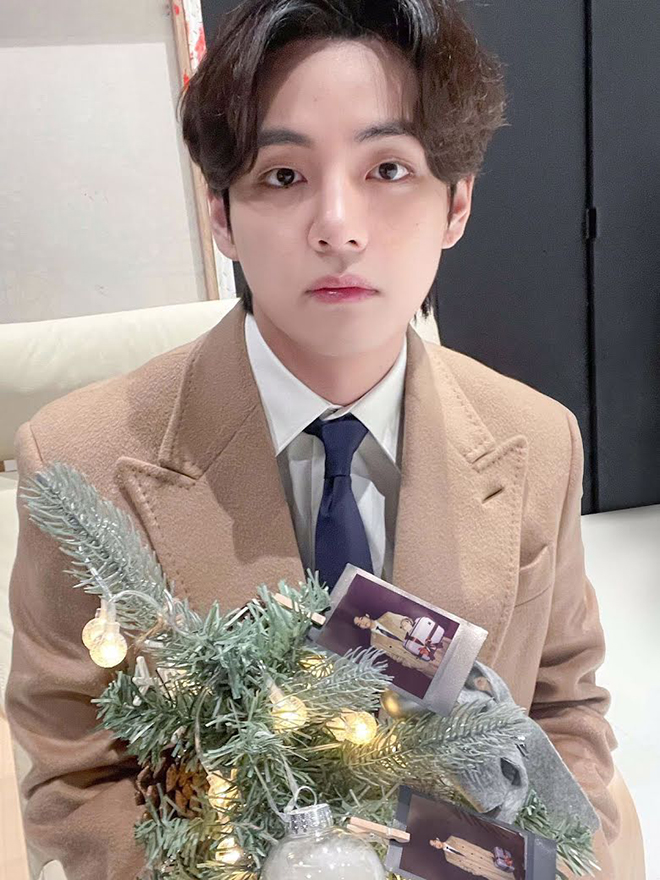 V shared that the members became close very quickly because they started with a "small agency" and he said he considers BTS as his "new family".
Not long after his debut, V had another lucky chance to meet ARMY.
V expressed, "I want to be close friends with ARMY and I will talk to them on Weverse whenever I have a problem or something I want to share."
V likes to communicate openly and honestly with ARMY and he said that this is how he wants to communicate with fans all the time.
While fans love V's open communication with them, he realizes that some may think he should take a more down-to-earth, i.e., more business-like approach to communicating with them. fans and his life as an idol in general.
"I don't like a pragmatic approach to anything. I take pictures because I like them, I do things because I like them, and I reach people because I like them. I accept that sometimes you need to have an entrepreneurial mindset but I'm not very good at that. That's my weakness," said V frankly.
Although V may believe that his weakness is not having a business mindset, fans believe it is a strength.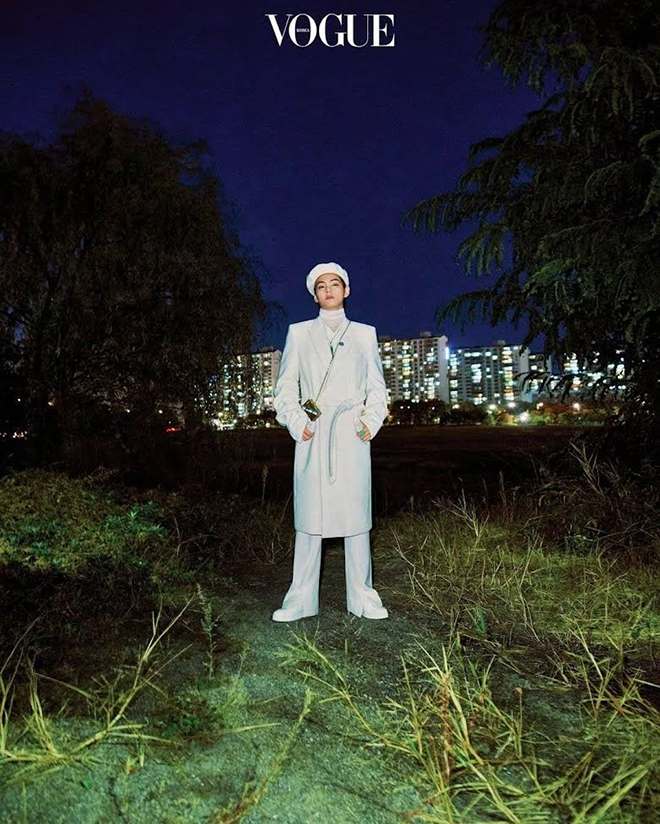 V's genuine personality is evident in everything he does, which makes it easy for fans around the world to feel connected to him.
Fans are "staning" a real king.