World's showbiz in rewind showed many unexpected twists and turns.
Will Smith's unprecedented slap
On December 5th, Reuters firmly stated in an article that Will Smith slapping Chris Rock the moment the comedian was hosting on stage at the Oscars 2022 is an unprecedented event.
The audience was left speech the moment the incident happened. The viewers watching the award show through TV even thought that was a skit for laughter. The reason for this "smack-down" was because of a joke by Chris Rock that mentioned Will Smith's wife.
Almost immediately, Will Smith had to apologize for his rash action. But it was too late. He had to endure a "downpour" of criticism on social media as well as being banned from the Oscars and other programs or events organized by the Academy of Motion Picture Arts and Sciences for 10 years.
The lengthy lawsuit between Johnny Depp and Amber Heard
The legal battle between Johnny Depp and his ex-wife Amber Heard was another talk of the town that dragged on year after year.
Johnny Depp and Amber Heard were head to head on a lengthy legal battle
In 2022, the lawsuit came to a close. According to the court's ruling, Amber Heard has to compensate 10 million USD for Johnny Depp and Depp has to pay his ex-wife 2 million USD.
People around the world paid attention to the event and the majority was on Depp's side. With the given evidence, Heard came into criticism from the public.
Heard's public image went down the hill. Johnny Depp also lost several big-budget roles during the course of the lawsuit, suffering repercussions himself.
Li Yifeng's prostitution scandal
The scandal involving Li Yifeng's prostitute solicitation broke out amidst the peak of the actor's career and became one of the most scandalous event in Chinese showbiz. Li's career was reduced to dust soon after.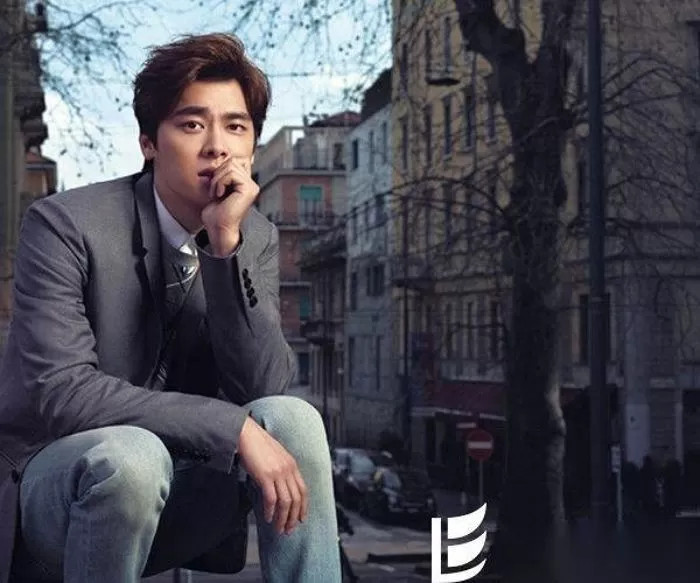 Li Yifeng was embroiled in a prostitute solicitation scandal
On September 11th, the Beijing police announced that Li Yifeng received administrative punishment for 15 days for "multiple instances of soliciting prostitutes." Moreover, adult-content videos of the actor were also leaked, revealing radically different aspects of Li from his carefully built images.
Upon learning of the news, the public turned their back to the actor and brands terminated contracts with him. Many stores were seen tearing and throwing away his pictures the night the news broke out. One of China's biggest film festivals, Huading Awards' organizing committee revoked two titles given to the actor in 2017, namely 'Best Actor' and 'Audience's Favorite TV Star.'
When the news spread, Li Yifeng went off the grid. There are rumors he has moved overseas to start anew but has not been verified.
Xu Kaicheng was exposed of cheating
Xu Kaicheng's cheating scandal was the second-hottest controversy in C-biz. The actor was previously infamous for his lavish and unfaithful lifestyle.
In August 2022, Xu Kaicheng was accused of dating Zhang Tian'ai Gulnazar at the same time. Specifically, Zhang Tian'ai posted a recording between her and Xu Kaicheng where he admitted cheating on her with Gulnazar. He was caught going in and out and stayed the night at Gulnazar's private house.
Gulnazar affirmed she was deceived by Xu Kaicheng and did not know about his relationship with Zhang Tian'ai. Under public pressure, Xu Kaicheng wrote apology letters to his two lovers.
The actor's image became tainted in the public eye. He was criticized for low morality and lack of dignity. His main role in "Take It, Till You Make It" was later taken up by Elvis Han. Actor Xu had to compensate 7 million USD for brands and film crews affected by the controversy.
Poster leaked private images of Jennie and V
Jennie (BLACKPINK) and V (BTS) were caught in a dating rumor when a hacker released their private dating photos, which became a hot topic on social media for a long period of time.
In May 2022, Jennie and V were embroiled in a dating controversy when a photo showed two idols driving at Jeju that took hold of social media. When the photos were leaked, their management companies kept their silence.
The photos with two figures supposedly Jennie, who was taking pictures, and V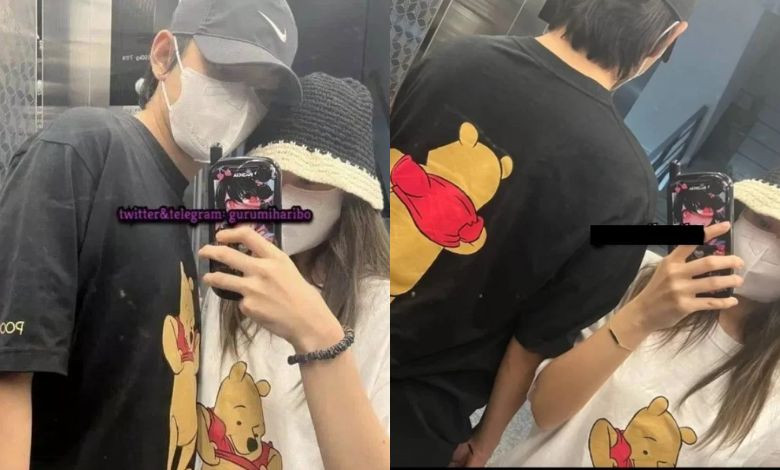 After a few months, a Twitter handle @gurumiharibo posted a series of photos that can be clearly seen to be Jennie and V being intimate and frequently taking selfies and traveling alone together. Mixed opinions poured in, debating whether the photos were real or photoshopped.
On September 29th, BTS' management company filed a lawsuit against the poster with malicious intent about BTS to the prosecutor's office. In the statement, the company mentioned personal attack, which was interpreted to refer to the leaks of photos between Jennie and V.
Lee Seung Gi was not paid for 18 years
On November 21, Dispatch released exclusive news revealing how Lee Seung Gi was not paid a penny from the profit from his music activities by his agency Hook Entertainment for 18 years.  Despite releasing 137 songs and 27 albums his music royalty amounted to 0.
According to Dispatch, the company deleted all the paperwork relevant to the financial report in the period 2004 – 2009 to disable Lee Seung Gi from confirming his rightful payment. Hook later issued an apology to Lee Seung Gi.
On November 23rd, Dispatch exposed Hook CEO Kwon Jin Young with a recording where Kwon threatened to kill him, used vulgar language and thrashed stuff around the CEO. Dispatch also revealed evidence that the CEO told Lee Seung Gi's manager that the actor had to pay for his meal and ride out of his own pocket.
December 16th, Hook Entertainment made an official announcement that they had paid Lee Seung Gi the due amount of 5.4 billion Won. However, Hook's side said that the number Lee Seung Gi requested was much different from the amount the company owed the actor. Therefore, the company decided to pay Lee Seung Gi 5.4 billion Won and issued an apology to the actor.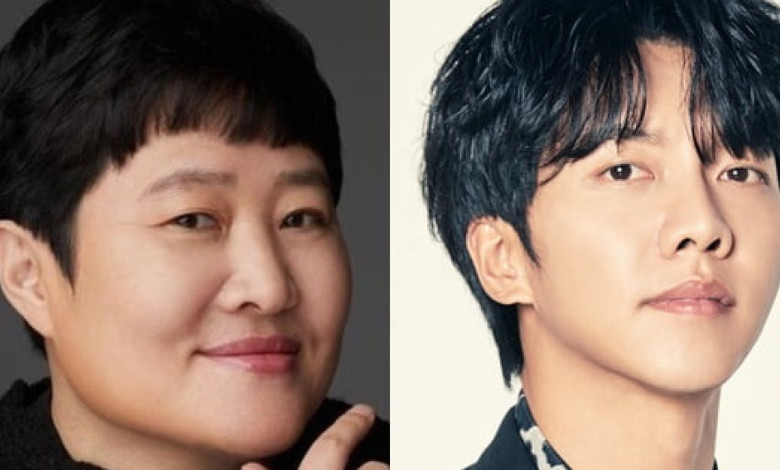 In regards to this information, Lee Seung Gi said, he has received the above money and decided to donate the money to charity. Moreover, what made him determined to sue was not for this money. Therefore, the actor said, he will continue to pursue the lawsuit with Hook Entertainment.