He just can't escape it.
BTS and ARMY have countless inside jokes, and the hottest one right now is, "Yoongi, marry me!"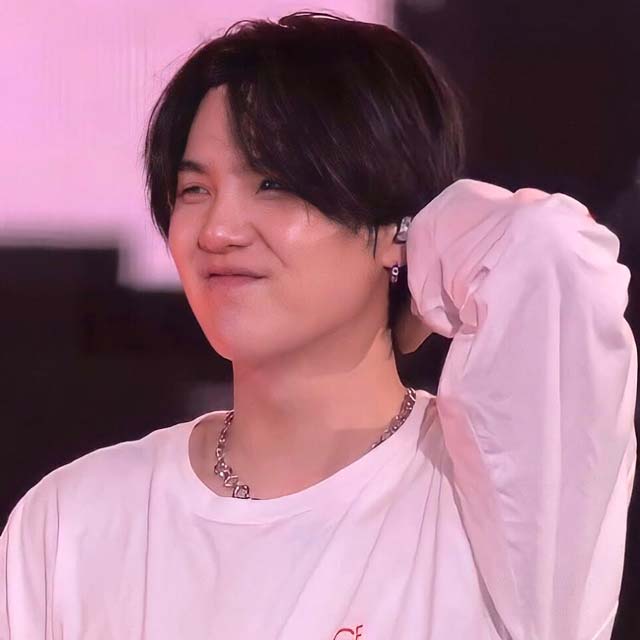 All of BTS's members receive marriage proposals from fans, but nobody gets more rings thrown at them than Suga.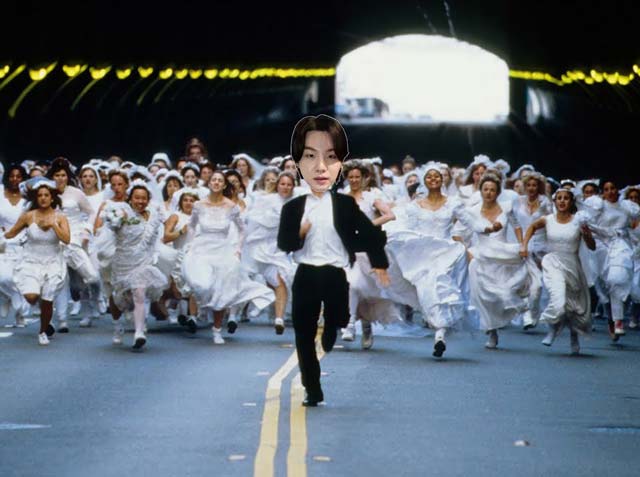 Usually, these proposals happen during BTS's live broadcasts. Fans flood the comment section with "Suga, marry me," "Marry me, Yoongi," and similar comments, even when Suga isn't there! Jin has seen "marry me" comments for Suga during his own solo broadcasts.
At PERMISSION TO DANCE ON STAGE – LAS VEGAS, ARMYs spotted numerous "Yoongi, marry me!" signs in the audience — and so did BTS!
As usual, Suga wasn't quite sure how to react to this outpouring of love. He made a face as his members pointed out the signs, shouting, "Yoongi, marry me!"
In reply, Suga brought back a joke from a recent Las Vegas live broadcast. "Welcome to Las Vegas with the drive-thru wedding," he said.
Okay, everybody form a line! Single-file, please!
https://twitter.com/miniminicult/status/1515554607447035904?ref_src=twsrc%5Etfw%7Ctwcamp%5Etweetembed%7Ctwterm%5E1515554607447035904%7Ctwgr%5E%7Ctwcon%5Es1_&ref_url=https%3A%2F%2Fwww.koreaboo.com%2Fnews%2Fbts-suga-jungkook-forgot-choreography-butter-concert%2F