Surely many ARMYs are very curious about the school days of the boys BTS. When we were still in school, our boys must have been innocent and naughty students like many other friends of the same age. One of the interesting childhood stories that ARMYs have found on pann is Suga's childhood story. It's an interesting and cute story about his elementary school days and even shows Suga's childhood passion.
Before ARMY rapper Suga became the big stars he is today, he was just an ordinary student like any other ARMY in this world. Suga's classmates used to share various anecdotes from his elementary school days and it was really hilarious. Surely after reading these stories, every ARMY will even find themselves in it.
1. When he sulked his classmates.
Elementary school kids are very vulnerable if their friends don't care. Even our cold childhood Suga knows how to sulk with his classmates.
That's when "his teacher promised that if everyone was on time, she would showed a movie during math class instead. Everyone got to school early, but only Min Yoongi was late. So the kids were cursing and Min Yoongi was sulking so he didn't even have lunch."
He was just a little late, he didn't do it on purpose, and baby Min Yoongi really hurt!
2. When he rapped in class
Another friend who said he was Min Yoongi's childhood friend revealed that "Min Yoongi has passed puberty and he's rapping in front of me. The lyrics are like, you stole the fruit. my heart, so you're going to go to jail for 10 years, my name is Min Yoongi, your name is "mine", stuff like that."
ARMYs must find them cute and a little funny right? But when ARMY said that they would sue Suga for breaking their hearts, Suga was shy. Our Suga probably doesn't remember that he used to rap cheesy rap like that when he was a kid.
Now Min Suga just raps cool rap songs and becomes a worldwide famous producer, singer, and artist.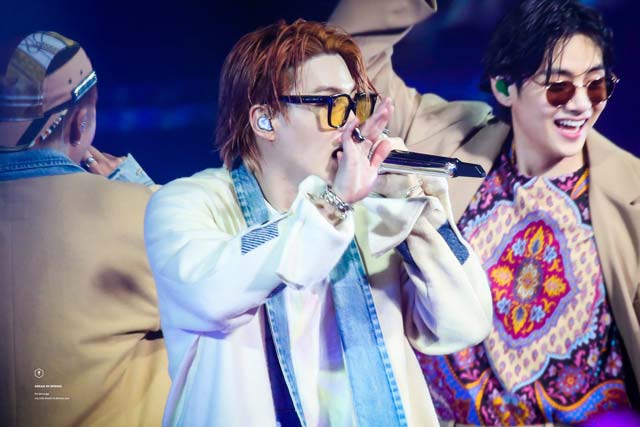 3. When he took this photo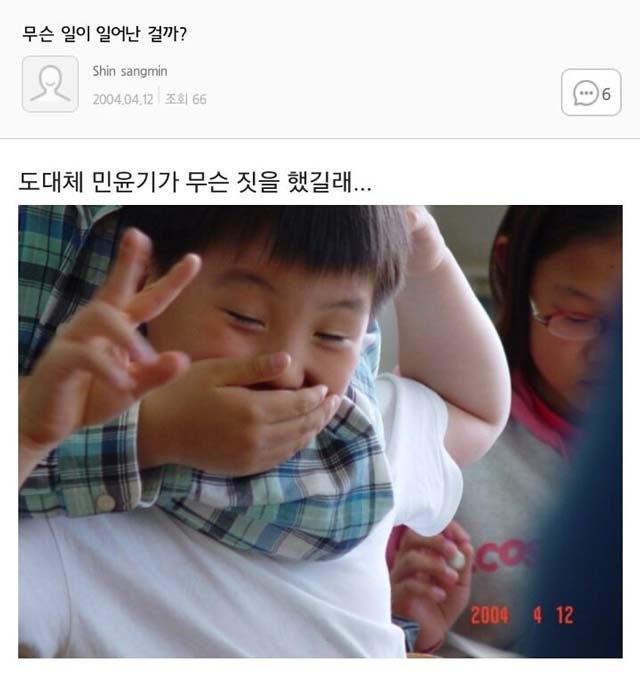 Seems like Suga said something he shouldn't have said?
What are his friends stopping him for?
No one knew what was going on, but anyway they found this old photo and posted it. The small version of Suga is also naughty and energetic, isn't he?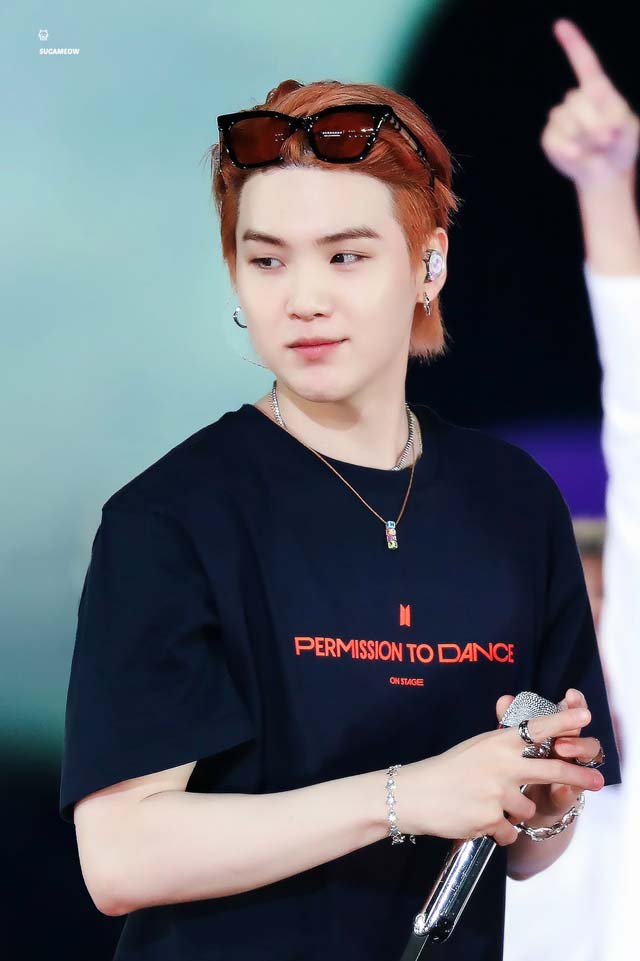 4. When he had to write a message to his future wife
When Suga was in high school, he received an article about their ideal type and sent a few words to his future woman. Suga's friends wrote, "I'll tell a kind girl this – take care of me."
ARMY already know that in addition to 400 billion won, you have to become a wife who cares about Suga, right?
Through these interesting stories, ARMY can see what a colorful childhood he had! These wonderful childhood memories have become a part of Suga's memory and personality that makes him the K-pop megastar singer as he is today.