Is it a coincidence or are they planning something? 🤔
Since BTS finished their schedules in America, the members have enjoyed some time off as part of their extended vacation. Some of the group returned to Korea while others stayed in America and enjoyed some time with friends and family.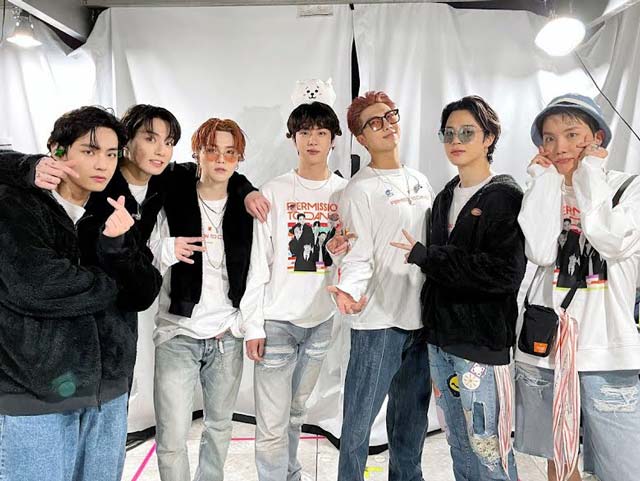 After such a busy few months in 2021, it would've been difficult for the members to be apart for so long. Yet, ARMYs have recently shared thoughts that some of the members might have actually met up, and it's all because of some pictures shared on social media.
On January 13 (KST), Suga posted a picture on Instagram of a beach with a beautiful blue sky and calm waves…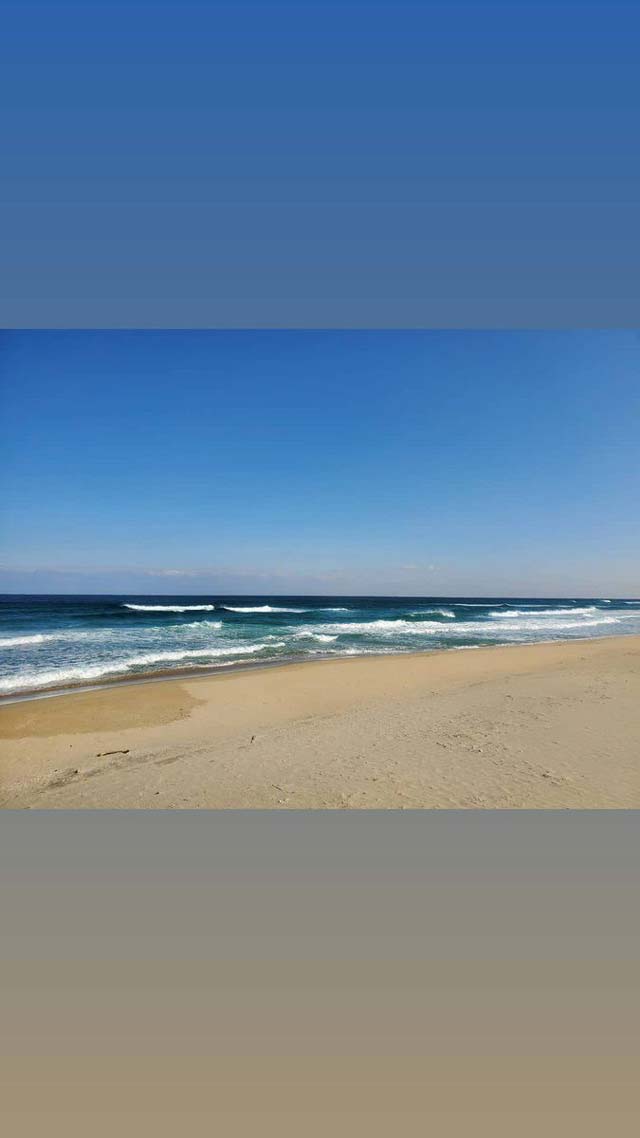 At first, it just seemed as if Suga was enjoying some time off and relaxing on the beach. However, a few hours later, V went on Weverse and posted a picture… of a beach with a beautiful blue sky and calm waves.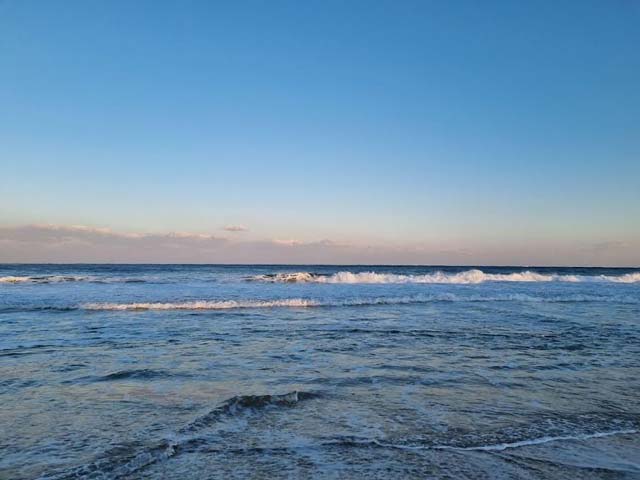 Although some ARMYs explained it could be just a coincidence, others couldn't help but get excited at the fact that V and Suga might have met up for a beach "date."

If that wasn't enough BTS crumbs for ARMYs, fans then pointed out that earlier in the week, J-Hope also posted some pictures at the beach. Although they were taken at night and some explained that it made the scenery look different, others thought it was just the lighting, and he was also with the members…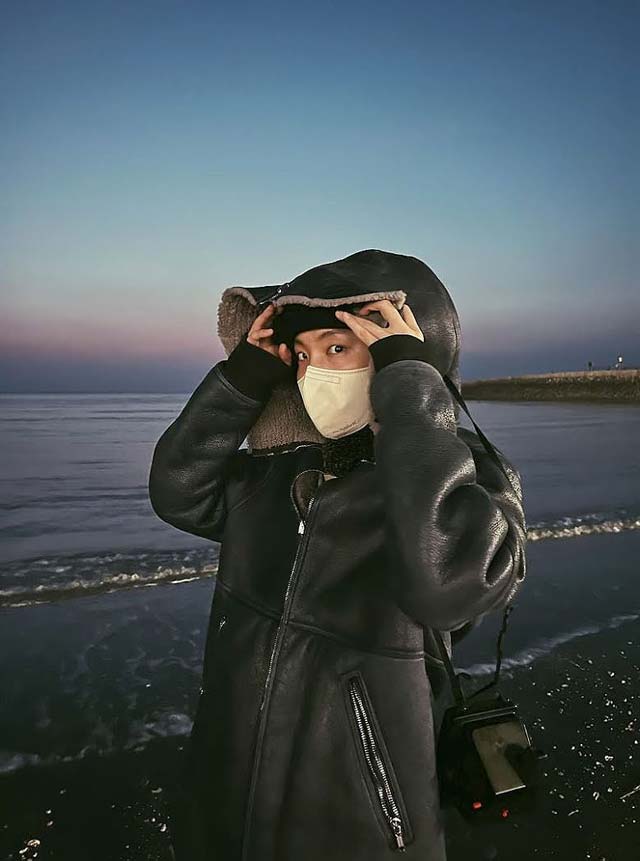 When this was pointed out, many thought that either the three had met up or all of the members had reunited at the beach.

Whereas others explained that it might be a teaser for something as it has been confirmed that BTS will release a new album in 2022.

It wouldn't be surprising if the members met up. During the past month, the members have enjoyed their extended vacation, whether in America or going back to Korea. When they did arrive, the members then had to quarantine, which meant that they hadn't seen each other for a while.
In particular, they've showcased how much they've missed each other by turning Instagram into a group chat. Even a day ago, the members were congregating on Jungkook's Instagram like a mini-reunion.
After seeing their maknae boxing, they all shared their thoughts in the comments and Jungkook replied to them all.
J-Hope: Taktakdeudududangdangdeukdeukdeukdeuk
Jungkook: Hehehe
RM: Jungkook-ah, first of all, I was wrong (I'm sorry)…
Jungkook: What? kekekeke.
V: You're good
Jungkook: tyty

Hopefully, it won't be long before fans know if the members have all met up and if the beach was a meeting place for the group after a long period of being apart.
You can read more about the mini-reunion of BTS on Instagram below.