With just a few days left until Jungkook's birthday, Seoul has been flooded with billboards to celebrate the special day of BTS' "golden maknae".
Seriously, Jungkook is so ubiquitous in Seoul that it's scary.
All the LED boards I've seen are about Jungkook," one netizen expressed.
From subway ads…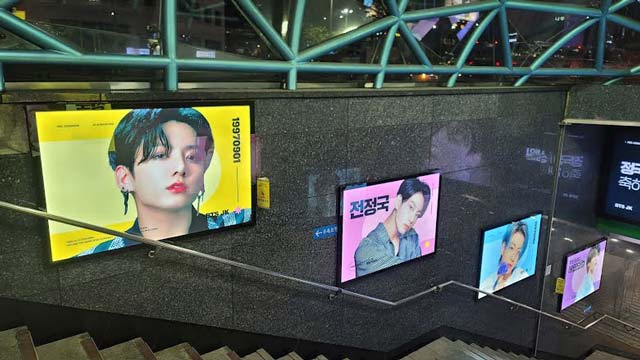 … To the billboards overlooking the city, Jungkook's face is everywhere.
Jungkook's birthday advertisement is also displayed at Gangnam Station.
"I waited to see how good it looked and went back many times to see it. There are 3 birthday ads on the streets of Gangnam on Jungkook's birthday, thank you all for your enthusiastic support" – netizen.
There are even videos of Jungkook in various places like shopping malls, Lotte World, etc.
"Jungkookie's birthday video shines at Itaewon. So beautiful. Jungkook looks great with clouds and night.
I only spent a little time watching the video but I had a lot of fun. Thank you for the video ad" – netizen.
From the top of the taxis…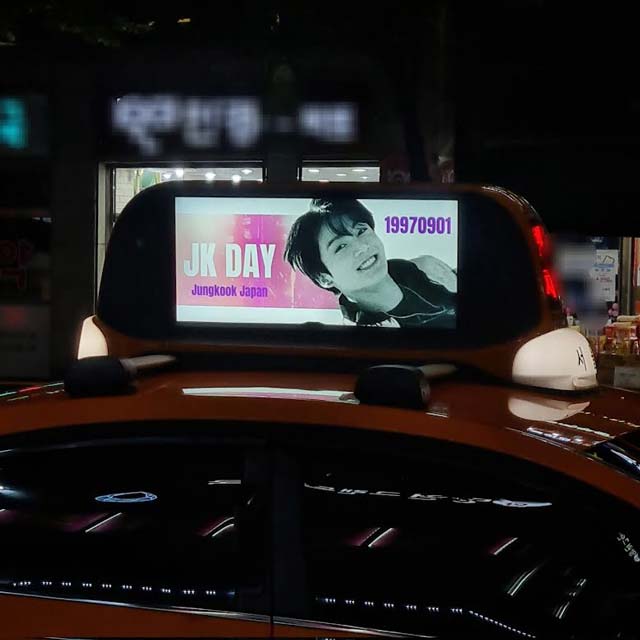 … On either side of a bus, such as this beautiful bus from fansite @idareu_jk, your chances of seeing a photo of Jungkook in Seoul are higher than ever around this time of year.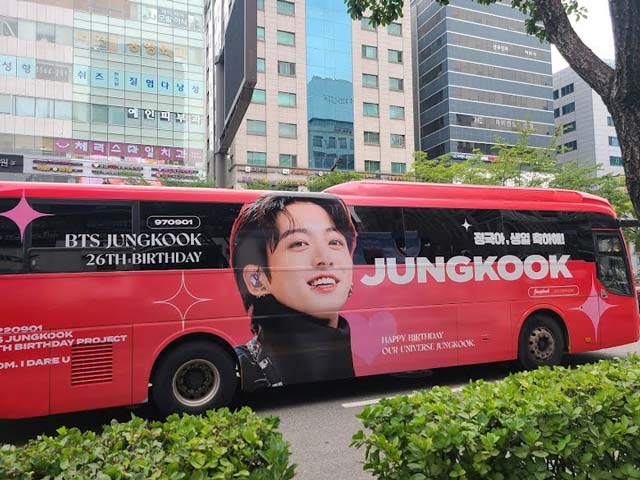 At Hongdae, ARMYs can see the pop-up "JK's Magic Shop" from JUNGKOOK CHINA.
Take a look at the lovely Jungkook statue.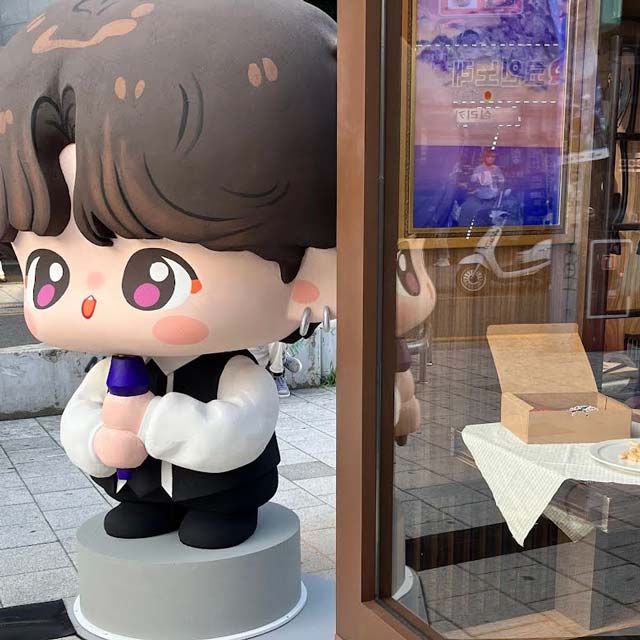 In addition, with the photos appearing on the subway is an indispensable thing in your daily life.
Netizens were amazed at the sheer scale of ARMY's birthday projects for the maknae.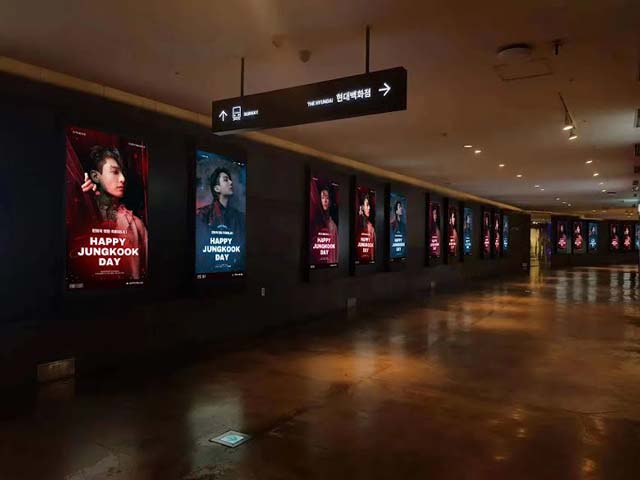 "Seriously, Jungkook is everywhere."
"Fans have to feel like it's a festival."
Happy birthday to our Jungkook💜".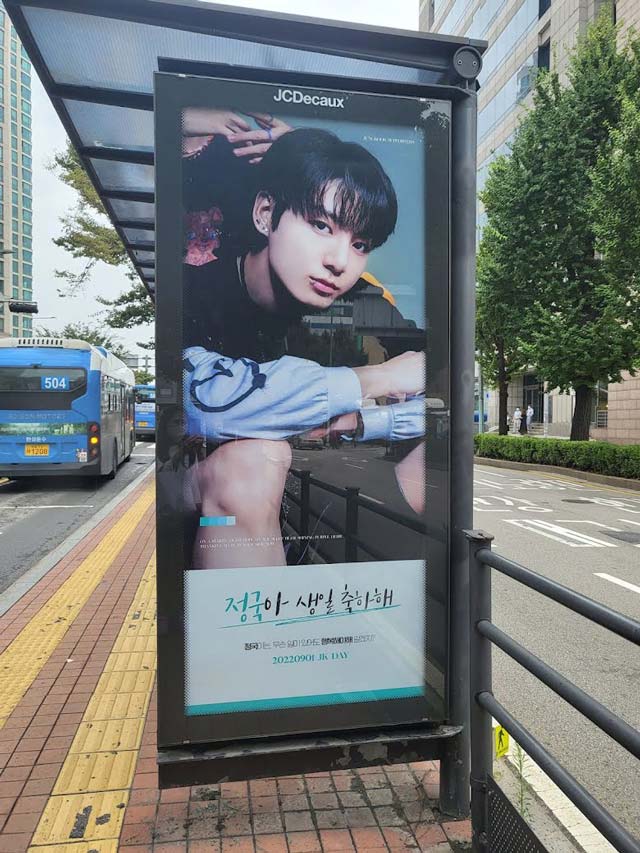 Oh, it's a festival! I hope Jungkook can see these."
"The scale is terrible…".