No other group has done this before!
BTS regularly grace the covers of magazines. It's nothing new.
It seems as though BTS have appeared in every country's major magazines in recent years, from Rolling Stone to Time to GQ. You name it; they likely have been on the cover.
Still, there are some magazines yet conquered, believe it or not.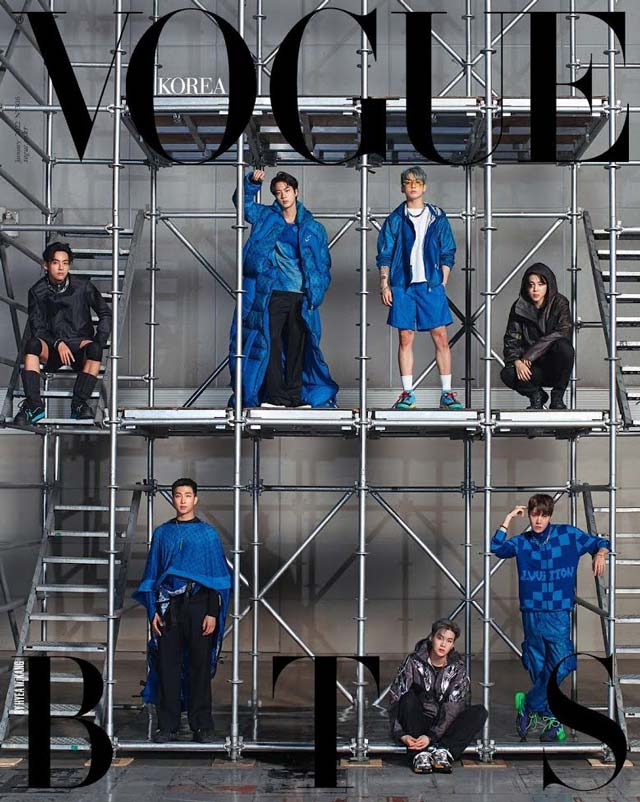 Vogue Hong Kong just announced that BTS will make their debut for the magazine in January of 2022.
Xem bài viết này trên Instagram
This, of course, is not BTS's first Vogue issue. BTS have been featured in Vogue Japan…
And, recently, BTS were part of a breathtaking feature as part of Vogue Korea and GQ Korea's collaboration.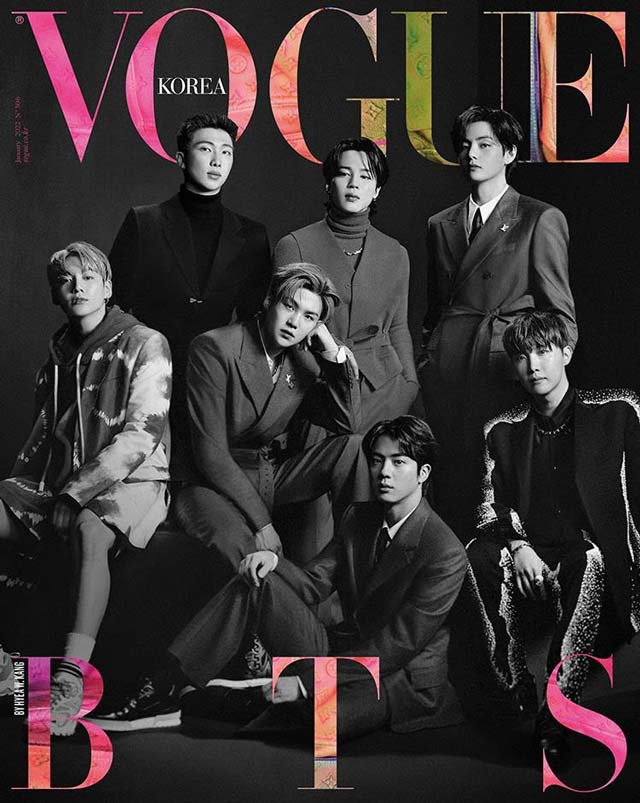 Vogue Hong Kong's feature of BTS sounds like it'll be equally phenomenal. The magazine revealed that it will include a 44-page photoshoot of the group!
Kicking off 2022 is none other than the phenomenal global superstars #BTS. #VogueHongKong's January 2022 issue will feature an epic 44 page photo shoot featuring the remarkable group – this issue is destined to be a collectible item for fans. Are you ready for a close up with #RM #Jin #SUGA #jhope #Jimin #V and #JungKook?
— Vogue Hong Kong
Xem bài viết này trên Instagram
This is surely historic because not only is it BTS's first time featured in Vogue Hong Kong, but this actually will make the first time for not only men but a group ever to be cover models.
Vogue Hong Kong's first issue was in March of 2019. Since then, only women models have been featured on the cover. So, BTS are continuing to break boundaries and make history!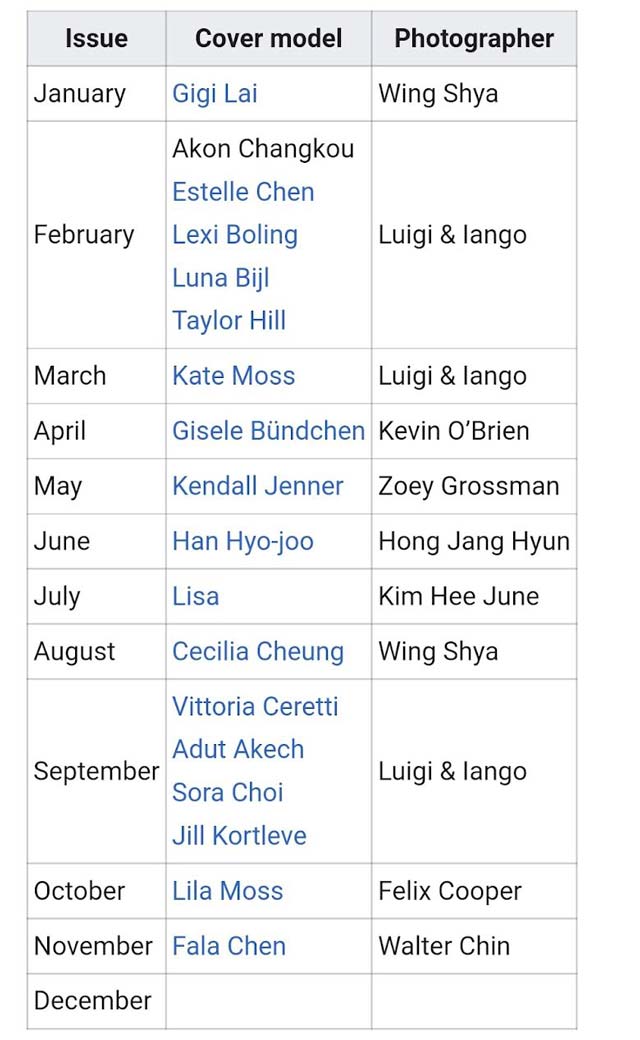 Check out more information about the upcoming issue featuring BTS below:
Xem bài viết này trên Instagram