Did you realize this?
BTS's J-Hope is filling everyone's Instagram with some throwback photos that might look familiar to observant ARMYs!
In his most recent most, he updated with some fashionable pics showcasing his streetstyle look, including a headband and clear glasses.
In other words, he looked like his typical cool self with his unique and fun style!
ARMYs with a keen eye for details might realize the photos are actually a throwback.
In late 2020, BTS attended the finale of I-LAND where J-Hope rocked the look!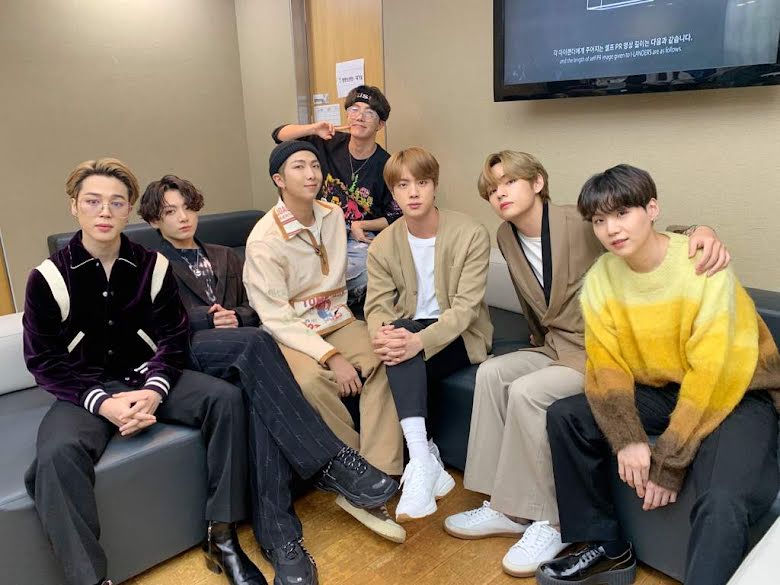 Making a guest appearance to see the show's final lineup of members to debut, J-Hope offered thoughtful and wise advice to the trainees.
Plus, his memorable look is one of our favorites!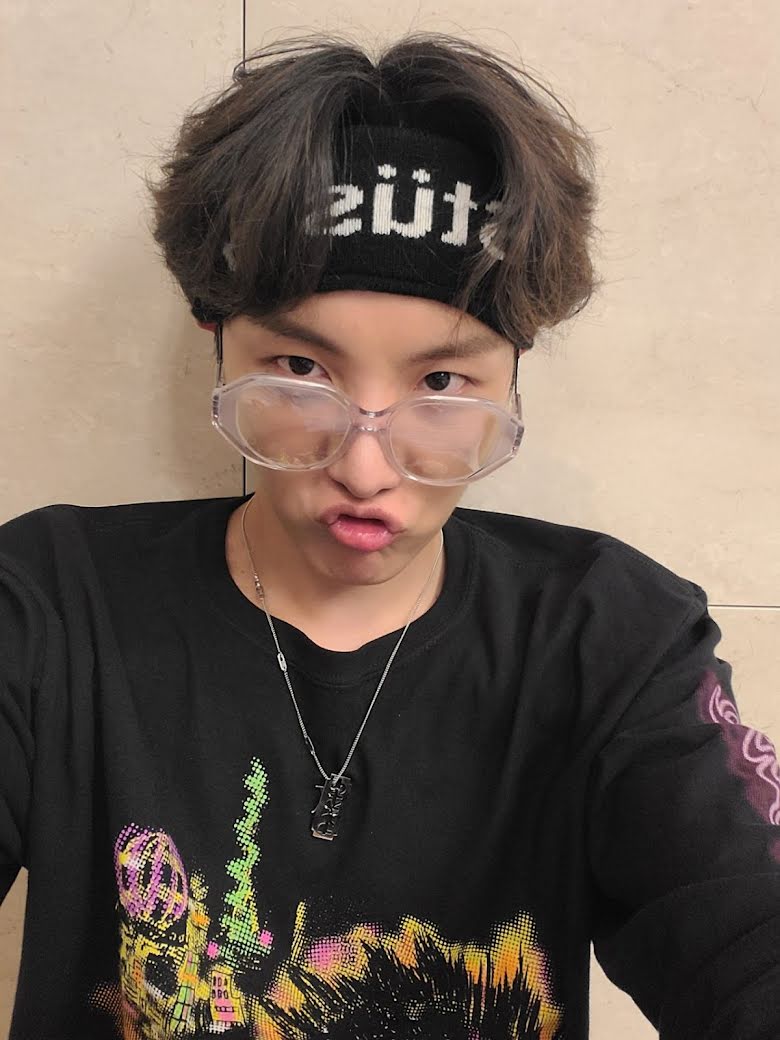 However, that's not the only older photos J-Hope is finally getting around to sharing with ARMYs. He also posted about his time at the Han River, captioning the post "Hangang."
He revealed these photos were also taken during the same year…
…and show him enjoying a peaceful night at the popular hang out spot.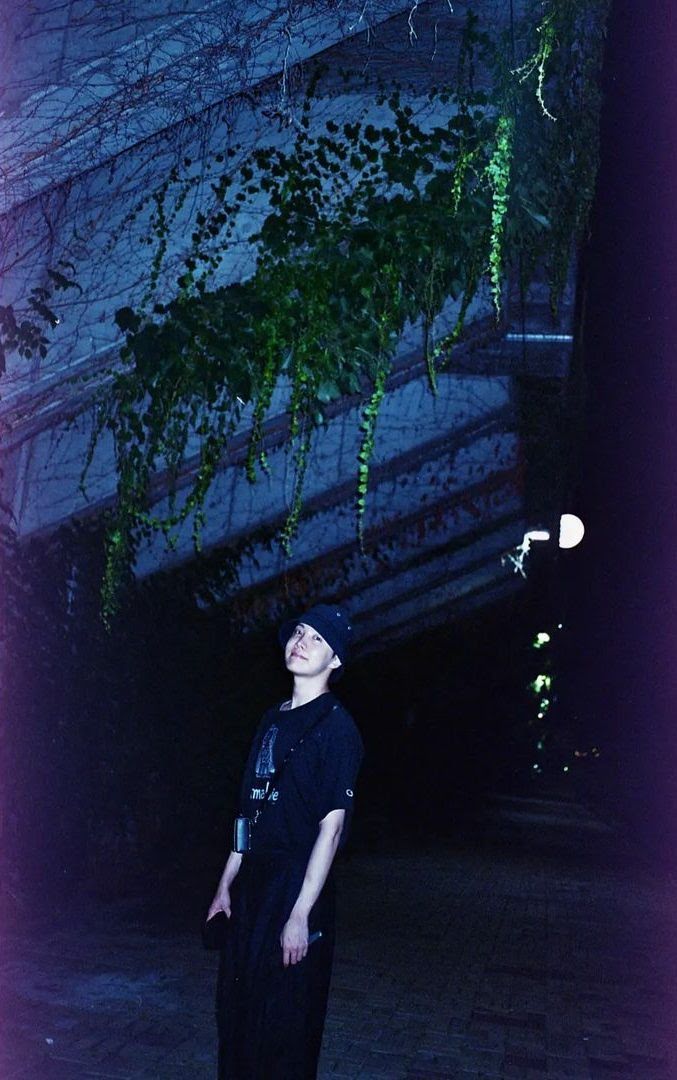 While the exact date is unknown, ARMYs know his love for the Han River runs deep! Check out another blast from the past at the scenic location below.
정국이랑 🔊🎵🎶🐶🐶🍜🍜 pic.twitter.com/ZQQ2eGxyWw

— 방탄소년단 (@BTS_twt) July 2, 2018