BTS definitely decided to use Instagram to share exciting new content with ARMY.
Will Jungkook's vague release of new music make his fans crazy?
Or V actually released a new song in a recent Instagram post.
Or even simply Jin and J-Hope chatting privately on RM's post.
Undoubtedly, one of the best things about BTS using Instagram is getting small glimpses into the members' daily lives, which of course includes seeing their pets.
V was the first to share photos of his adorable pomeranian puppy, Yeontan.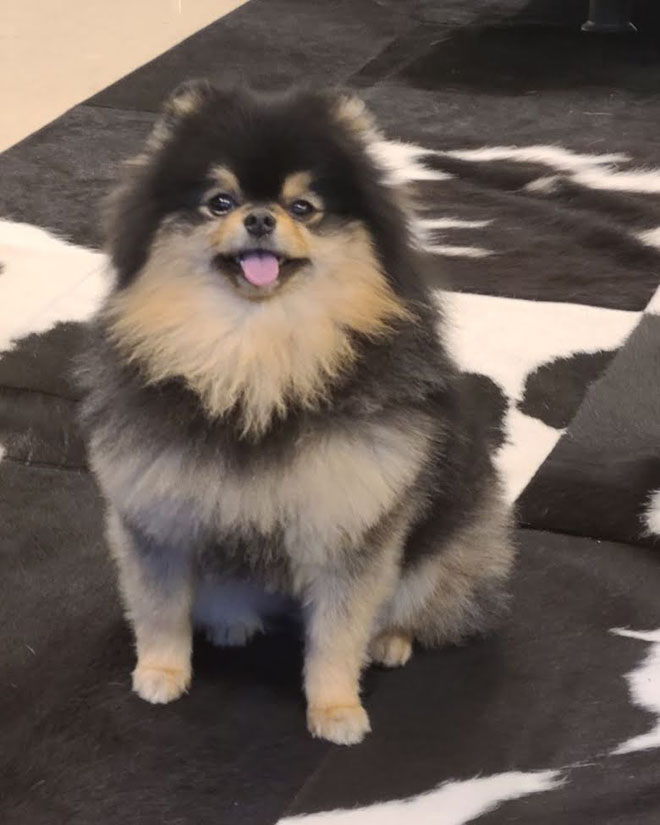 Upload a post with the simple caption "tan" on December 7, 2021.
And Yeontan's cuteness shines through even in the seemingly rushed photos taken by V.
Even when his appearance is distorted after a glass of wine, this dog is still adorable.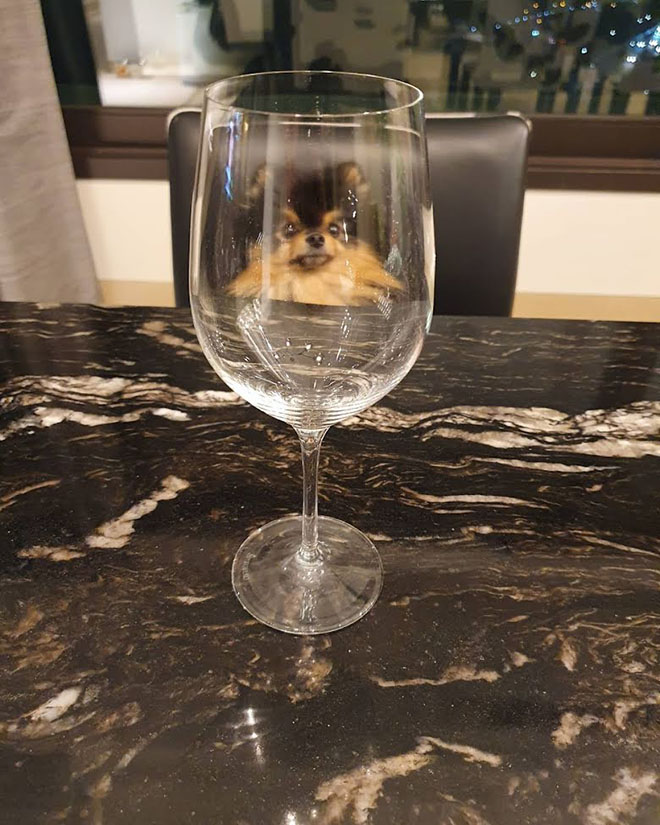 And Yeontan always seems to happily stare at V.
Jungkook was the next to post his dogs on Instagram proudly.
Jungkook shared an adorable story about his Doberman dog – Bam – playing with him.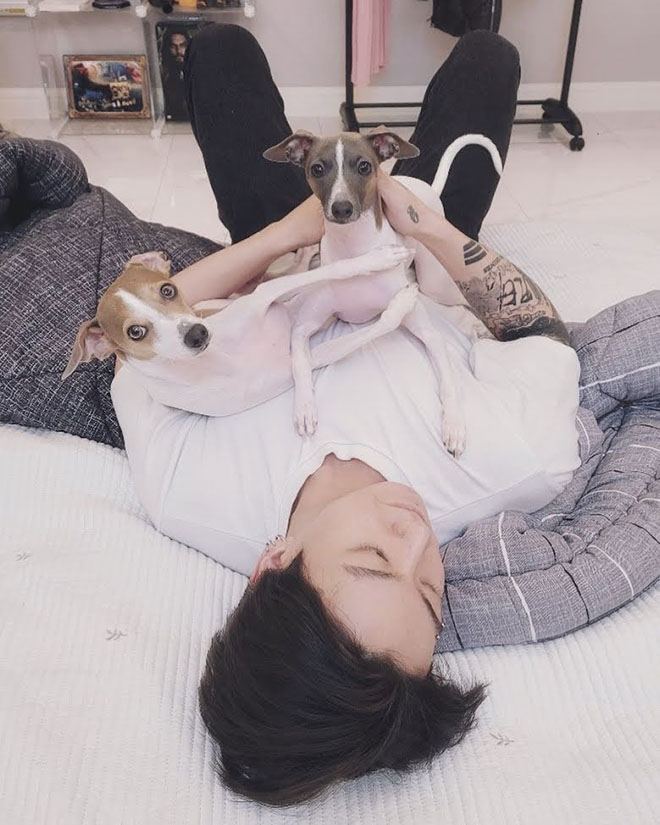 And Jungkook also posted a post showing off Song and Paeng, two hunting dogs that he is keeping together so they don't get lonely.
"Golden maknae" uploaded a lovely family photo on January 1 with the caption "Hyungs over Bam".
RM also brought ARMYs photos of Eskimo Rapmon (also known as Monie), named after his old stage name.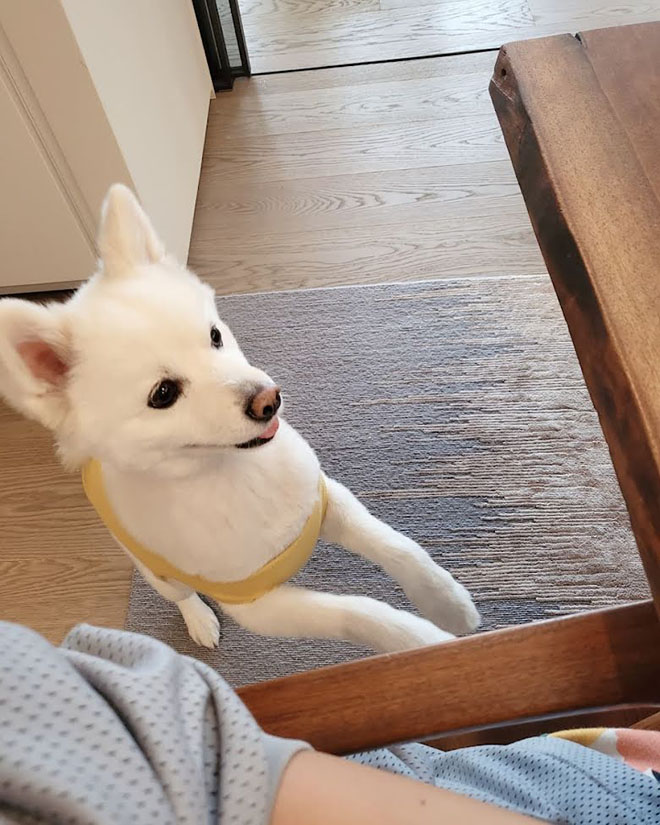 Although RM did not caption his post, it is clear that the two are relaxing and having fun together.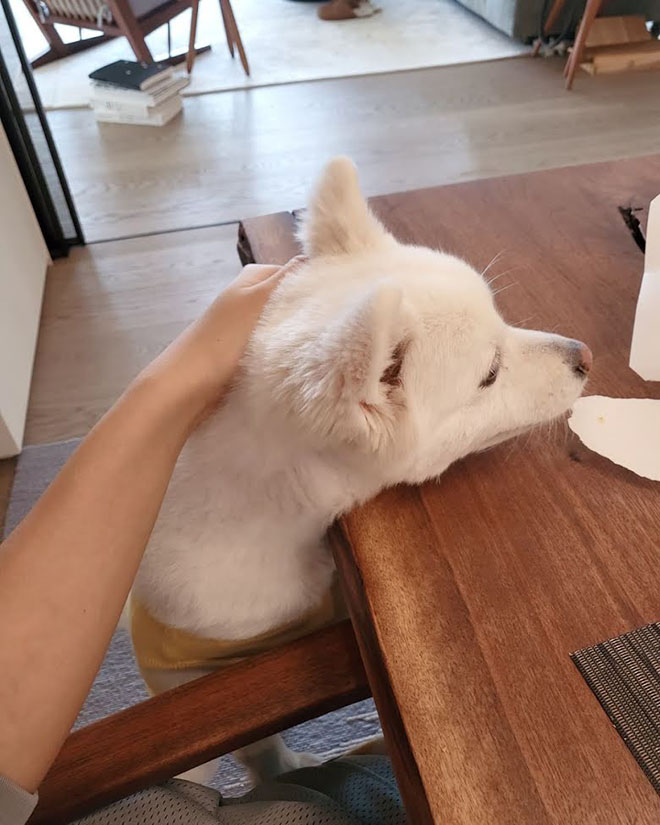 Monie is definitely happy to have a good time with her busy boss.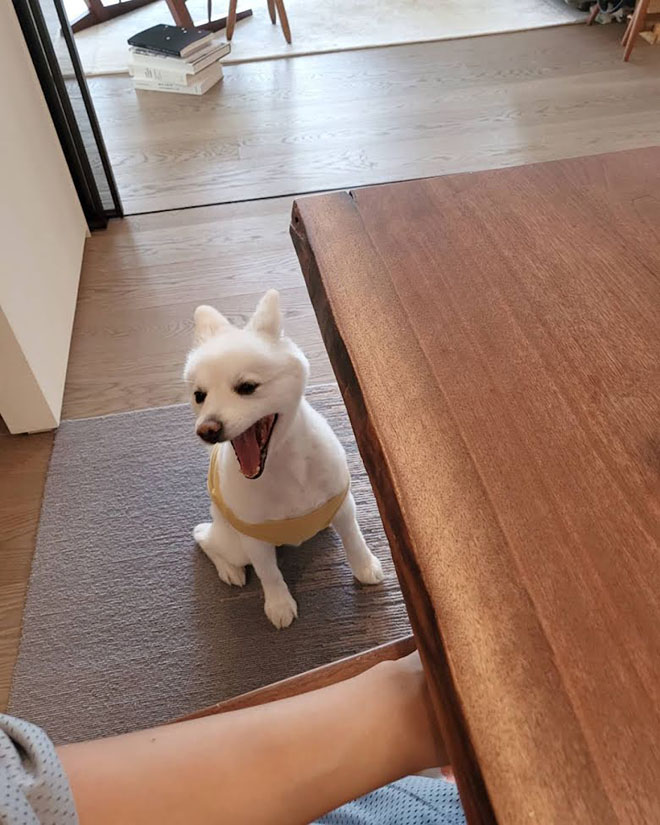 And RM even dressed up Monie in a Squid Game cosplay , showing off the cutest possible outfits.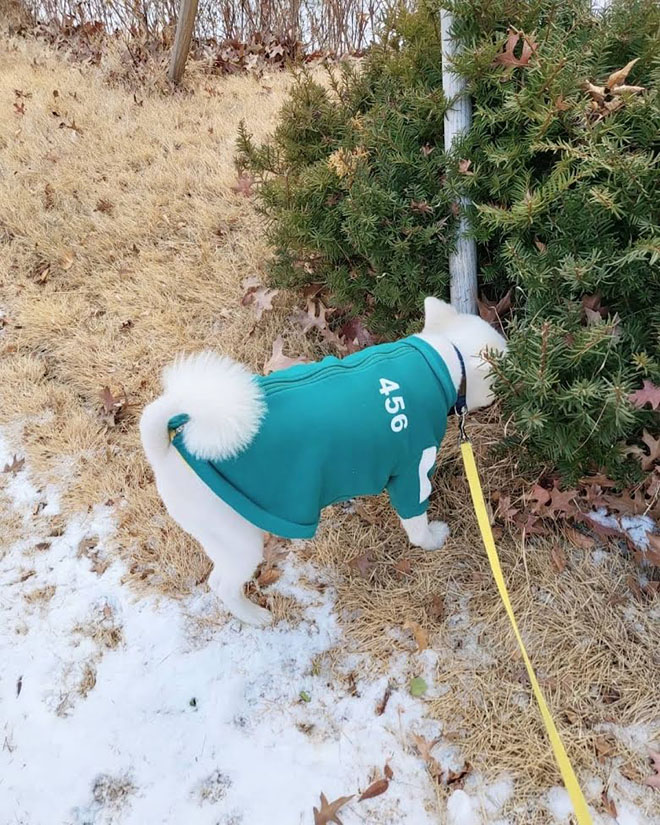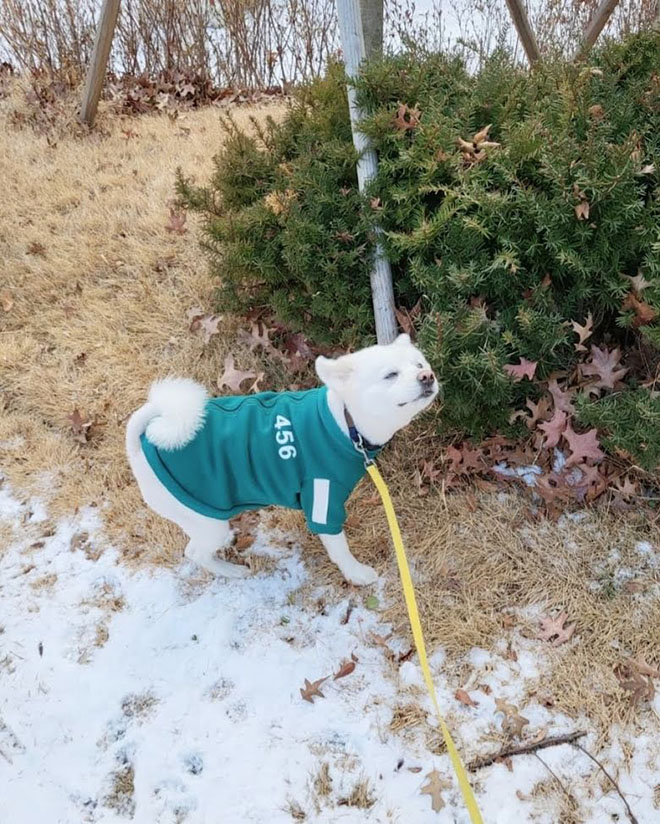 And Suga also recently took to Instagram to post a photo of his poodle – Holly.
Even if the photo is blurry, Holly still looks lovely.
Suga posted the photo less than a week ago with the caption, "A fat Holly just woke up from her sleep."

And J-Hope finally posted photos of his Shih Tzu Mickey today, completing every BTS member's puppy debut on Instagram.
Mickey is one of J-Hope's extremely aesthetic polaroid-style uploads.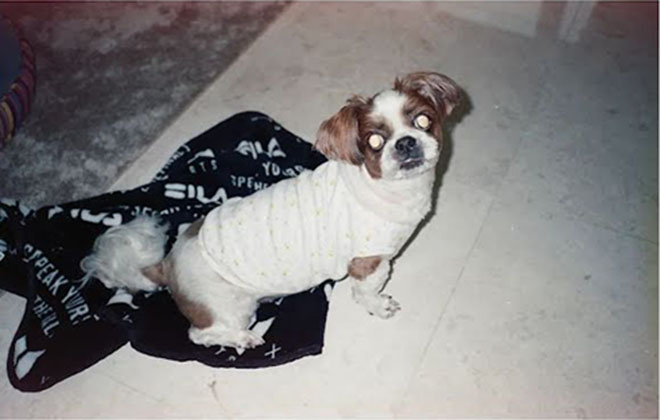 And Mickey certainly did a good job as a role model. Even knowing his best angles.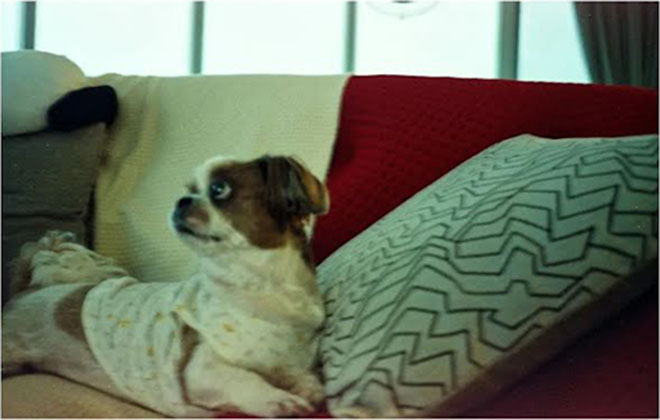 J-Hope posted the photos, captioned as part of his photo series.

Fans can't wait to see future posts about BTS' adorable pets.