These are so wholesome!
J-Hope makes it his mission on each BTS member's birthday to find his old phone, dig into his camera roll, and post some nostalgic moments for fans to see! For Jungkook's birthday this year, he posted some adorable photos and videos that date all the way back to 2013.
First, he started with some newer photos that he took of the youngest like a proud older brother.
Happy birthday my bruhhh!!!
Hope U [have the] best day everrrr💜
-your hope-
— J-Hope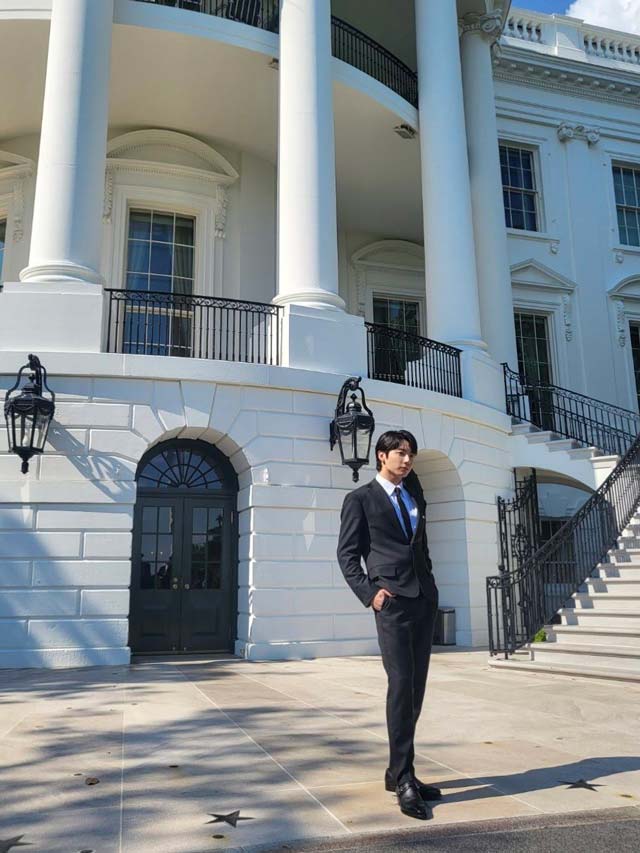 Then, he shared some videos of Jungkook dancing during his iconic Jack in the Box solo debut album release party.
Jungkook danced with his drink as J-Hope cheered him on!
However, the last update might be the most precious of all — J-Hope found an old phone to bring back a pre-debut memory of the two together! He fittingly added the caption, "When we were young."
As Jungkook sings and J-Hope records, the precious memory is finally revealed for ARMY to see almost a full decade later.
This wholesome friendship will last a lifetime!