Jimin, the beloved BTS member, has once again set the internet abuzz with his latest hair transformation.
On October 23, Jimin engaged with fans via a special Weverse Live broadcast, an intimate event dedicated to celebrating his birthday, which was on October 13.
During the live broadcast, fans were captivated by Jimin's ethereal visuals, highlighted by the revelation of his new stunning hairstyle. The idol dyed his hair a radiant orange, which was met with a very positive response from fans. The sight of him sporting vibrantly dyed hair was a welcome surprise for fans, as it's been quite some time since Jimin has experimented with his hair color.
하존니깜찍하고귀여워 pic.twitter.com/ZwrUjfAK7b

— GLISTEN (@GLISTEN_J) October 23, 2023
— GLISTEN (@GLISTEN_J) October 23, 2023
끝까지 봐야 함 pic.twitter.com/8uUmCDzDkh

— 𝐻𝑈𝐻𝑈☺︎︎ (@YOUTH_LUV_BTS) October 23, 2023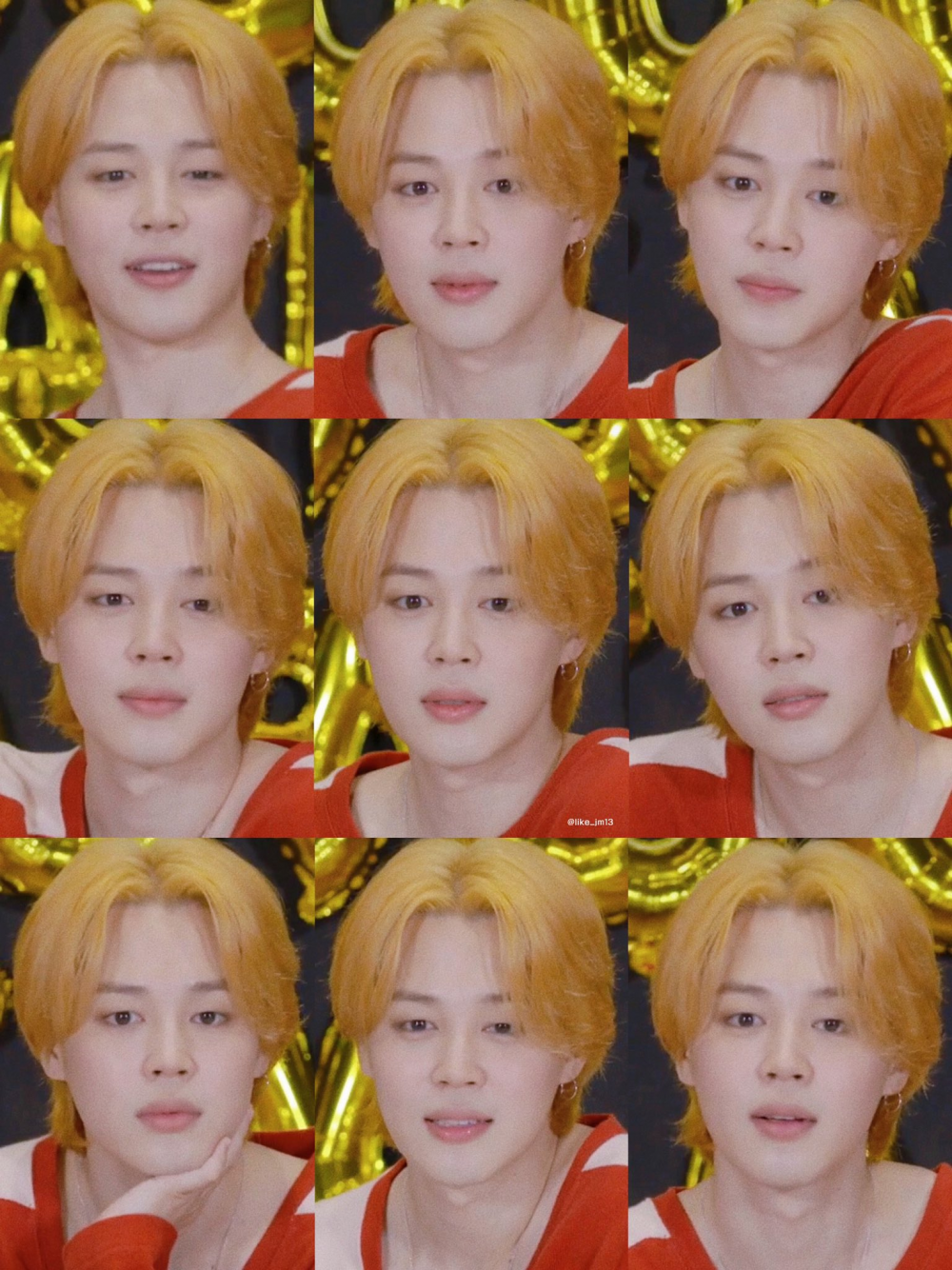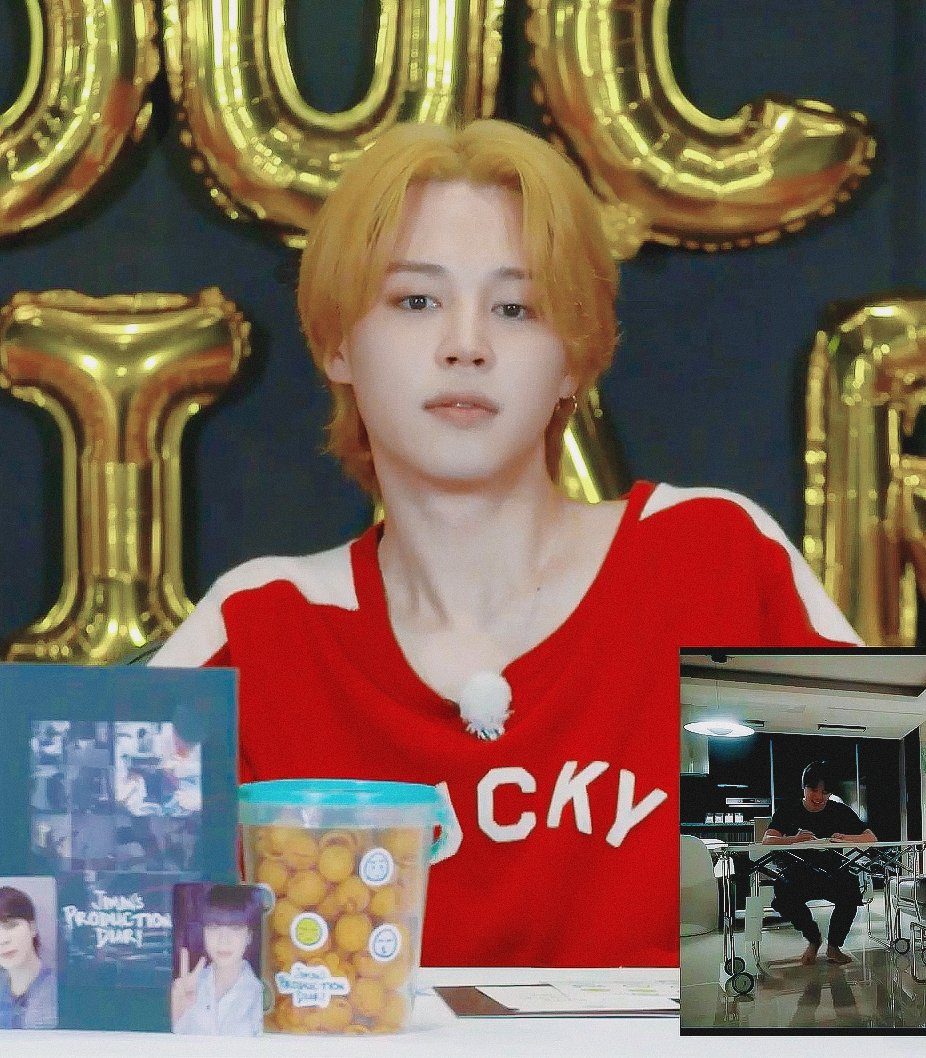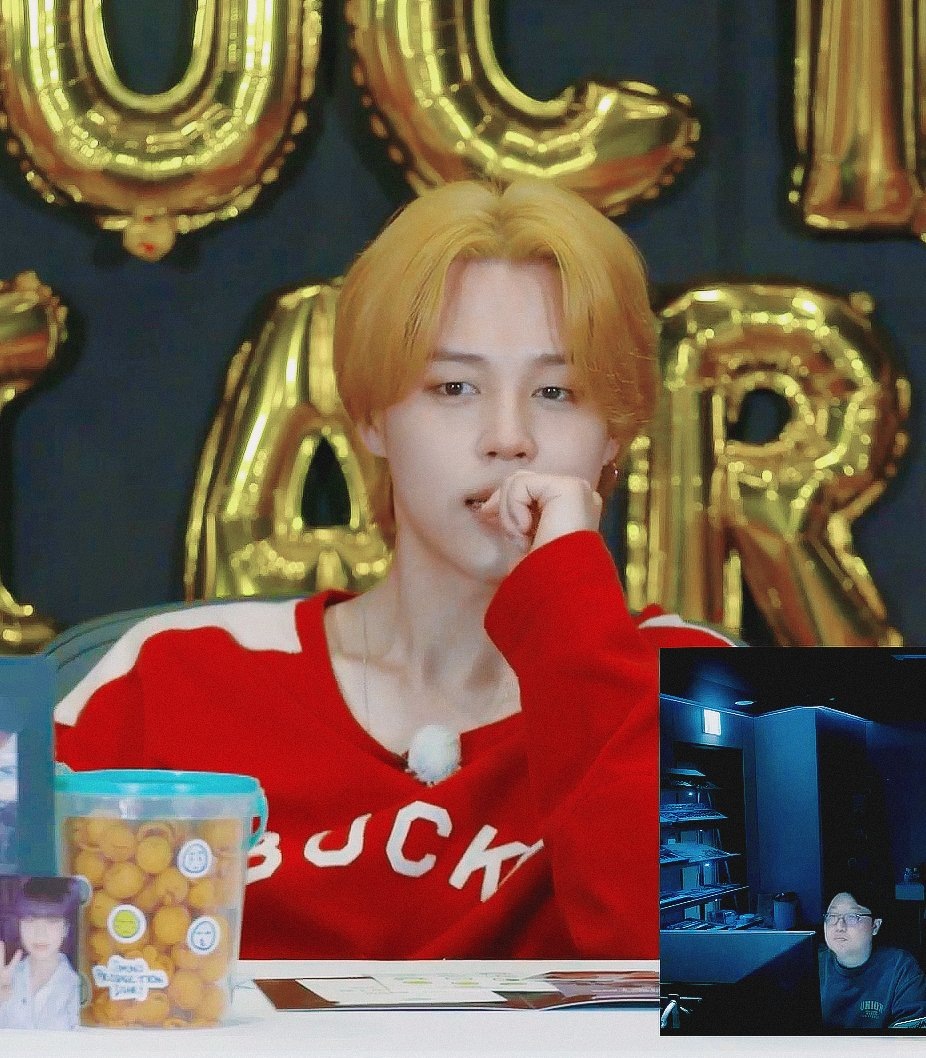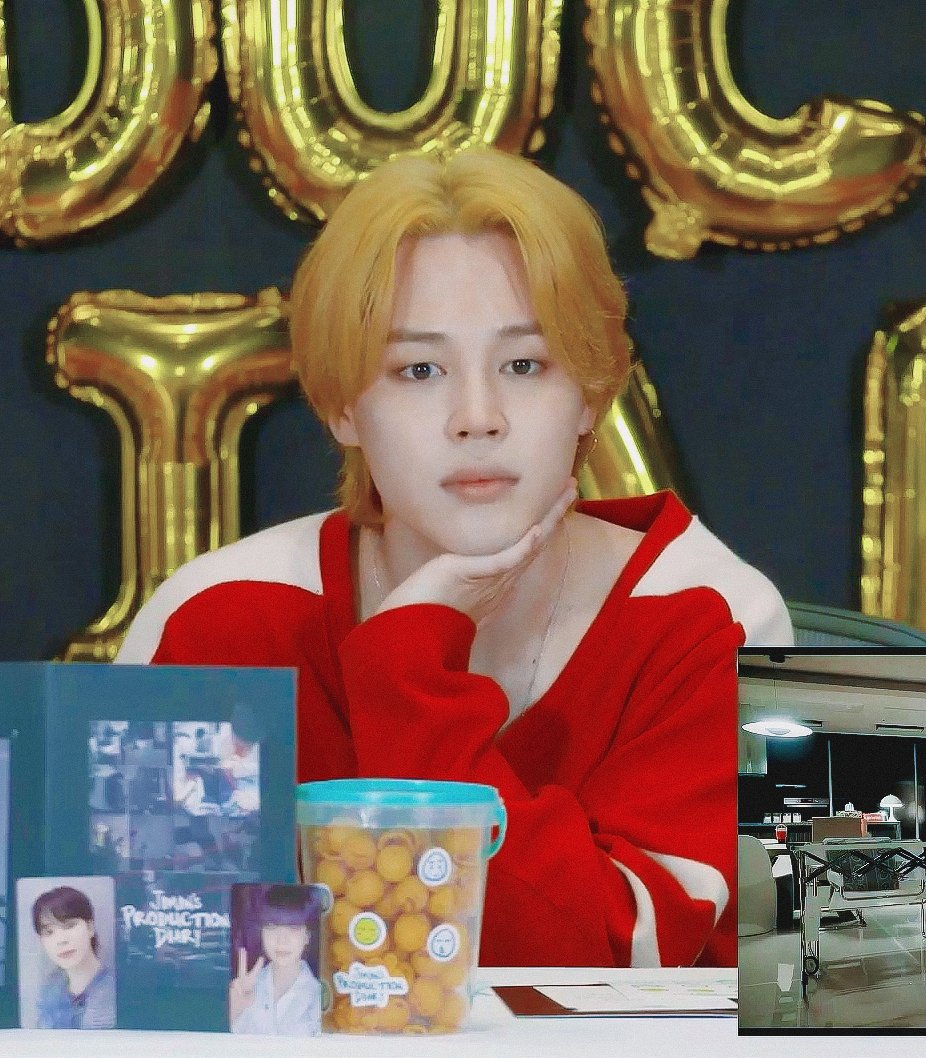 Netizens and fans commented:
"I love his hair,"
"He looks so beautiful with that hair,"
"I'm so happy to see his face that I could die,"
"Jimin, your hair is so beautiful,"
"I've never seen anyone look this good with that hair color,"

"His visual is so crazy,"
"I think he's in the process of bleaching his hair but it's still so pretty,"
"Wow, this is so crazy, I'm so mesmerized by Jimin's face right now so I have to watch the broadcast again,"
"Jimin you look so beautiful,"
"His hair is so crazy good,"
and "His skin looks more translucent with that hair color, which is so crazy."