Could this be a friendship tattoo?!
BTS's RM officially has joined the tatted line!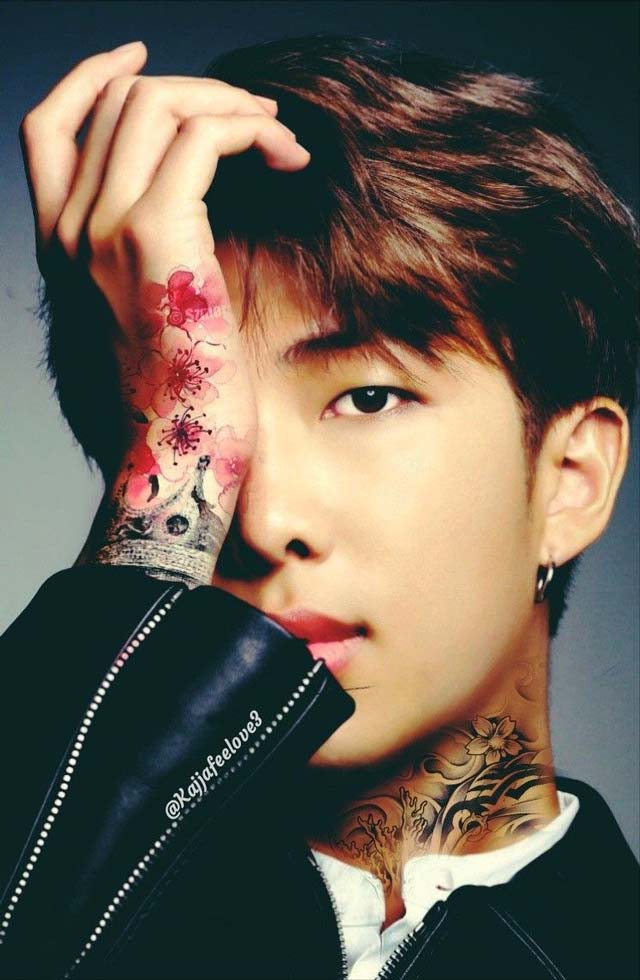 Prior to RM's tattoo, Jungkook and Jimin were the only members to have revealed any tattoos. They both recently got new additions too.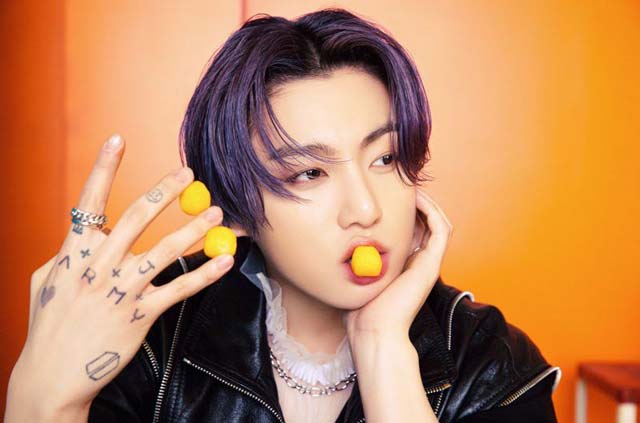 Still, both V and RM had recently debated whether or not to get tattoos. V had even shared that all seven members were considering getting matching friendship tattoos, as suggested by Suga.
SOOO!?!?
– Taehyung wants to get a Trumpet tattoo on his right arm
– V's dad doesn't want him to get one since it hurts
– BTS planning on getting friendship tattoos everyday
– Yoongi suggested the idea!?!?!?!?!
– Them planning to get friendship tattoo on butt

HELLO!?? WTF?? pic.twitter.com/Cw8athYUmk

— ⟭⟬♡ (@BTSArmy_47) April 6, 2022
Now, it appears that it may have happened, and RM is at least the first to debut his.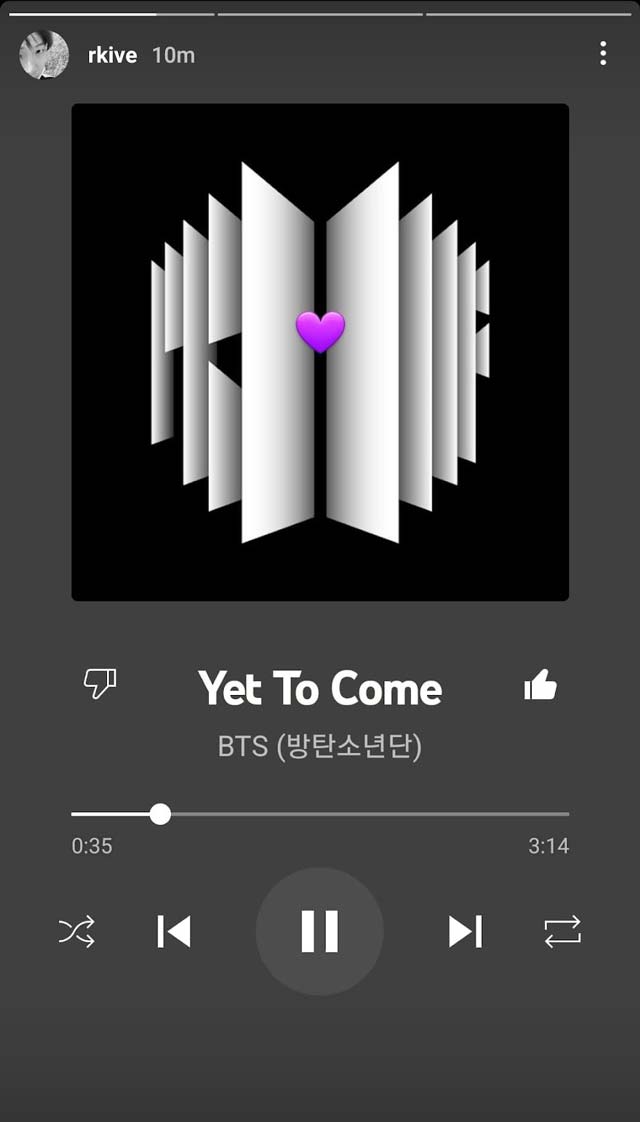 BTS just made their anticipated comeback with anthology album Proof and title track "Yet To Come." RM shared some updates celebrating the release on Instagram Stories.
Immediately following, he shared a black-and-white image of a minimalistic "7" tattoo on his ankle.
It's clearly a nod to BTS, making us believe this could be the potential matching tattoo with members.
uhm hold on? it looks like namjoon got the 7 written by jimin tattooed on him wHAT IF THE REST OF THE MEMBERS GOT THE OTHER 7s TATTOOED YALL pic.twitter.com/iUL0wg7yDf

— mar ❀˖°. (@escape0x1) June 10, 2022
Previously, RM revealed that he nearly got tattoos. Read about why he didn't at the time below: