It is predicted that the profit of HYBE Labels in 2023 will be worse than this year due to the enlistment of BTS members.
On October 3, HYBE CEO Park Ji Won said on a conference call about the third quarter earnings announcement: "HYBE's sales ratio is BTS at 60-65% and the rest of the artists. is about 35-40%".
Since Jin, the oldest of the 7 BTS members, is expected to enlist later this year or early next year, their share of sales in HYBE is expected to decrease. CEO Park predicts that "margin pressure will increase next year as BTS's share of sales decreases and other artists' revenue increases".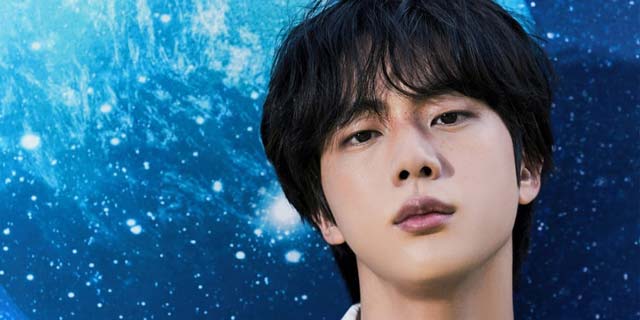 BTS members will continue to release solo albums. After J-Hope and Jin, leader RM is planning to release a solo album this month, while Suga, Jimin, V, and Jungkook are also expected to release a solo album next year. HYBE hopes to resume BTS' activities as a group around 2025 but the enlistment schedule of the other members, excluding Jin, has yet to be decided.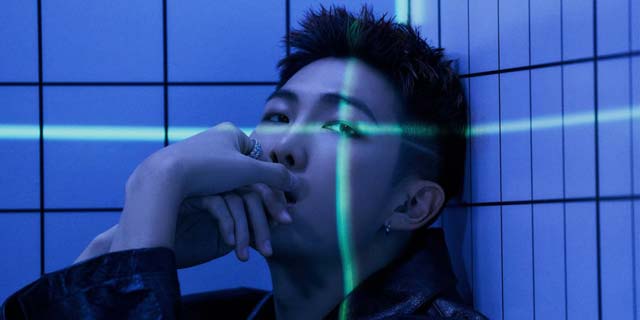 Regarding the military service plan for Jungkook, who is 5 years younger than Jin, CEO Park declined to comment, "We will discuss with the artist and then make a decision and proceed with various implementation plans." .