Dating rumors between two top K-pop idols, BTS's V and Blackpink's Jennie, are attracting a lot of attention. After a long period of "silence", the management company of the two artists had the first reaction.
On September 6, V posted a photo on Instagram with the caption, "In NY". The photo has a scene and selfies taken when V visited New York, USA.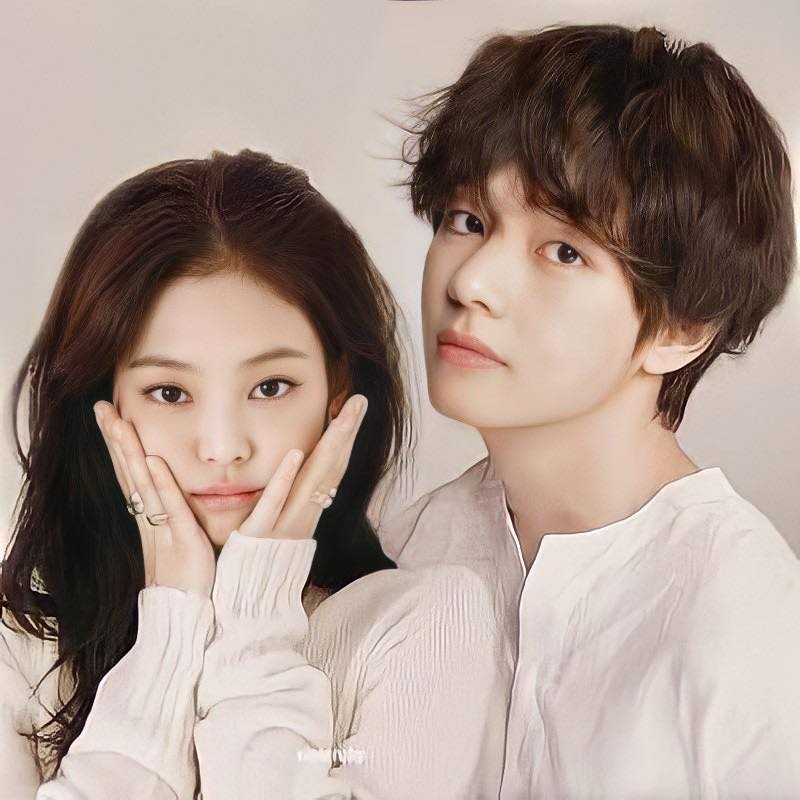 Notably, Jennie also has a scene similar to the sunset photo posted on social media on August 31. All the photos that Jennie and V posted were taken from the same angle and netizens suspect that they both visited the same place.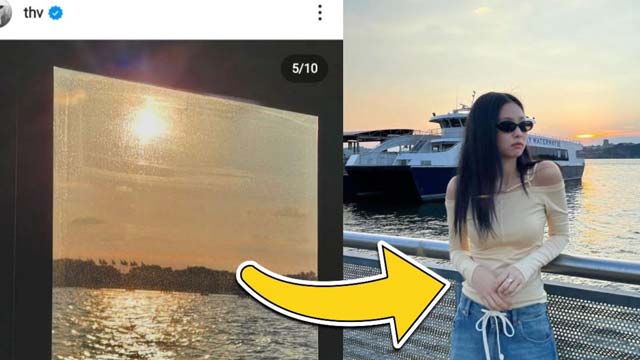 Before that, V had just departed for New York to take photos for the magazine, and Jennie also caught the attention when taking a flight to New York to attend the MTV VMA Awards. When returning, Jennie appeared at Incheon International Airport (Korea) on August 31, and V was present on September 1.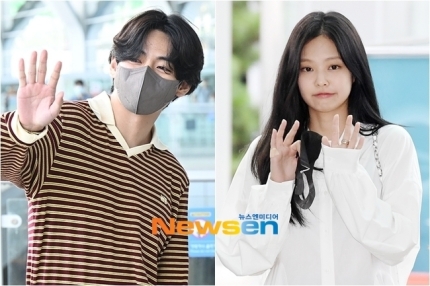 On September 8, Newsen reported that the management company HYBE Labels and YG Entertainment made a new announcement about Jennie and V's dating rumors for the past time, saying, "It's difficult to confirm because that's life. artist's privacy".
This move of YG did not surprise fans at all because before that, Jennie's management company evaded the dating allegations and stated, "Blackpink will have a full schedule". However, this is the exact opposite of HYBE!
"HYBE's answer is correct, before when BTS members were involved in dating rumors, the company firmly denied it. Now it's hard to say whether this is true, who is HYBE's fan? Everyone knows this," said one netizen.