When Weverse was introduced to the public, the platform became a great way for fans to interact with their favorite artists.
Recently, it seems that this has also become a place for BTS members to chat with each other, and one person who has caught the attention of fans is J-Hope.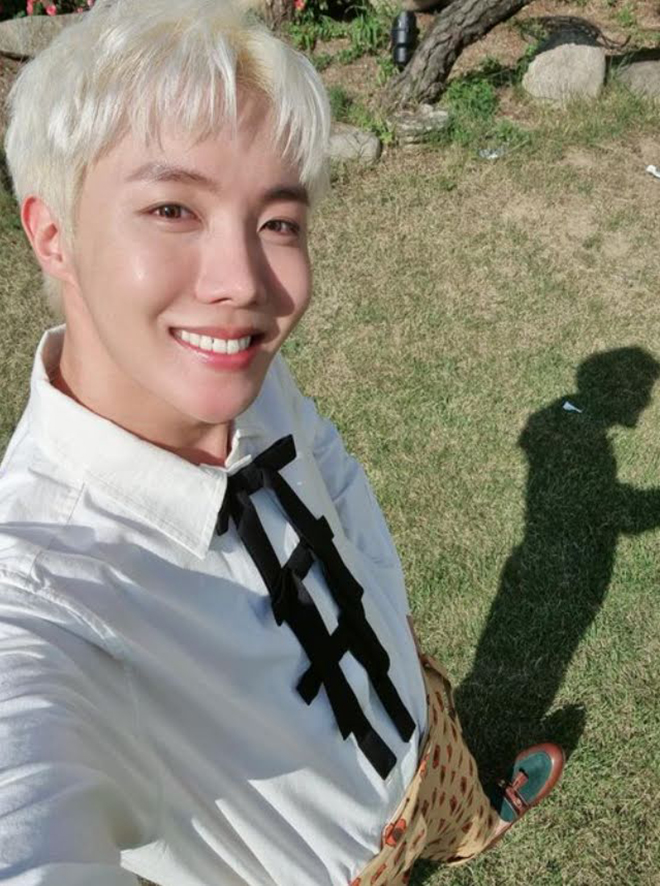 BTS is currently in the US for their upcoming PERMISSION TO DANCE ON STAGE concert in Los Angeles, but that hasn't stopped them from sharing updates with fans on Weverse.
On November 26, J-Hope decided to continue answering on Weverse but this time with the boys of BTS as they shared updates with fans since arriving in the US.
One of them is Suga. He "treats" fans with a handsome selfie.
While ARMY was excited about the "selfie" photo, J-Hope shared the same sentiment and commented below the photo.

"Your hair color is so charming" accompanied by some adorable emojis and there's no denying that Suga looks great with orange hair.
The next member to receive J-Hope's love and admiration is "eldest brother" Jin.
Recently, Jin shared an update about himself and posted a photo of himself holding the group's AMA award. Like Suga, Jin also looks very handsome.
This time, J-Hope really became a true fan when he asked the question that was constantly on everyone's mind: "This hyung doesn't age…?".

Despite being the oldest of the group, Jin has always been said to be much younger and many BTS fans can't believe it when they say he's almost 30 years old.
However, J-Hope not only admires the "visual" of the members. As expected, leader RM was a very important person on the trip and worked hard to ensure that the group could shine.
Well, it seems like J-Hope wants everyone to know how hard the leader has worked, even if they're not in Korea.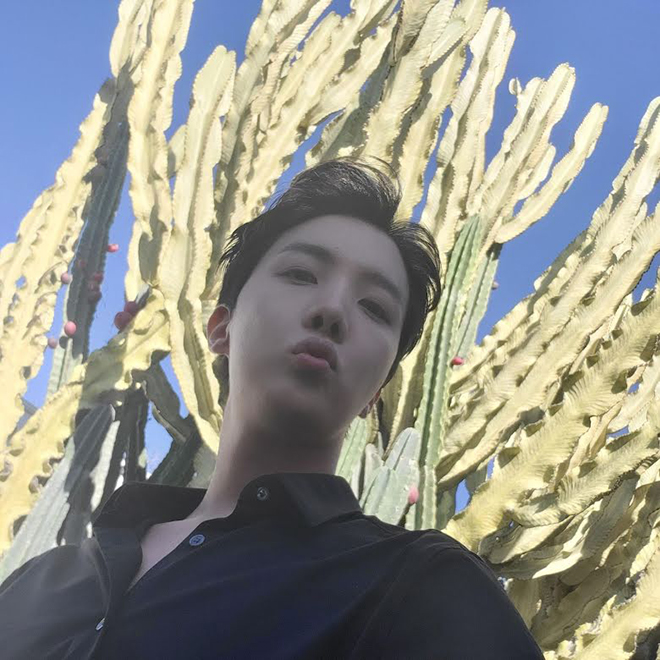 "He went to America and filmed all the time. While showing the videos, RM proudly told us how beautiful the American studio is," shared J-Hope.
Of course, J-Hope cannot forget the younger members of the group. Jimin recently shared photos and videos of the beach scene. The photos look professional and present the landscape in the best possible way.
However, it's not just fans who are quick to save images of Jimin to use as their background.
Even J-Hope saw the beauty in it and said, "Wow, this could be the album cover."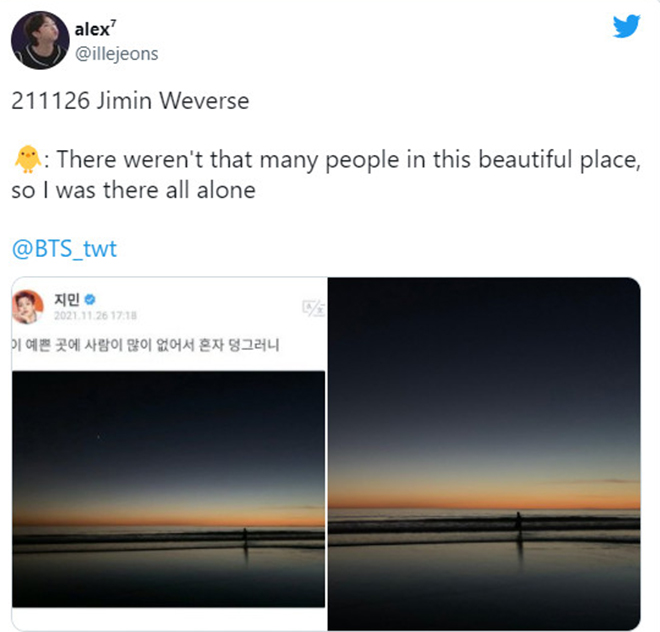 As always, J-Hope proved how much he loves his members.
Whether in person or online, Weverse has shown fans how much each BTS member cares for each other.