Millions of fans, and yet not a single person defied the artist's words.
Today, on December 13, KST, BTS's eldest member Jin enlisted in the military for his mandatory service. He joined the boot camp in Yeocheon, a town near the border between South and North Korea. As mentioned by BIGHIT MUSIC in an official announcement, no special fan event was held to bid him goodbye. But people in the press didn't expect to actually see a zero turnout from ARMYs at the venue.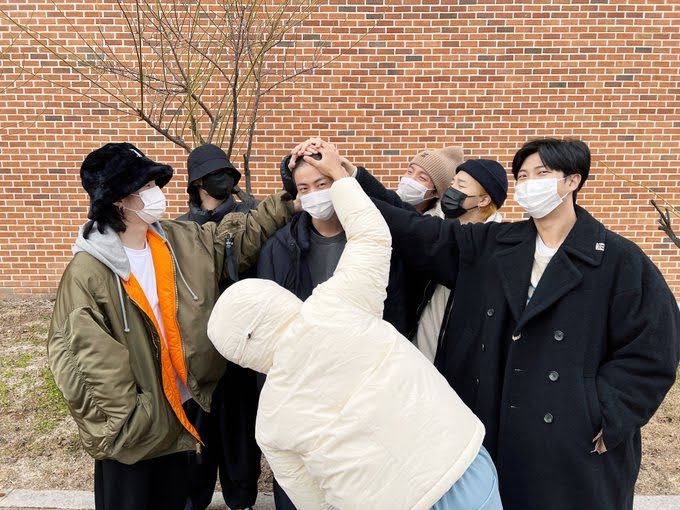 A few days ago, when the media revealed Jin's official enlistment date and location, the idol rushed to Weverse and stated that he didn't want that information to get public. Noting that many more people would enlist with him on the day, he asked fans to refrain from crowding the boot camp area for everyone's safety. His label also put out official notices asking fans and the media to refrain from coming to the recruitment site. It was also reported that the military authorities were taking extra precautions on Jin's enlistment day to maintain order.
Hello,
This is HYBE/BIGHIT MUSIC.
We are informing you regarding BTS's Jin's military enlistment.
Jin will be enlisting in the army as an active-duty soldier to fulfill his military duty. As we have announced before, there is no separate official event on the day of admission to the recruit training center.
On the day of, the site is expected to be very crowded with enlisting soldiers, family members, and some fans. We ask the media to please refrain from visiting the site.
In order to prevent safety accidents caused by on-site congestion, Jin will enter the grounds of the recruit training center while in a vehicle without greeting the media or fans separately. Due to the nature of the venue, we ask for your understanding that there is no separate waiting space for reporters.
The agency will not spare its efforts and continued support until the day Jin fulfills his military service duties and returns in good health.

Thank you.

—BIGHIT Official Notice, December 12, 2022
Though Korean media outlets ended up going to Jin's boot camp, there were no fans in sight. Against all speculations and apprehensions, it appears that ARMYs respected the artist's wishes by not crowding the area. During a live stream from the BootCamp, a conversation among reporters revealed how surprised they were that the fans managed to pull off such an impossible promise to Jin.
입소 실시간뉴스 틀어놨는데..
기자들 대화 내용 뿌듯😁
간 사람 몇몇 보이지만 잘 하고 있어요 !!

🙍‍♀️근데 팬들이 진짜 안올건가?
🙎‍♂️오지 말라고 했으니까.
🙎‍♀️말을 그렇게 잘 들어?
🙎생각보다 BTS팬들이 질서를 잘 지켜요..공항에서도 그렇고~
🙎‍♀️아~가수따라 가나보다 가수애들이 착하니까… pic.twitter.com/XCS0qbygEO

— 보라보라뷔보라 (@MyAnpanman_V) December 13, 2022
Reporter 1: But are the fans really not coming?

Reporter 2: They were asked not to come.

Reporter 1: They listen (to the artist) that well?

Reporter 3: BTS fans are more orderly than you think…it's the same at airports too

Reporter 2: Ah, they must take after the singers since the singers are so kind

—The conversation heard during the live broadcast
ARMYs also made headlines in online articles for their admirable gesture, and netizens jumped in to praise this rare event.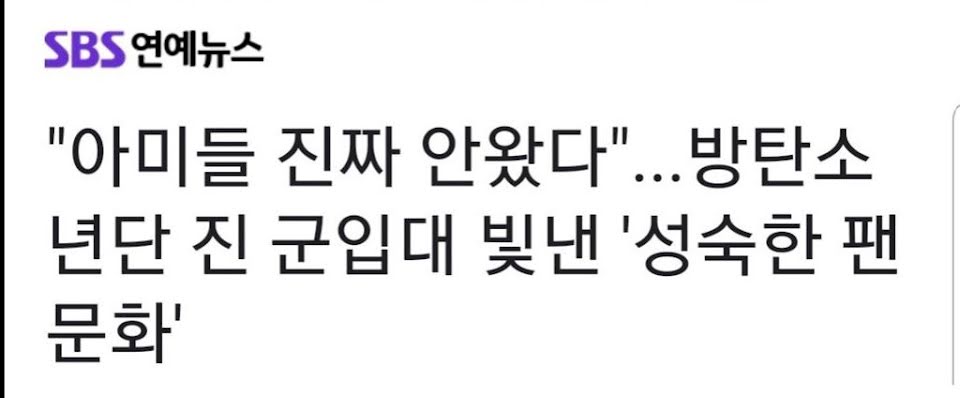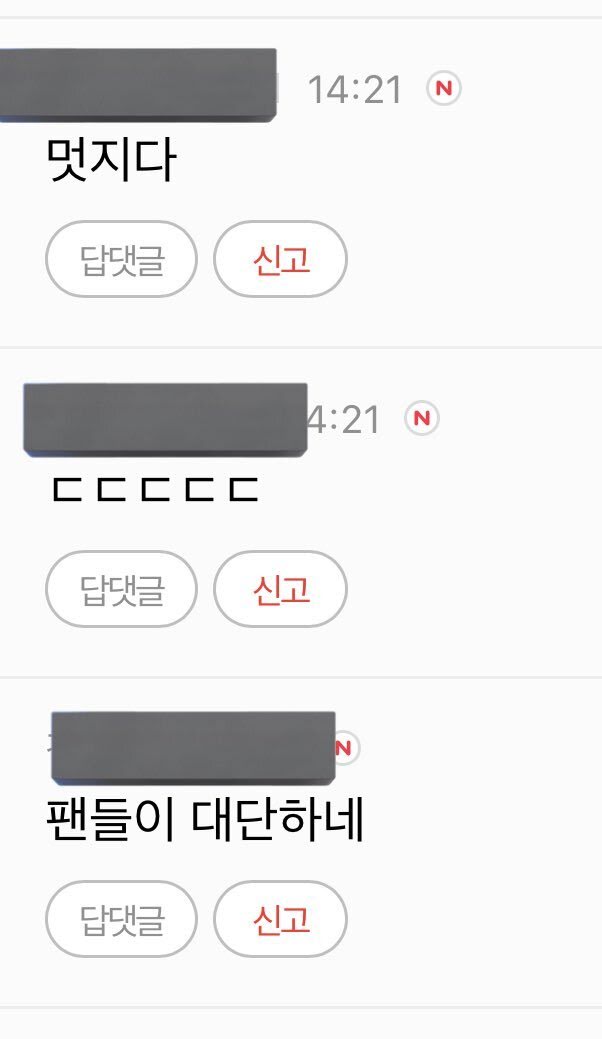 "That's cool."

"*shaking sounds*"

'The fans are incredible."
ARMYs are pleased that they could send off Jin in the most respectful manner but they also expressed their disappointment at the press for showing up despite BIGHIT's notice.