Some sources reported that RM of BTS dethroned Superman movie star Henry Cavill to become "Most Handsome Face".
This article includes descriptions of bullying behavior that may bother some readers.
Every year since 1990, TC Candler and the Association of Independent Critics publish a list of the world's most famous "100 Most Beautiful Faces" and "100 Most Handsome Faces", including the most famous people on the planet. all over the world.
"Unlike most other annual beauty rankings, this list is not a celebrity contest and certainly not country specific.
It's not about the sexiest body or the most famous celebrity. Instead, the list tries to inform & expand public opinion instead of reflecting it.
You'll find superstars and new stars, global sensations and relative unknowns," explains the Independent Critics Circle.
For years, the hottest K-pop idols have been nominated and often rank high on the final list.
The winners for 2021 were revealed 7 months ago and the nominees for 2022 were revealed 6 months ago.
So the nominations are still going on and netizens can vote for their picks.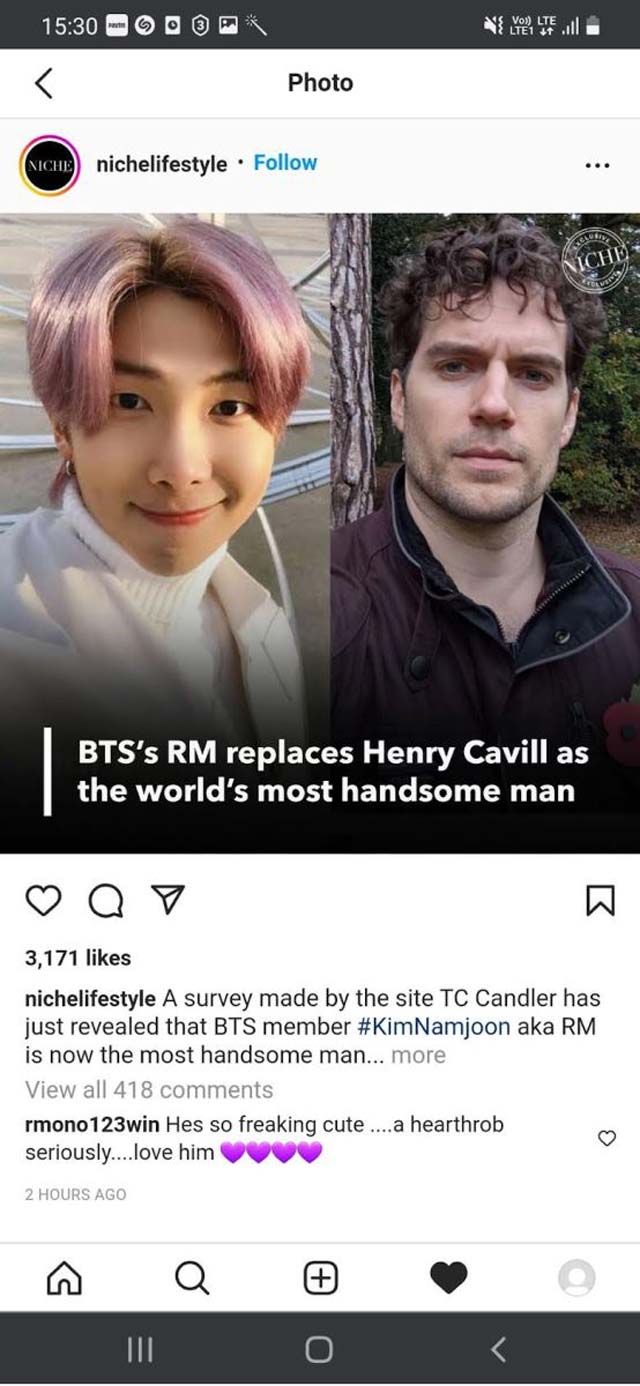 However, the internet is spreading information that BTS's leader RM is said to have won, especially against British actor Henry Cavill.
Some even reported that RM had "dethroned" Henry Cavill for the title of "World's Most Handsome Face".
Burmese model, actor and singer Paing Takhon is the recipient of this title in 2021.
However, because this is just a rumor, RM became the target of cyberbullying when netizens expressed their outrage.
Many netizens have made offensive, racist, xenophobic, homophobic and misleading comments towards RM.
It got so out of control that TC Candler released a statement regarding the matter.
It is confirmed that the official crown is yet to be revealed until the end of the year.
ARMYs are worried that a fake news article in the form of a meme has led to such great hatred towards the leader of BTS.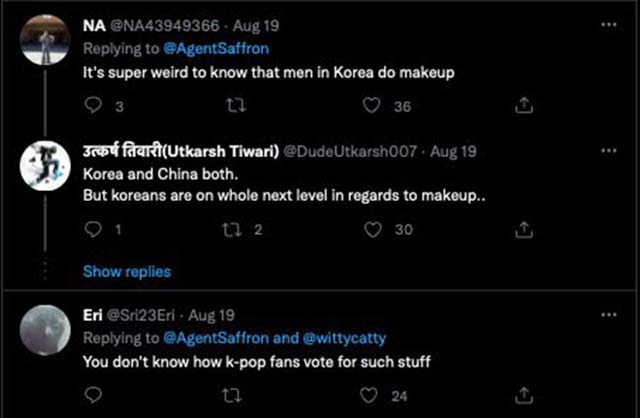 Hopefully with TC Candler's clarification, the circulation of fake news will also stop.