Not only talented and handsome, male idol Jimin of BTS also makes fans "spray nose" with attractive outfits many times.
Here are 10 of Jimin's sexiest outfits.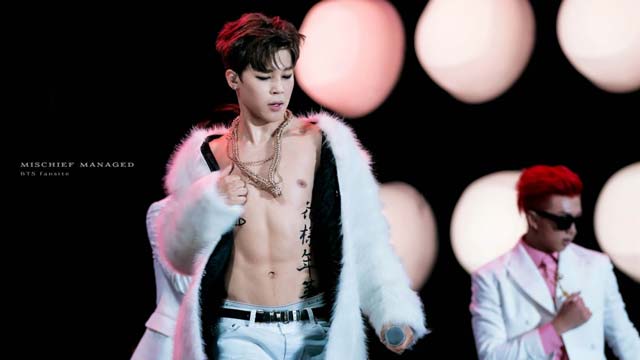 1. White fur coat
During his performance at the 2014 MAMA Awards, Jimin made a big impression on fans when he wore a white fur coat, artistic tattoo, and white tights.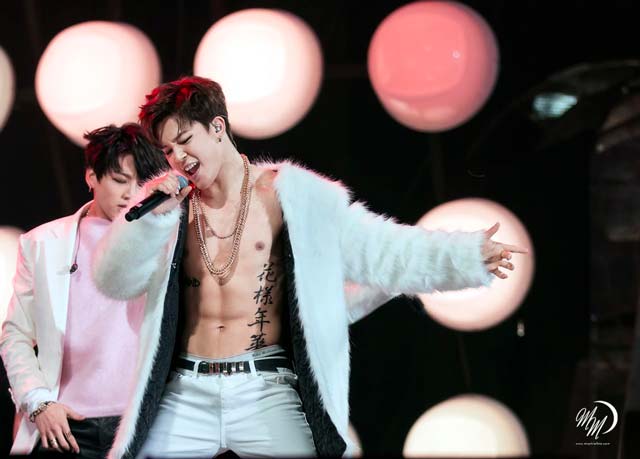 2. Black shirt and choker
Jimin gave the audience a hot performance when donning a sexy V-neck shirt combined with a sparkling choker necklace.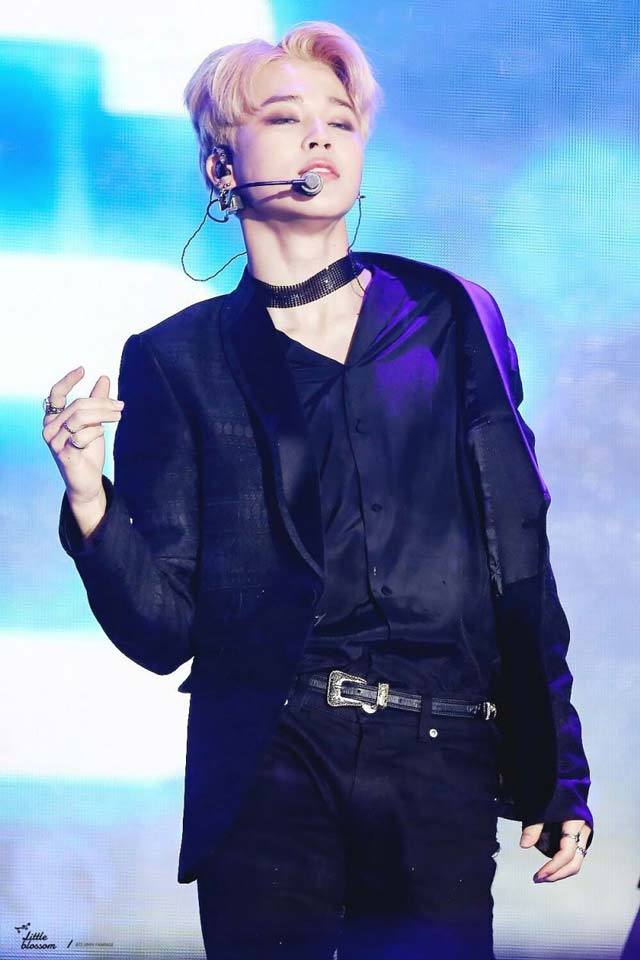 3. Plaid shirt and leather pants
The stylized striped shirt with a deep plunging neckline seems to draw all eyes on Jimin's attractive chest muscles, and the leather pants make his toned thighs completely show.
4. Satin shirt and trousers
5. Black blazer and T-shirt
6. Yellow vest, white shirt and jeans
7. Short-sleeved black shirt and jeans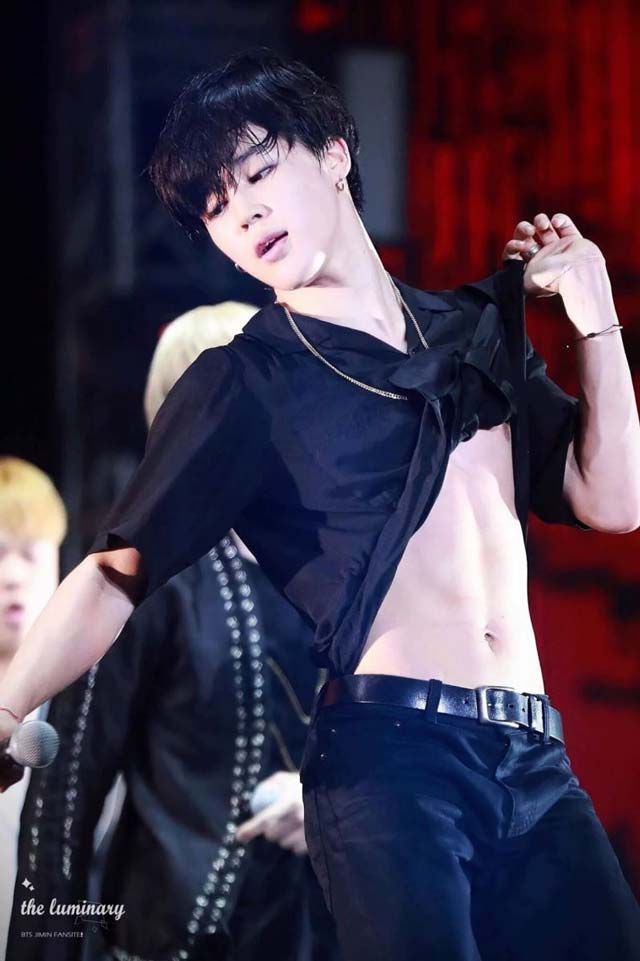 8. Orange lining jacket and tank top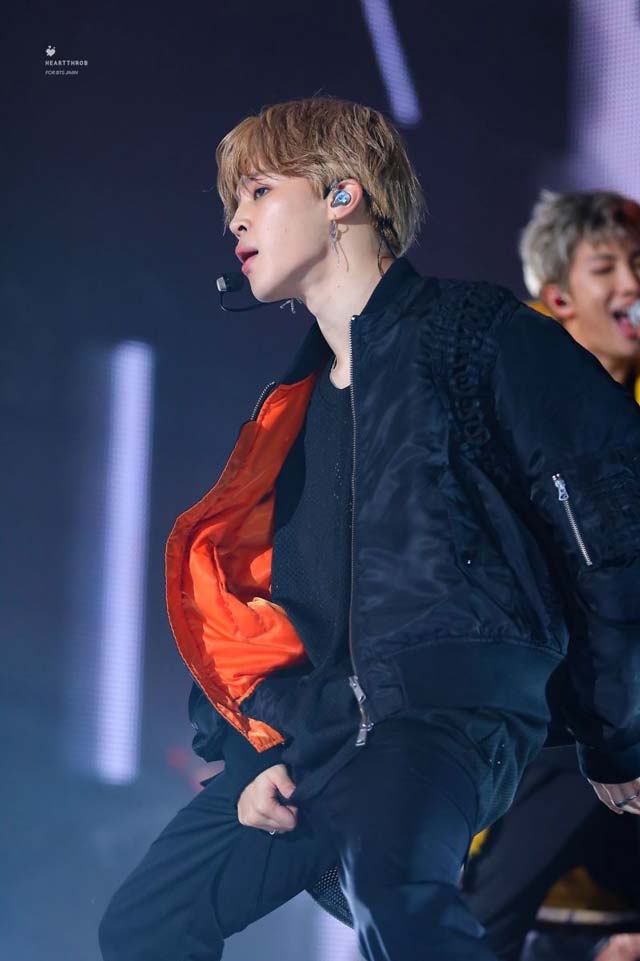 9. Leather jacket and red t-shirt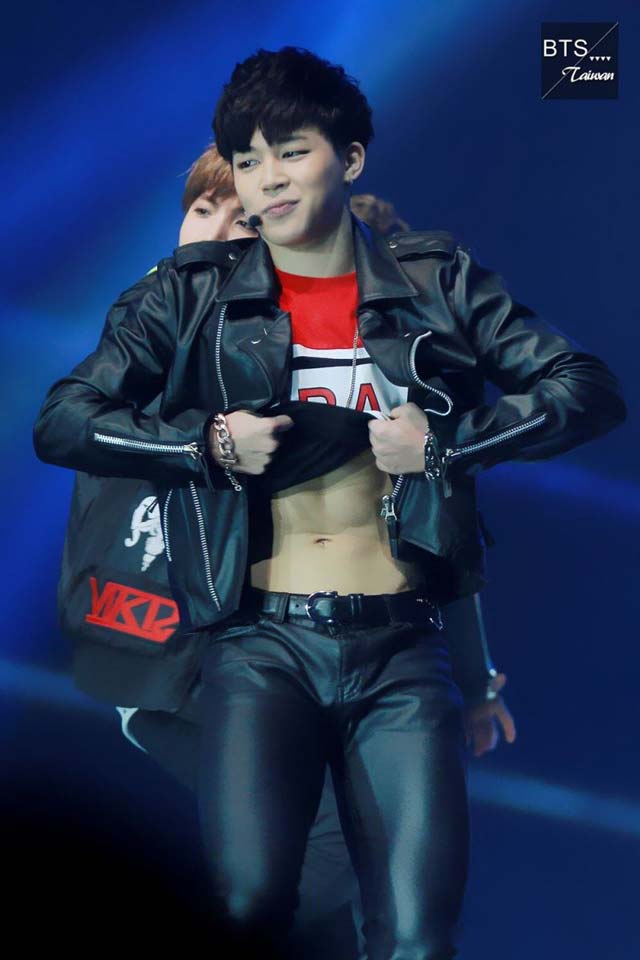 10. Plastic tops and shorts