Recently, K-pop merchandise website KTOWN4U revealed a ranking of the top 10 magazines with the most sales on its website.
V BTS in the October 2022 issue of Vogue officially became the "King of the magazine" with outstandingly high sales.
According to KTOWN4U, V BTS' solo cover for Vogue Korea in collaboration with high-end jewelry brand Cartier has sold over 52,900 copies on the site in record time. In fact, this is also the highest number recorded by a K-pop idol in terms of magazine sales.
The cover of Vogue Korea also marks the first solo pictorial milestone in the BTS member's career, and is also the only member to have his own magazine cover. Although this is not the first time V has appeared on the cover, as V has previously appeared on the front page with the BTS members.
Behind V is the magazine cover of "King of K-pop gen 2" G-Dragon, the leader of Big Bang more than 2 years ago.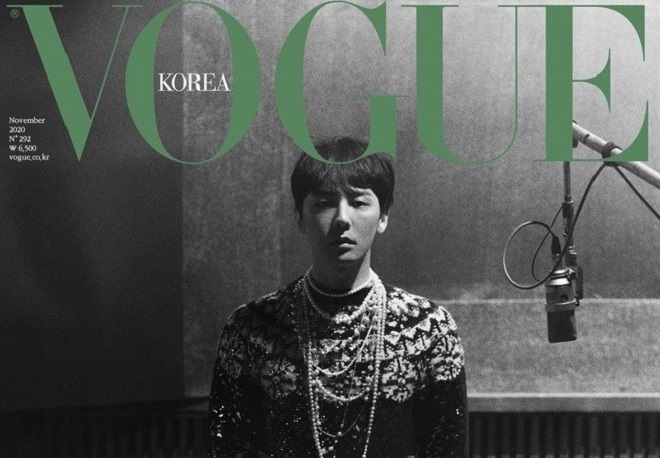 According to KTOWN4U's data, the male idol's solo cover in Vogue Korea recorded more than 36,300 copies sold on the site.
The only 2 female K-pop idols to make this list are Blackpink's Rosé and Lisa, proving their huge fan base.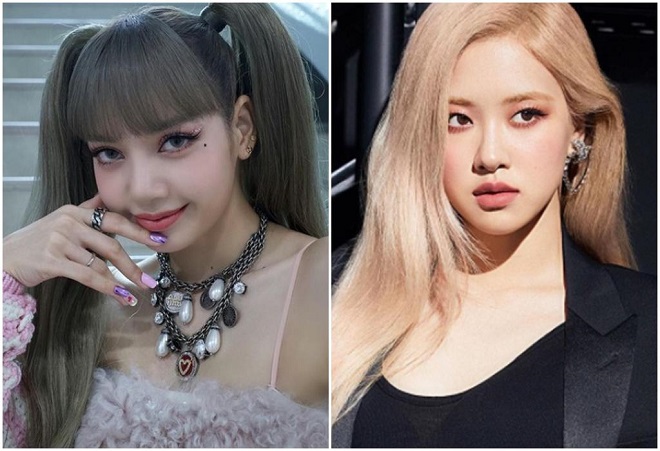 Top 10 best selling magazine covers featuring K-pop idols (Based on KTOWN4U sales):
1. V BTS – Vogue Korea October 2022 issue (52,900 copies)
2. G-Dragon Big Bang – Vogue Korea November 2020 issue (36,300 copies)
3. Baekhyun EXO – Harper's Bazaar October 2020 issue (27,900 copies)
4. Baekhyun EXO – W Korea May 2020 issue (27,100 copies)
5. Rosé Blackpink – ELLE Korea July 2020 issue (25,800)
6. G-Dragon Big Bang – Dazed Korea May 2021 issue (17,500 copies)
7. Taeyong NCT – W Korea February 2022 issue (16,300 copies)
8. Taemin SHINee – ELLE Korea October 2020 issue (14,700 copies)
9. Jaemin NCT – WWD Korea October 2021 issue (11,700 copies)
10. Lisa Blackpink – ELLE Korea April 2021 issue (11,600 copies)