Like many others, the members of BTS are pet lovers and they also have their own beautiful pets. Not only that, but BTS' pets are also loved by many fans and followers. Even in V's case, Yeontan's photo was posted with even more likes than V's photo. And in a recent interview, V also mentioned his pet dog Yeontan with much love.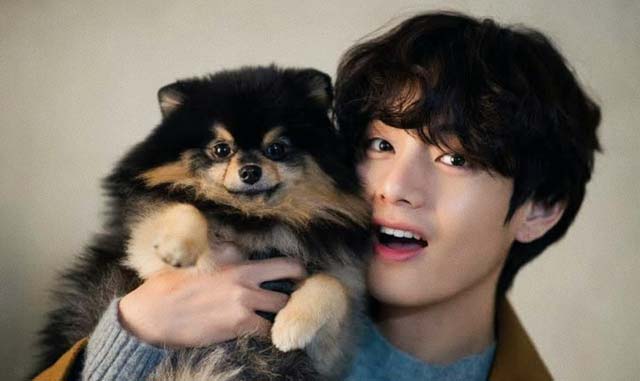 Recently, BTS X LV by VOGUE, GQ Inside Story posted an interview of V on the occasion of the end of the year with his attractive photos.
As usual, the romantic and masculine beauty combined with the cool outfit makes V's beauty shine even more. V sat down with GQ and looked back over the past year about the work, the roles of the members, and V's plans and thoughts on the upcoming career path.
Besides, a special part at the end of the interview when V was asked about New Year's wishes – thanksgiving for someone, V thanked his lovely, small dog – Yeontan.
As soon as he received the question that if there was one person that V wanted to express his gratitude to in the past year, who would he send it to? V immediately replied excitedly, "I will send it to Tan, who is my dog".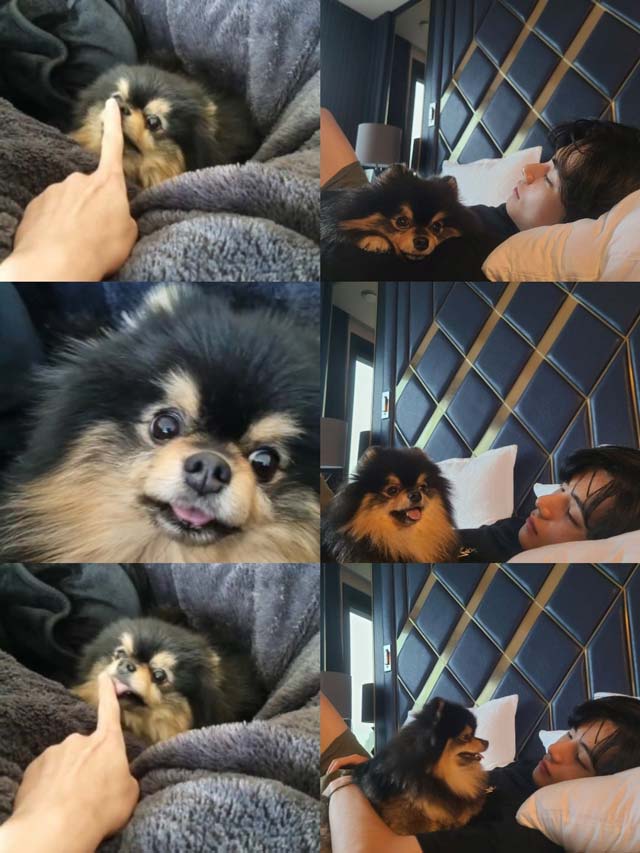 The interviewer then suggested that V could talk more about Tan in the past. The interviewer must have known how much Yeontan is loved and ARMYs are grateful to know more about Yeontan.
V then shared about Tan's condition: "Should we say 'Dog-meong-meong-meong-mong'? (Laughs) Well, Tanie was having a hard time. Tan's health from birth was very poor because of the small airway". V continued, "So Tan was having a hard time breathing, just running a little bit and Tan seemed to be able to pa̾s̾s out".
V also shared that he took Yeontan for surgery twice this year, but both times were unsuccessful. That's why he wanted to write Tan somєthing like "Thank you for staying strong and enduring, staying alive even though times are difficult, I hope we can make fun memories for the rest of our lives together, and I want to see a grown up Tannie."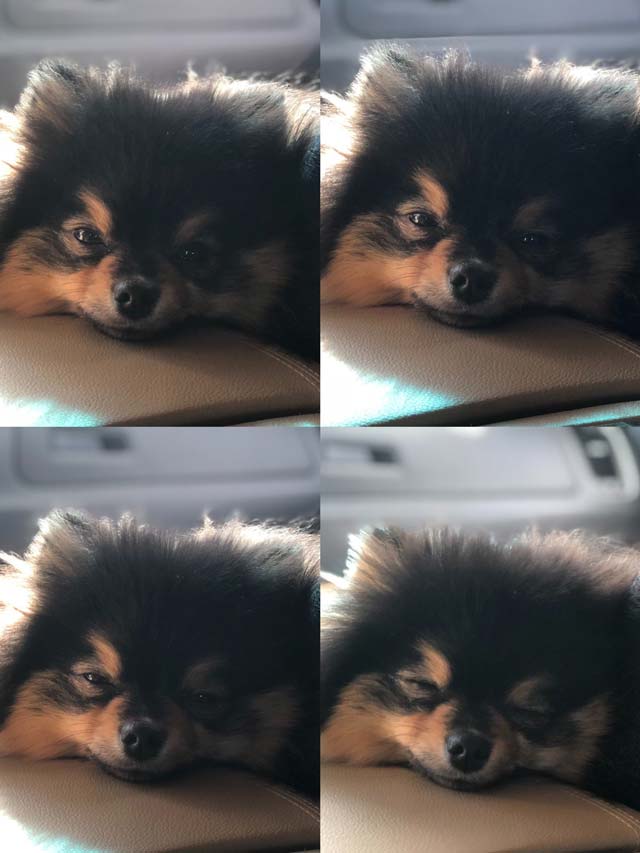 Next, V also revealed some of Yeontan's vices like a normal father who speaks badly of his child but still loves his child: "He (Tan) does not eat nuts intended for dogs. If he only eats junk food, his health will gradually decline, but he is quite stubborn".
Yeontan belongs to the black pomenarian type – is a rather sensitive and susceptible dog breed, since birth Yeontan has suffered from pulmonary stenosis. But like V shared, from the first time he saw Tan he really wanted to be a good father and Tan needed a lot of hugs.
Yeontan has been with V for 4 years and hopes that Tan will always have good health to be with V for many years to come. ARMYs definitely want to see more cute pictures of Tan in the future!