A series of Korean sports media heavily reported on how Jin's appearance attracted sponsorship for the 2022 Korea Open tennis tournament.'
Last week, Jin caught the eye when he was present at the 2022 Korea Open tennis tournament, watching a match of Casper Ruud. He arrived unannounced, hid behind a mask and hat, and left as soon as the match was over. Jin didn't even post anything about this on social media.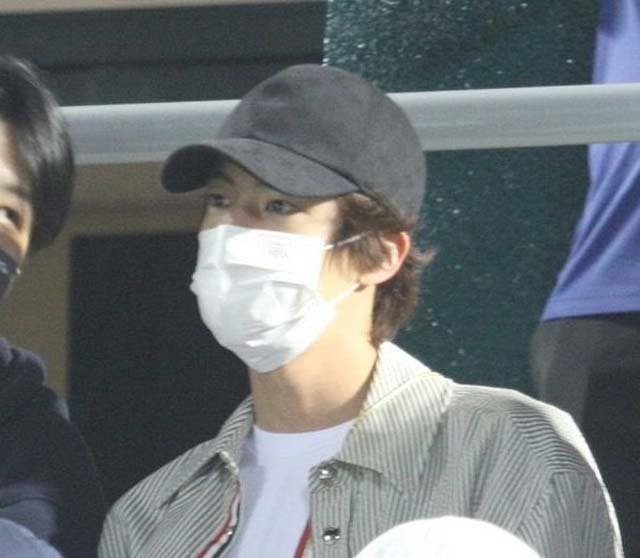 However, his presence in the stands caused a storm. In just 2 hours, more than 1 million people watched the 10-second clip of his face. Media channels emphasized that this one clip of Jin has 20 times more views than the average tennis post. Most of the major global tennis media sites have reported on Jin's appearance. The match commentator kept turning to Jin and calling him "the superstar in the stands".
After the match, Casper Ruud said he felt proud to know that an artist like Jin is interested in tennis. Several tennis stars also commented on Jin's visit. One of them even invites Jin to all of his matches in the future!
Fans of unsuspecting tennis players can see a fever about the Korea Open 2022 thanks to the appearance of Jin. One of the media even quoted a fan saying that Jin promoted the event more than the ATP Tour did. Articles about Jin also trended across Korean sports channels.
Naver Sports released a special article about Jin's appearance with the title: "Korea Open's record-breaking success in tennis fever".
Jin once drew the largest crowd ever at the premiere point of "Emergency Declaration"
The article talks about the popularity of tennis in Korea today with a detailed look at ticket sales of semi-finals and finals in Korea over the past two decades. There is a whole passage about Jin's appearance:
"On the 29th of last month, Jin (real name Kim Seokjin) of BTS, a globally famous singer, watched a round of 16 match between Casper Ruud and Nicolas Jarry and became a hot topic. After winning the match, Ruud replied: I am overwhelmed that Jin likes tennis. Due to such high interest, a series of sports brands such as FILA, Dunlop and Le Coq, as well as diverse brands such as Lotte Chilsung Beverage, Goobne Chicken, Papa John's and Subway have participated in sponsoring the event."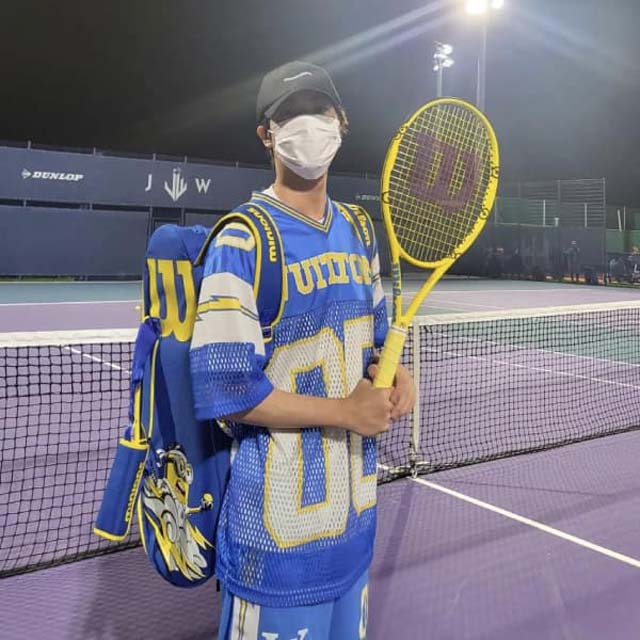 Jin's popularity is amazing as he not only attracts the audience but also influences the decisions of many major agencies just by his appearance!