BTS' eldest brother completely captivated the members and fans with his humorous charm and radiant appearance.
Recently, BTS released the latest episode of the long-awaited fan entertainment program Run BTS on the official Youtube channels called BANGTANTV and Weverse. The episode is titled Run BTS! Special episode in 2022 – RUN BTS TV to air Season 2.
This is part 2 of the TV special Run BTS , in which the members are both performers and viewers and comment on themselves. The 7 boys have to transform into each different media group for 15 minutes and create everything for the video themselves, including planning content to directing and hosting.
In this episode, the eldest Jin appeared with lightly curled brown hair and a dark blue knitted sweater, completely showing off the beauty of the person known as the group's representative visual.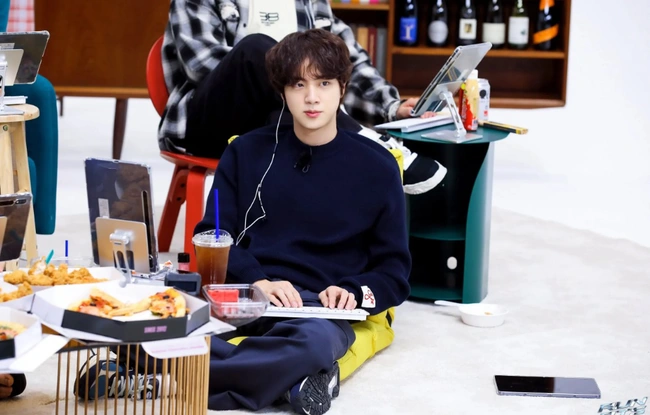 J-Hope was the first to start with toy reviews. Jin quickly enhanced the atmosphere of the episode with his positive reactions. In the next content, V's golf corner, the eldest brother also showed his excitement and charm.
In the column "Superpower World Cup" of RM made Jin laugh awkwardly when using the eldest brother as an example of handsomeness: "Jin is so handsome. Isn't he?". This makes ARMY excited.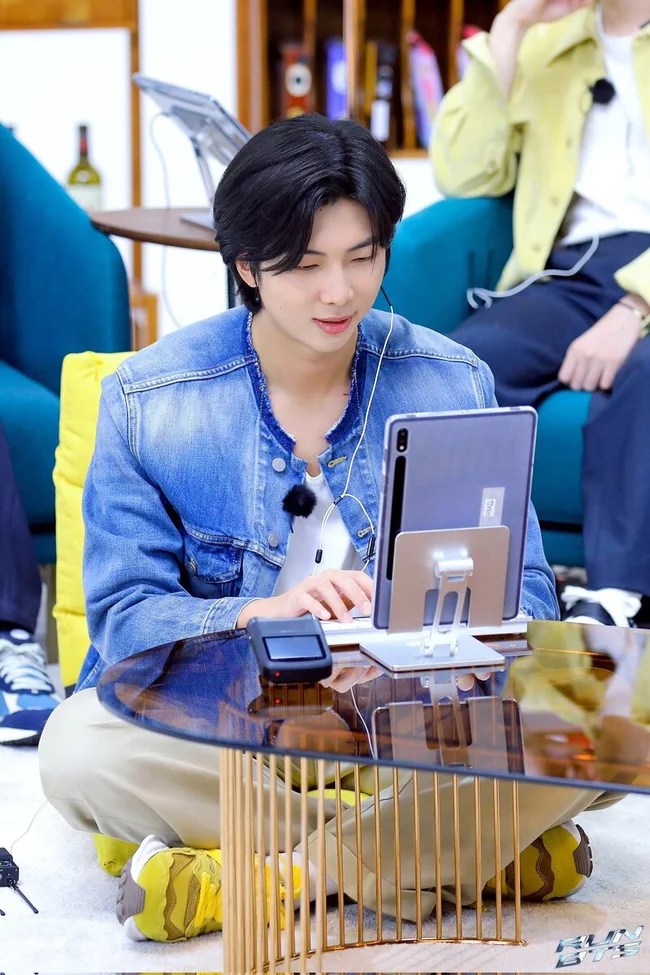 It can be seen that, after 9 years of working together, BTS members are still fascinated by Jin's beauty.
Jimin was the last member to air with the topic of Jimin's food, Jin impressed again when he changed the atmosphere, making the members laugh with his jokes.
After watching this episode, many fans of the boys left comments, "Even Nam Joon has to say that Jin is too handsome in the Superpower World Cup."
"Seok Jin is both funny and handsome."
"Kim Seok Jin can be both handsome and funny, it's not fair."
Besides, ARMY also feels sad that in the near future, they will have to temporarily leave this humor and handsome face because Jin will be enlisting in the army on December 13.
Watch the Run BTS TV special episode: