Recently, female rapper Megan Thee Stallion announced a sad news to her fans as well as to BTS!
Specifically, Megan Thee Stallion will not be present at the American Music Awards (AMA) in 2021, including her highly anticipated performance with BTS due to personal issues.
Before that, the American female rapper was expected to join BTS in performing Butter's remix at the event.
"Announcement to the fans, I am very happy to be able to come to the AMA and perform with BTS, but due to a personal emergency, I cannot attend anymore," she wrote on Twitter.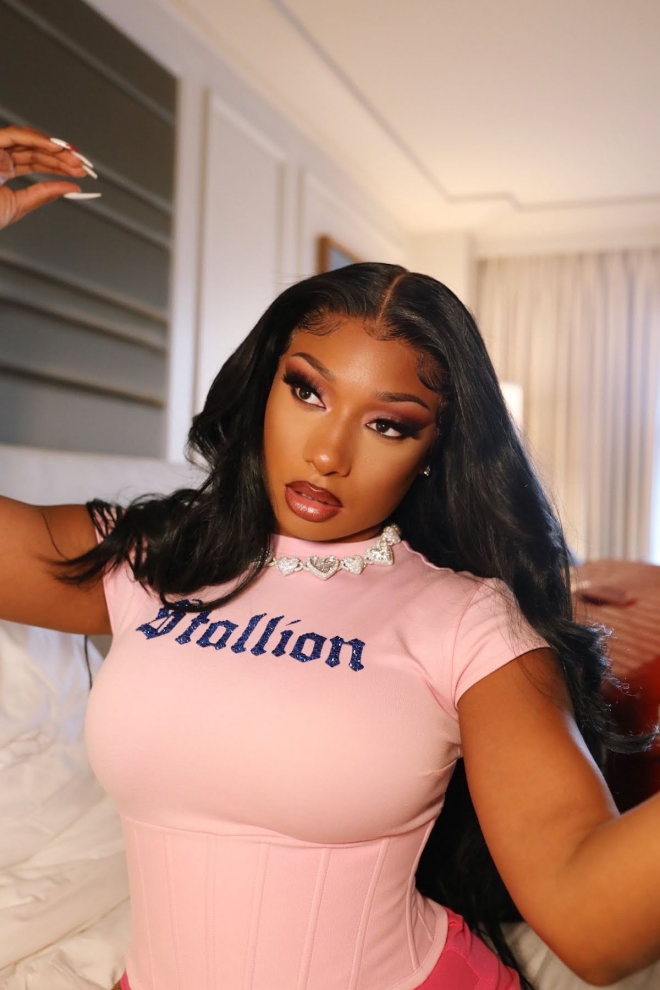 "I'm so sad! I can't wait to get on stage with these boys and perform Butter as soon as possible!".
Because it was not clear the reason for Megan's absence despite being nominated in 3 categories, ARMYs found out the reason.
"For those who are wondering. Megan recently lost someone really close to her, it's been really hard for her. We'll wait for the day when BTS and Megan perform together" – an ARMY write below the post.
"Megan posted on her Instagram a few days ago. Male rapper Young Dolph from her hometown was murdered. He was a good friend of Megan. So it was very difficult for her to perform at that time. this point.
When she's ready, they'll perform together. Hopefully at concerts," another ARMY wrote.
AMA 2021, hosted by Cardi B, will be broadcast live from Microsoft Theater in Los Angeles (USA) at 8:00 am on November 22 (Vietnam time).