On V's birthday (December 30), looking back at his friendship with Jimin, a member of the group that he has known since his school days.
Both band members were close friends before they became bandmates. When Jimin and V joined Big Hit before BTS, they were transferred to new high schools.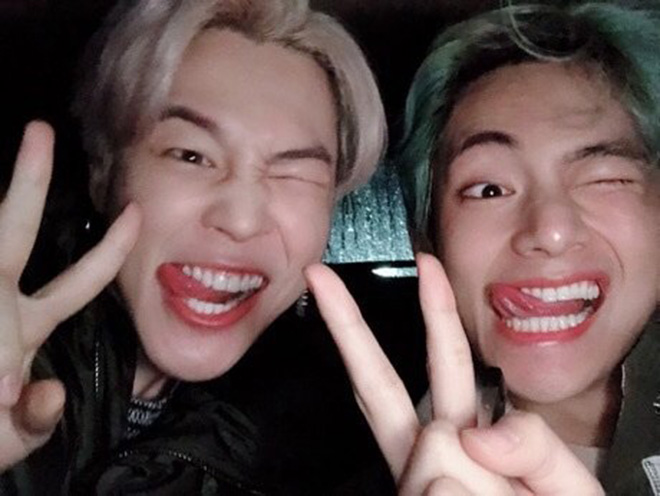 Because Jimin spoke with a Busan accent, many of his classmates in Seoul mocked him. V has protected Jimin all this time and they have become close friends.
On the show Bon Voyage , V read a letter to Jimin, which mentioned that he had praised Jimin in front of Big Hit executives, who were reluctant to choose Jimin into the group.
"Before we debuted, you used to worry about that. At the time, I had a meeting with the company and they asked me what I thought of your joining the team.
I've thought it over and said that you've been by my side through the ups and downs. You were the one who laughed and cried with me.
So I said it would be nice if such a good friend could debut with me. It's great to say that and I'm happy to debut with you" – V once wrote to Jimin.
V also added in the letter, "When I cried in the bathroom, you cried with me too. You came at dawn to smile at me. You care about me and have me in your thoughts. I love you, best friend."
This letter made Jimin cry. Jimin said, "I don't know what other people might think. I really learned a lot from V.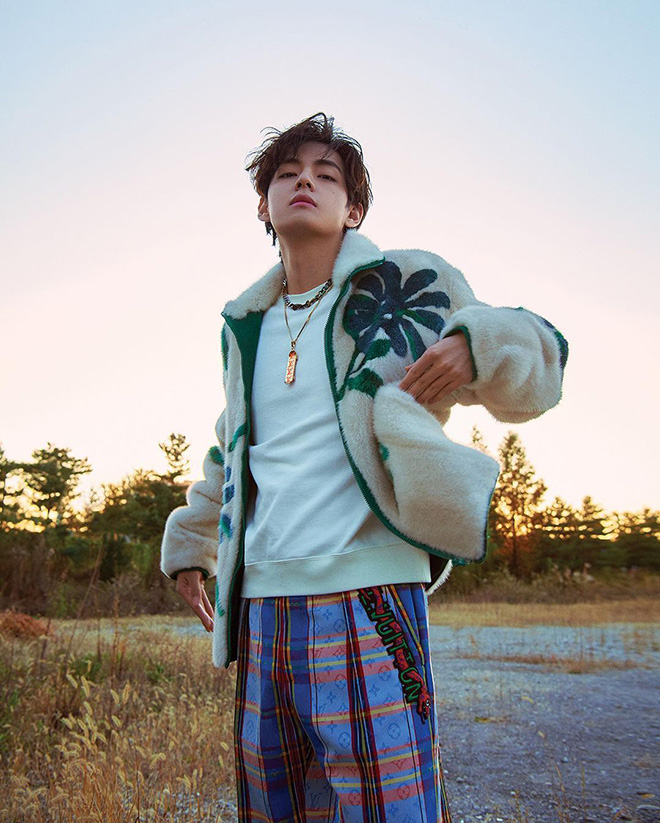 He makes me feel comfortable and always touches my heart. I'm grateful to have Taehyung as my friend."
On the show Carpool Karaoke with James Corden, the other BTS members revealed that V and Jimin are the two most controversial members.
Their friendship was filled with many battles that later, when they recalled the past, they laughed together.
However, things were not particularly easy in the early days. In 2019, in Bangtan Attic, V revealed that Jimin would be more sensitive because he had anxiety problems since his trainee days and the differences would increase between the two.
V revealed that Jimin would argue with him a lot. Jimin justified it by saying that they are two different individuals with different thoughts.
"Jimin is very sensitive about the differences we have, so it is difficult for me to approach him," V said.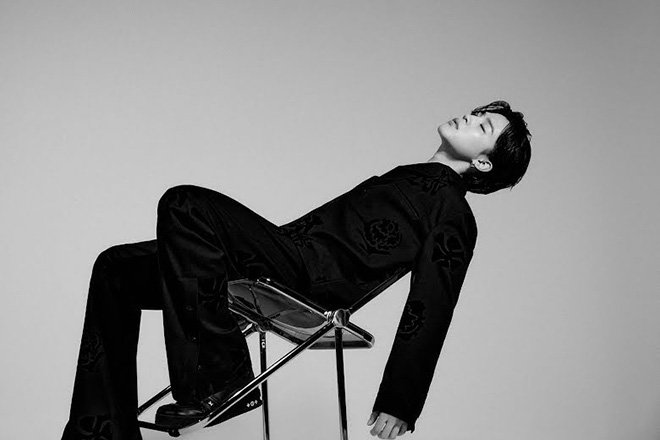 Jimin added that he gets angry easily and that's why Jungkook and V had to talk to him about controlling their temper once.
The two even quarreled with each other over dumplings. This incident was first exposed with the song Friends released as part of Map of the Soul: 7.
The song has the line: "Our memory is each movie in its own / Dumpling incident will be a funny movie yeah yeah".
In June 2020, the singers revealed that they were wondering when to eat. While V wanted to eat dumplings in the middle of practice, Jimin suggested they eat it after practice because the members hadn't eaten at that time either.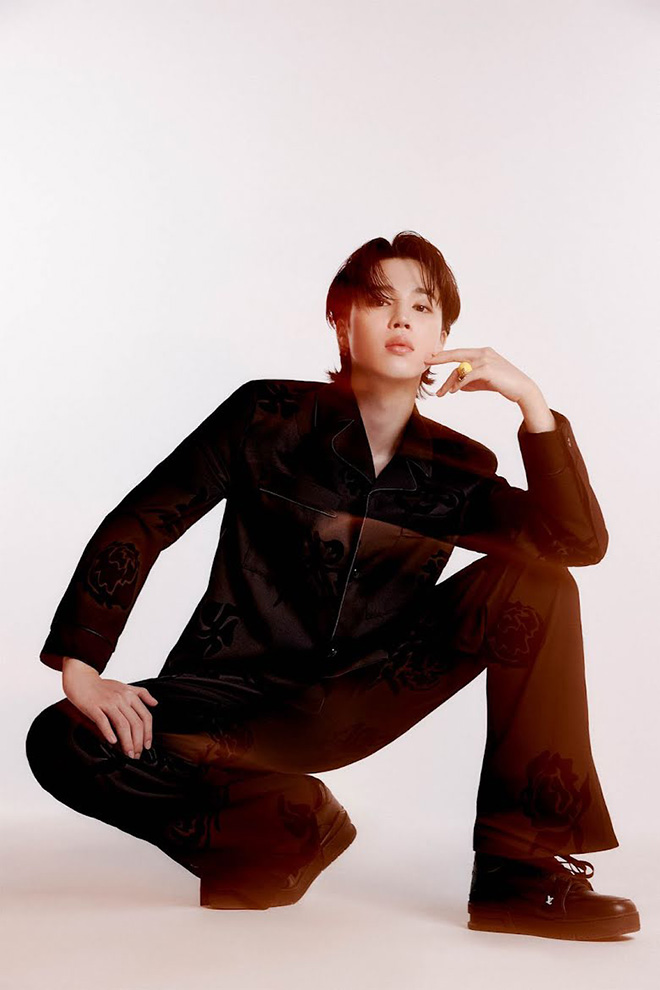 "We didn't talk for two weeks. It was when I was doing the drama Hwarang so if I crave something, I have to eat.
So I said I want to eat while practicing but Jimin said 'it won't taste good if you eat first so let's eat after we're done'.
But I couldn't stand it and said, "Hey! I'm hungry! I have to eat first. In fact, we didn't have to wait too long and just waited, but back then we were both sensitive and angry at each other for 2 weeks," V said in an interview shared on BTS' YouTube .
V and Jimin even fought over bunk beds and a pack of chips. These stories have all been detailed in their V-Live and other videos.