BTS are seven great guys in their own right. However, sometimes it is difficult for ARMY to distinguish Suga from Jungkook.
Being together for a long time, having similarities is also common sense, even when wearing the same clothes or just a certain angle.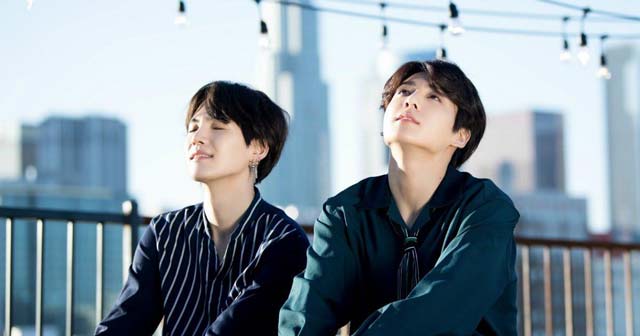 However, in an old clip, when Suga said that many people said he and Jungkook look alike, V overreacted!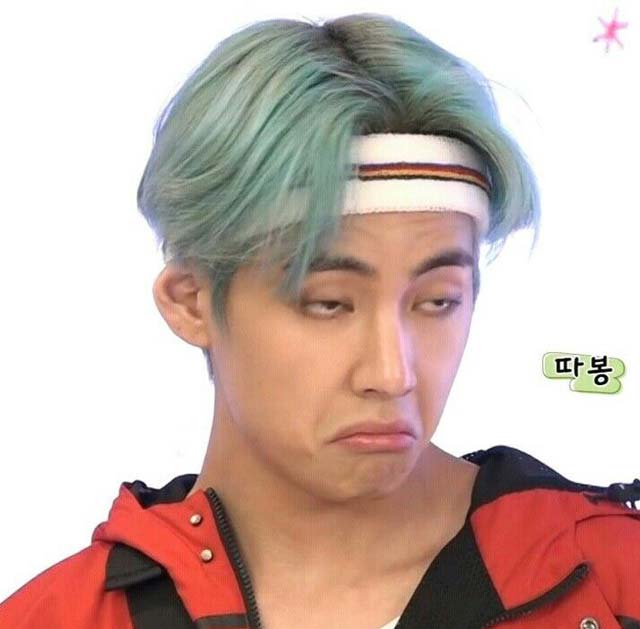 Sitting next to him, in disbelief, Taetae yelled, "What, who said that?" His scream startled everyone around!
However, when watching the series of "evidence", everyone has to nod that Suga and Jungkook do have times like twins: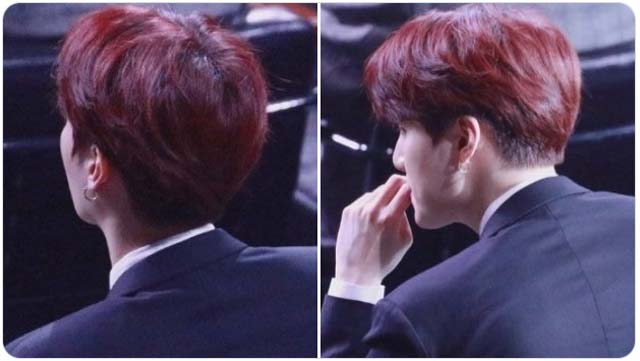 Who is this?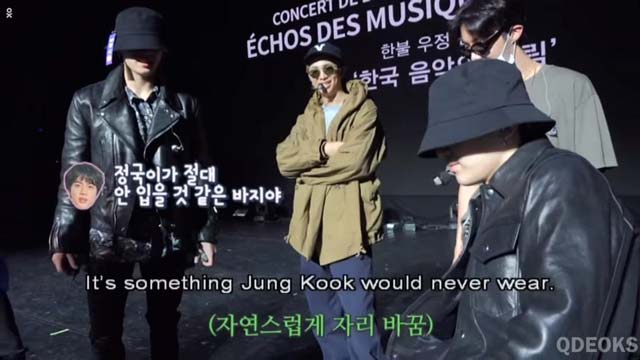 Who's Who?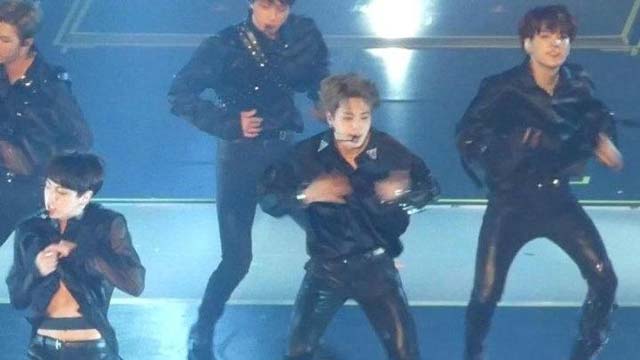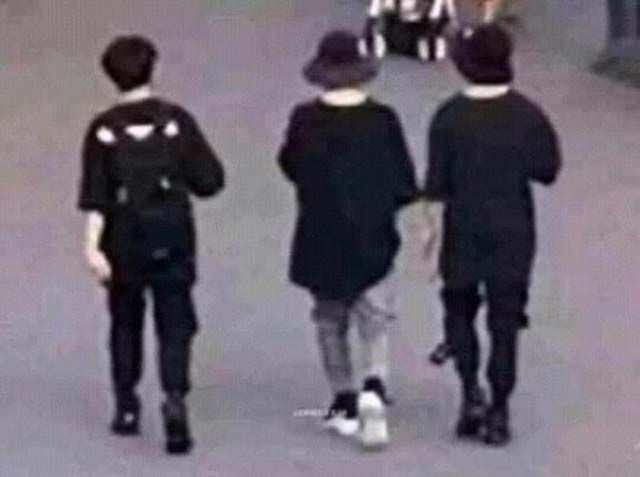 There are 3 Jungkooks here!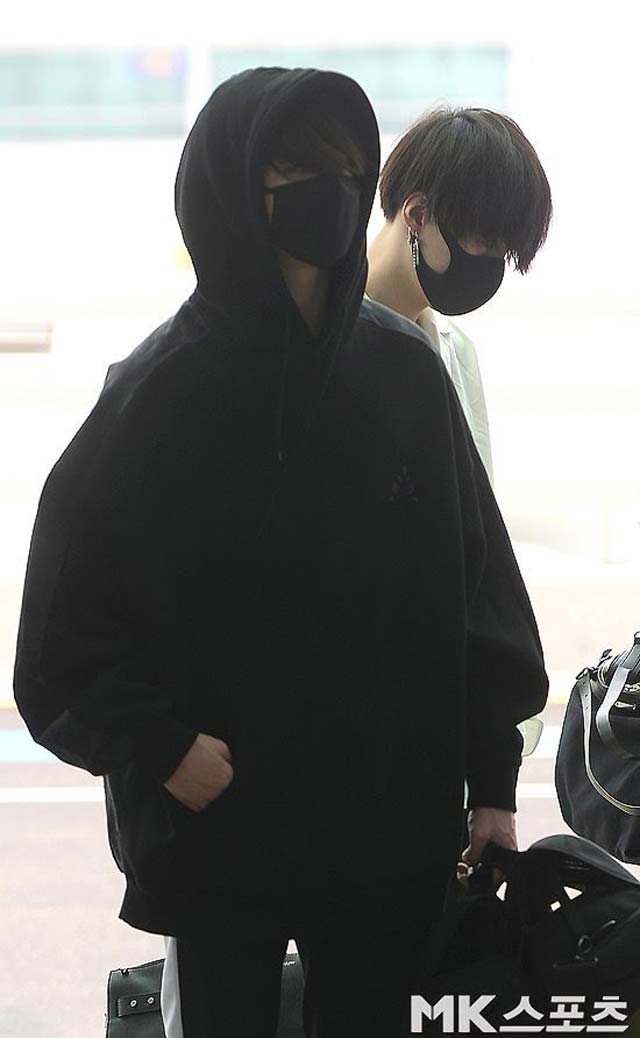 Indistinguishable!